Under the mess of unknown branded ecigs, discount codes being sold for merely an advertisement spot and the failed ecig blogs that promises huge income opportunities, there are a few gems to be found on Ebay when using the search term "Electronic Cigarette".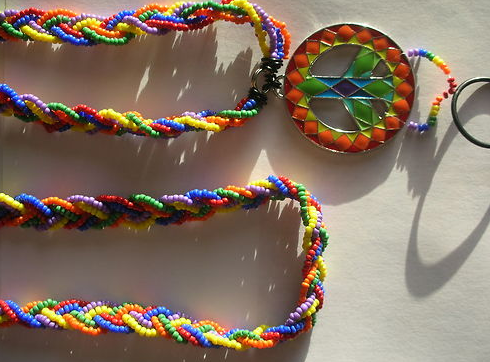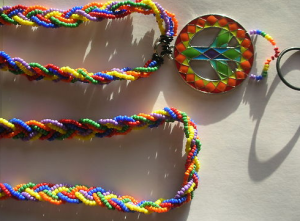 It isn't the lanyard with the psychedelic peace sign nor the USB charger that covers the complete color spectrum – but if you look beyond the first or second page, you'll find a simple and 'why didn't I think of that' product – an ecig stand. Now this ecig stand isn't one that has been hand carved into something that should be placed in a magazine for best innovations – in fact, there isn't much to it at all other than the few bolts, screws and of course its plexi glass. All of the hardware used for the ecig stand can surely be found at your local Home Depot, but taking in the consideration that everything is already assembled, for $40 it may not be a bad purchase.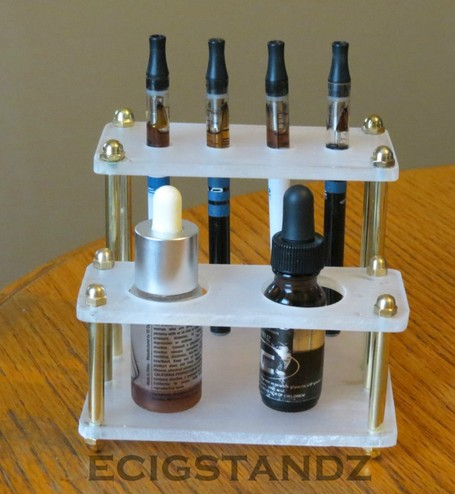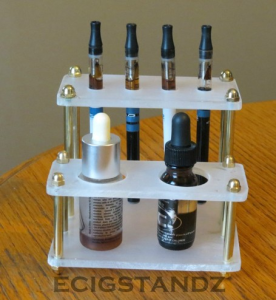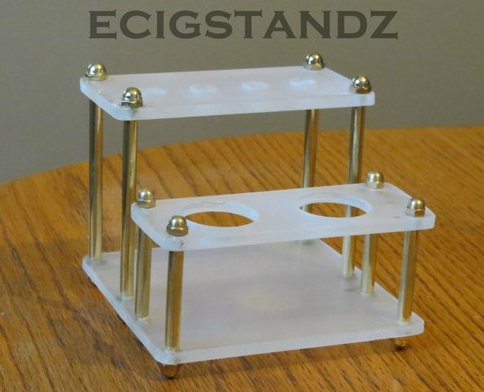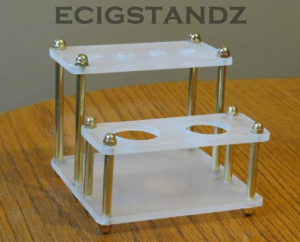 Although Ebay has been known to have some of the best deals money can buy, it probably isn't the best choice to go with when purchasing an ebay electronic cigarette. Purchasing an ecig from a known vendor is the route to go, especially with e-liquid.