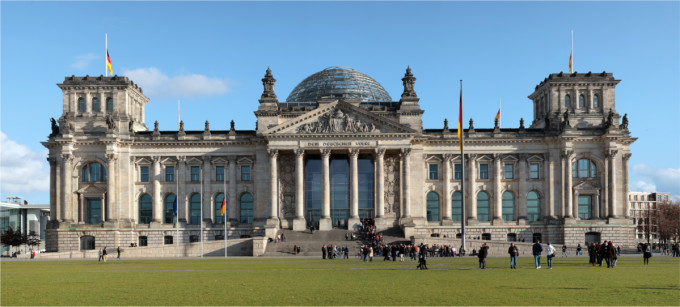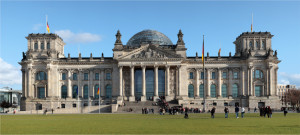 In a recent report from the German Cancer Research Center, they've given a pretty clear look into what they they about electronic cigarettes. To save you from the suspense, the organization doesn't like them. The 40-page report reviews many recent study results and lands on 5 main conclusions.
To save you some reading time, Ecig Advanced gives us a rundown of the final conclusions:
Electronic cigarettes, regardless of their nicotine content (including nicotine-free products), may only be marketed if they have been approved… as medicinal products.  The agency argues that the existence of any concerning constituents — regardless of their levels by comparison to other products — means they must be regulated as medical products.  They argue that this will improve standards despite saying in the report itself that many e-cigs are of high quality design and manufacture.

The e-cigarette body (atomizer etc.) should be classified as a medical device.  Again, this is argued to be for the sake of quality.  The report implies that there are not other ways to achieve and maintain high quality without the products being qualified as medical devices.  Many proponents disagree.
Classification of e-cigarettes as medicinal products makes them subject to the German Law on Advertising in the Healthcare Sector.  This writer is not acquainted with German Healthcare advertising restrictions.  A cursory glance at German Healthcare advertising rules seems to show that health claims would require proof to be made.  However, advertising through the use of testimonials in Germany seems to have been made legal in the last year or so.
E-cigarettes should not be dispensed to children and youth, not even if classified as medicinal products.  Most electronic cigarette community and industry members would not argue against this.
Non-smoker protection legislation should generally treat e-cigarettes equal to conventional cigarettes.  This is one of the few times an agency has argued for electronic cigarette legislation as medical devices and cigarettes.  This might create even more confusion than already existed.  Would other medical vapor products be banned from use in public areas?
We'll see how the German government decides to move forward on electronic cigarette legislation.