It's wild how quickly electronic cigarettes are moving throughout the world with its advertising. It was like one minute they're this device no one has heard of and then the next minute, everyone and their brother has at least seen some type of media talking about them.
In the latest news, its ESPN where you'll see them. A brand I'm very unfamiliar with, actually I've never heard of them at all, but the brand e-Swisher has been named the Official E-Cigarette of The World Series of Poker.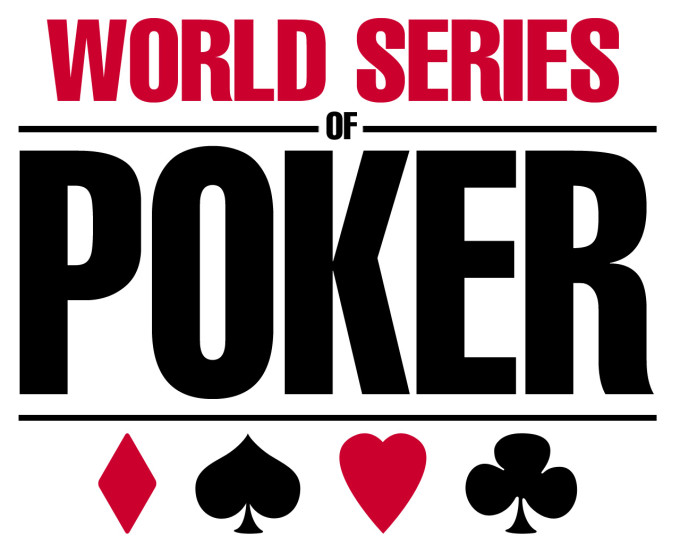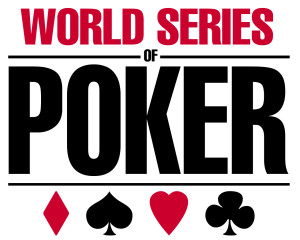 Through an exclusive two-year agreement with Caesars Interactive Entertainment, e-Swisher is sponsoring WSOP. Being the sponsor definitely comes with a loud and powerful form of exposure, such as having on-site signage during the event, including in the VIP Player's Lounge and outdoor smoking area; signage during the ESPN broadcast; an online presence at wsop.com; and social media mentions on World Series of Poker's Twitter and Facebook Pages. Also, the company will hold a social media contest for players and spectators to win e-Swisher playing cards and poker sets.

The WSOP live action event will be televised on ESPN in the fall.
How cool is this? – Who would have ever thought an electronic cigarette company would one day sponsor a WSOP event. For those of you that aren't big on poker, it may not be a big deal, but you can guarantee electronic cigarettes will definitely get the exposure it deserves from this event. And, for those of you who are poker fans, you can share the same excitement as I am right now from knowing this.
I think electronic cigarettes will become really big for poker players. It gives them a way to stay at the poker table and still get their craved nicotine, and the most important, through a less harmful form.
I know my friends at /r/ecrpoker will love this news.