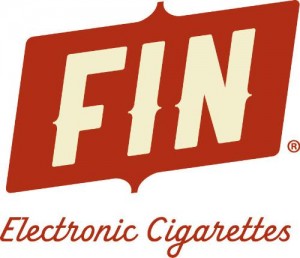 Victory Electronic Cigarettes and FIN Branding Group recently signed a merger agreement to create one of the world's largest independent electronic cigarette companies.
In recent news, Victory Electronic Cigarettes Corporation and Fin Branding Group announced an agreement to merge their two companies. With this merger, it will solidify them as one of the leading electronic cigarette companies in the world. The two companies have signed a definitive agreement and expect to close the transaction in the coming weeks. The new company boasts the FIN brand, sales and marketing depth of the FIN organization, with the supply chain capabilities, international breadth, and financial strength of Victory.

Victory just completed the acquisition of VAPESTICK(R) in the past 30 days, one of Europe's leading electronic cigarette brands, and a partnership with Fields Texas Ltd. to drive global distribution and strategic retail expansion. The addition of FIN brings instant acceleration of scale and distribution in the US, significantly upgrades the global leadership team, and furthers the Company's efforts to consolidate the electronic cigarette industry globally.
FIN is a powerhouse in the US with a great brand, great presence and great growth trends. Their strength in sales and marketing is unmatched, and their management team is impressive. Elliot Maisel, FIN's Chairman and CEO, is hugely respected and has a tremendous track record of success both in the beer industry and in leading FIN to become one of the preeminent ecig companies in the US. He is going to be a great partner as we combine efforts together with Bill Fields, Michael Clapper and others to build the world's largest independent electronic cigarette company.
With both Fin and Victory being rather large e-cig companies, the merger makes a bold statement within the industry. This makes you wonder if we can expect to see more mergers between large companies happen in the future. V2 and Mistic maybe? Who knows. This year will definitely be an interesting one.