The online store 88eVape has submitted multiple big deals on some deliciously looking mechanical mods.
[divider]
First Vaping Deal: The Pre-order $39.99 has began for the Hades Mechanical Mod.
Product Page Here: Hades Mechanical Mod
316 Stainless Steel
28.5mm (Top Cap)
26650 Battery Only (<- WHAT! 🙂 )
Silver Plated Brass Contacts
Comes with Magnetic and Spring Switch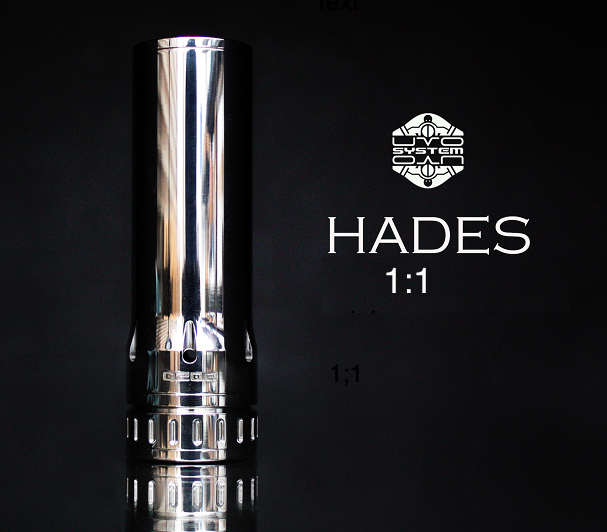 [divider]
Second Vaping Deal: Maraxus Mechanical Mod now only $29.99
Product Page Here: Maraxus Mechanical Mod
Telescopic and collapsible type mod;
Upper and lower pins are copper made;
 Auto adjustment in the upper pins (to prevent misfire);
 Larger pins to lower the voltage drop;
8 well-aligned vent holes for better body insulation;
Black Derlin insulator;
2-toned body for elegant look;
Parts can be manipulated to achieve desired design;
510 threading, fit with 18350/18650/18500 battery;
6 lower wire-cut spikes and 4 upper spikes for unique appearance and better handling;
Electric pole protection;
Automatical lock when the pulley is down.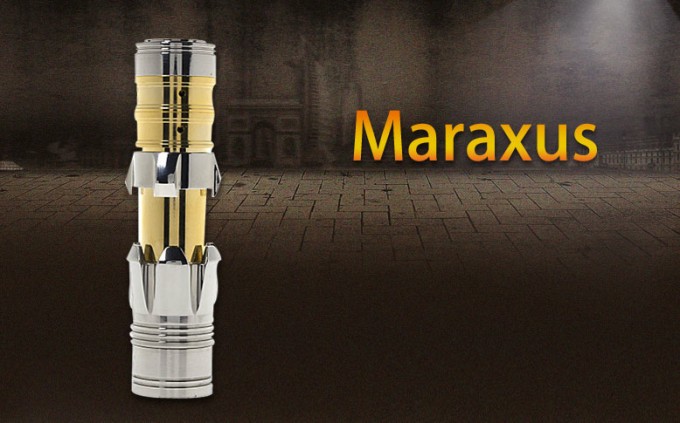 [divider]
Third Vaping Deal: Nemesis Copper Mechanical Mod now only $40.99
Product Page Here: Nemesis Copper Mechanical Mod
Three tubes for 18350, 18500 and 18650
 Kick ring for kick or two-tone finish look (If used as two-tone, a long contact post is  required)
Adjustable throw on bottom connection. Tighten to shorten throw, loosen to lengthen throw
Top cap has an adjustable pin for the atomizer
Bottom cap is screwed in to adjust for battery size
There is a small pin in the bottom switch that prevents the switch from spinning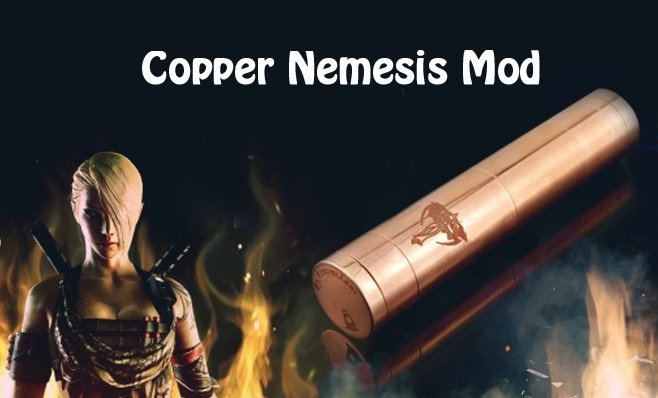 [divider]
I urge you all to check out the many excellent priced products they have. You can visit them here: www.88eVape.com