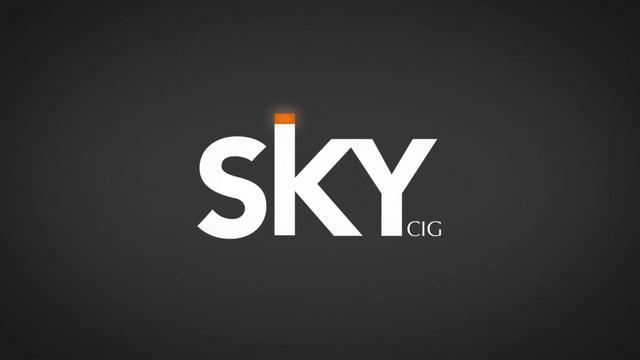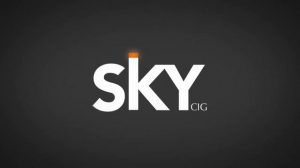 In a past news article we informed you of Lorillard's second and most recent purchase of UK e-cig company, SkyCig. We shared with you that Lorillard paid $49 million dollars to purchase SkyCig, a leading electronic cigarette company in Britain.

Lorillard first purchased Blu Cigs in early 2012, an already leading electronic cigarette company in the industry, and now that Lorillard owns both Blu and SkyCig, they're now rebranding SkyCig altogether as Blu, making Blu one very large brand. Global dominance maybe?
Lorillard has made an aggressive entry into the electronic cigarette industry, first taking over one brand, then another only to rebrand it, and it leads to me to wonder what company will they sink their teeth into next?