Though rebuildable atomizers formed some-what of an elite portion of vapers within the e-cigarette industry, the fairly simple devices have become very commonly used with many of today's vapers. If you've become one of the many that took on this rebuilding side of vaping, you're raking in an abundant amount of benefits these attachments have to offer. However, if you haven't ventured far enough into this rebuilding craze, here's a list of benefits to rebuildable atomizers.
Enjoy this multi-paged list of benefits to rebuildable atomizers. Each page displays another benefit that may ultimately lead you to the building craze that has swept the e-cigarette industry from its feet. (7 benefits total listed – scroll to bottom and click the next page number)

---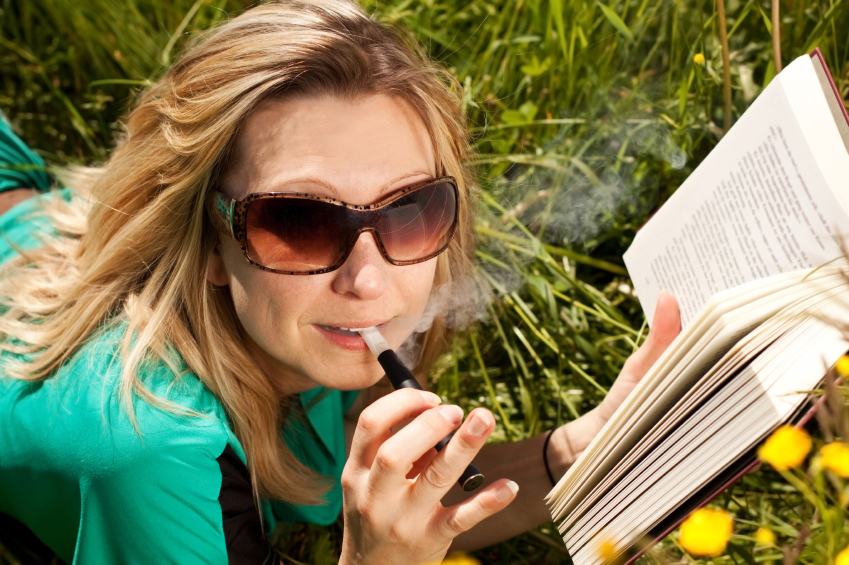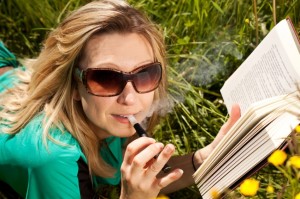 1. Overall Satisfying Vape: If you rebuild correctly so that your attachment produces at peak performance, you're in store for what many consumers describe as an 'overall satisfying vape'. This means, any level of performance can be achieved when using a rebuildable atomizer. We recommended that you research different techniques to rebuilding to achieve these most satisfying results.