For those of you interested in visiting a stellar vapor shop, Cool Vapor's second location will definitely give you that experience.
The second location was once a salon, so the touch of class and its inviting appearance is certainly recognizable. Though Cool Vapor's positioned itself in quite the location with its first shop, this second location should far exceed its reach in customers since the store is right beside the ever-busy North-side Walmart.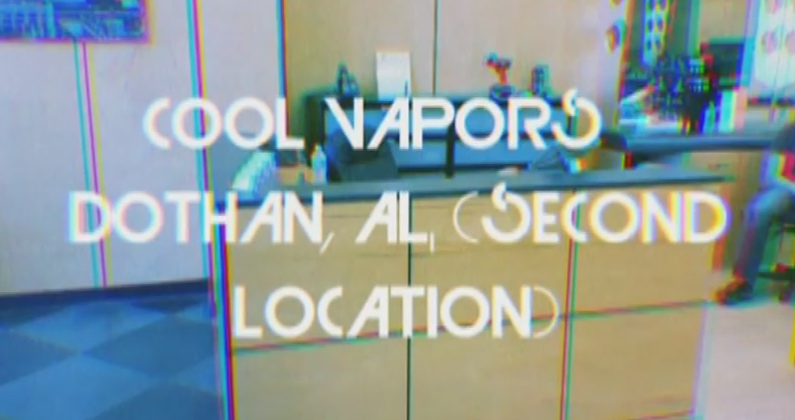 In addition, Dollar Tree's most profiting store is right beside the new location, which should drive a good amount of customers in itself.

The inside of the store is absolutely banging!  Being that the store used to be a salon, there are mirrors lining the walls, an area for picture frames to show off its latest Cloud Competition, and if you're looking for room to walk around and lounge, that's there too. I'm honestly floored by the looks, and I have a feeling I'll be visiting this location throughout the next few months just to see how the store progresses.
To the staff at Cool Vapors, good luck with the new location!