If you've been waiting for deals to land in your lap, here it is. One of the companies we work with here on Guide To Vaping has just sent us over an amazing deal for our viewers: The Aspire Nautilus Mini for only $19.99!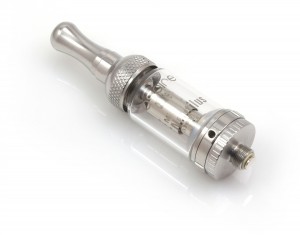 The Aspire Nautilus first arrived on our market as one of the most expensive clearomizers available. It was labeled as the "high-end" clearomizer on the market and since has received loads of people to enjoy its awesome performance and consistency. However, there is a portion of consumers who thought it was just too big. That said, the Aspire Nautilus Mini was put into production and released. It's such a great clearomizer, but the cost of them are outrageous!

No worries, Vapor Authority has you covered. Get the 100% authentic Aspire Nautilus Mini for only $19.99!
Use Coupon Code: GTVNMINI10
(Limit of 1 per order. Limited time deal.)
Get The Deal At: www.VaporAuthority.com
Please comment below to show Vapor Authority that we want MORE deals like this!