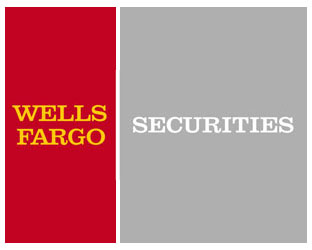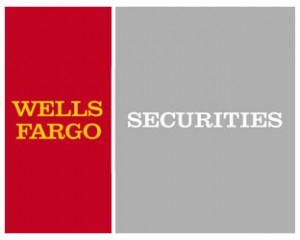 Wells Fargo Securities recently announced that the electronic vaporizer market is now an estimated $2.5 billion, and continuously growing. Of the total, and for the first time ever, at least reported, open system vaporizers contribute more than $1.5 billion to the overall market in the U.S., while e-cigs account for $1 billion.
What most of us have come to call Mods are being dubbed "Open System Vaporizers" by those who aren't exactly familiar with terminology that originated in the e-cigarette industry, and the traditional e-cigarettes, such as disposables, semi-disposables or smaller units that are found mostly in gas station and convenience stores are sticking with the traditional e-cig name.
Isn't it funny how they can just come up with their own terminology for existing products just because they feel it sounds better?  –  Unfortunately, it will probably stick.
Open system vaporizers are quickly gaining in consumer confidence, with electronic cigarette users moving towards these more powerful, tank-style devices. In addition to the experience provided through them, open system vaporizers are also a lower-cost vaping option over the long-term. We have found, for instance, that the weekly spend for an open system user is about 30% less than that of an e-cigarette user.
And, they are just now finding this out…  *shakes head*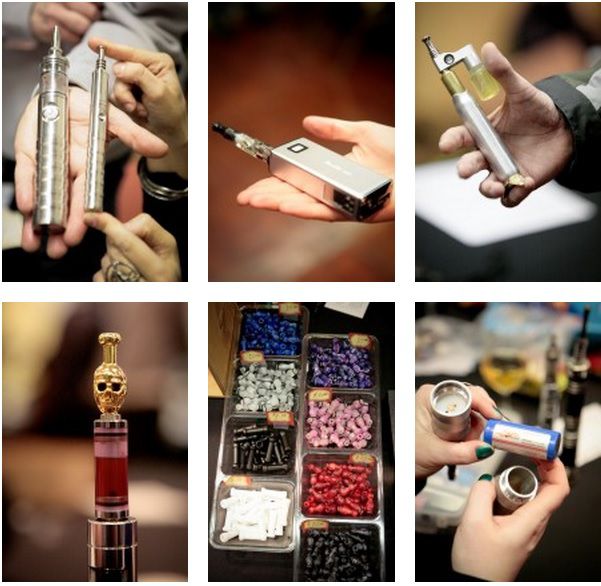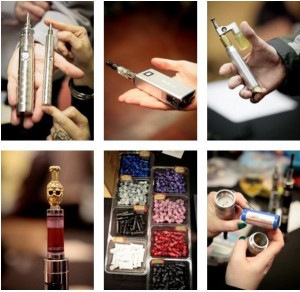 The overall vapor category, which is "open system vaporizers" plus traditional electronic cigarettes, experienced a 23% annual growth in 2014… of that number, the open system devices, or mods, had a huge play in the industry's continued success.  According to Wells Fargo, open system sales are actually growing twice as fast as the overall vapor category, which is quite pleasing for many of us vapers to finally hear publicly. This is something we've known already, but seeing a number put on it publicly will assure us that eventually these less effective devices will be put to sleep and the more well performing devices will get the light they deserve.
I've actually joked in the past of how cool it would be to walk down a WalMart isle and seeing mods hanging on racks and shelves filled with the finest of e-liquids. I for one enjoy a vapor shop, but I also enjoy convenience.
Continuing, as the result of all this, and even though e-cigarettes represented the larger portion of the vapor market's sales just six months ago, the open system vaporizers have quickly surpassed them, accounting for 60% of all U.S. vaporizer sales. A big reason why numbers are just now finally being placed on the two is for the mere fact that mods are just now becoming a hot item among all e-cigarette users. People are more aware of mods and with that said, they're receiving more attention all across the board.
Open systems represent a huge opportunity for the industry, particularly retailers. In a recent 'Tobacco Talk' survey of retailers, we discovered that, in the coming months, 100% plan to feature both electronic cigarettes and open tank systems in-stores. Open tanks are profitable — with high margins — and, unsurprisingly, are quickly growing in volume and shelf space at retail.
The Executive Director of the Smoke-free Alternatives Trade Association, Cynthia Cabrera, added "Open-tank systems give vapers the ability to customize the experience to meet their needs, which has become a significant feature to many."
And, Cynthia from SFATA nailed it…