Tobacco companies have come across an opportunity to attempt to fix its broken reputation.
Tobacco companies were once known as a savior of satisfaction – that is until people continued to die from their "cancer sticks" all across the world. Since then, advocacy groups and disgruntled loved ones from those who passed have smeared the tobacco companies red, making them the public's number one enemy.
Now, years later, more than 480,000 deaths annually and out of that 2014 CDC Statistic, 42,000 people died from secondhand smoke alone in the United States. After, roughly, 8 years the adult smoking rate is on a spiraling decline and profits for these tobacco companies were beginning to drastically drop – that is until they entered the digital age.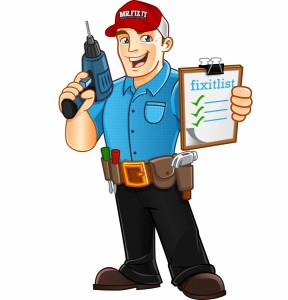 All of the big tobacco companies have entered in the electronic cigarette industry, following its once loyal customers to once again squeeze them for every little penny, except this time they're not killing them all off in the process. These tobacco companies have actually entered this 'digital' industry placing the strongest health warnings on its e-cigarette packaging, even going further than what is seen and required on traditional cigarettes – you know, the one's that hold the title for being the leading cause of death. The move has left many of the industry's critics confused.

A warning put out by Altria, the maker of Marlboro, displays "Nicotine is addictive and habit forming, and is very toxic by inhalation, in contact with the skin, or if swallowed," while another from Reynolds American, maker of Camels, displays "The product is not intended for persons who have an unstable heart condition, high blood pressure, or diabetes; or persons who are at risk for heart disease or are taking medicine for depression or asthma."
Unfortunately for these tobacco companies, we all know there is a motive behind the act, even though they're including these warnings entirely voluntary. Some believe it's their way of reducing any legal liability – others may believe it's merely an attempt to fix a broken reputation that has now plagued them for years.
Either way, it'll take a hell of a lot more than a few health warnings and come-to-Jesus meetings to clean up their appearance. But know this, none of it can be undone.