Reynolds American Inc., the maker of Camel tobacco cigarettes and the second largest tobacco company in the United States, has informed its employees back mid October 2014 that they will no longer be able to use traditional cigarettes, cigars or pipes at desks, offices, conference rooms, hallways and elevators. As you would expect, smoking has long been prohibited in its factory, in cafeterias and its fitness centers.
We believe it's the right thing to do and the right time to do it because updating our tobacco use policies will better accommodate both non-smokers and smokers who work in and visit our facilities. We're just better aligning our tobacco use policies with the realities of what you're seeing in society today.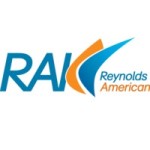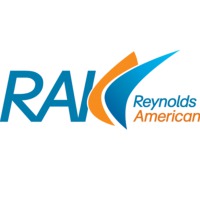 Though Reynolds has adopted the no-smoking policy, it won't go into effect until Reynolds builds an indoor smoking area for those that still want to smoke indoors. However, for those who use electronic cigarettes, they'll be able to continue vaping – including being allowed to use smokeless tobacco products indoors, such as snus.
In addition, Reynolds is also allowing the use of Eclipse, one of its cigarettes that uses a carbon tip to heat tobacco after being lit by a lighter. Currently, the Eclipse is limited to certain stores and areas, and happens to be the top-selling brand in the company's cafeteria, which is headquartered in Winston-Salem, NC.
For those that didn't know, Reynolds American also makes the "Vuse" branded electronic cigarette, which is held through its subsidiaries.