2. FUhattan Mechanical Mod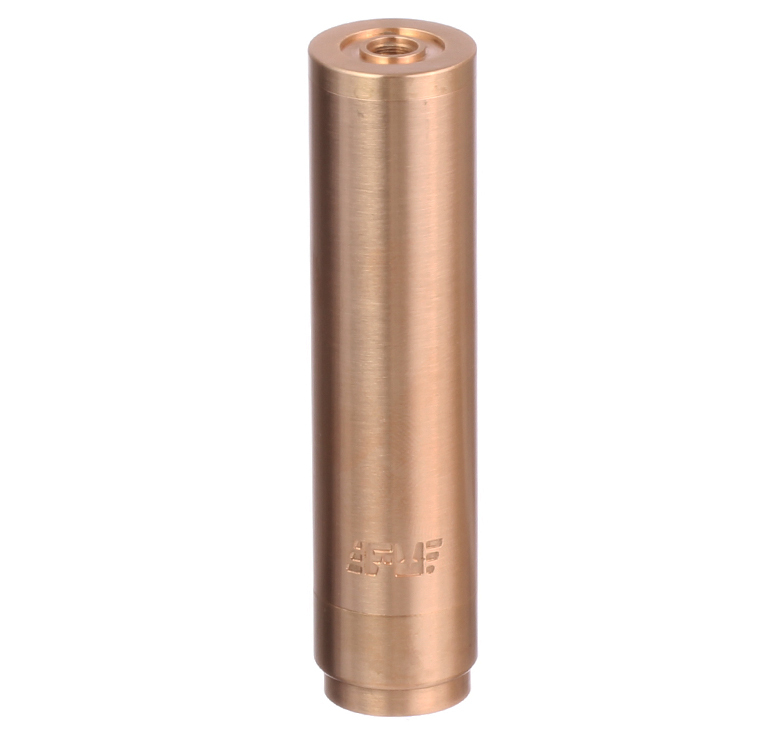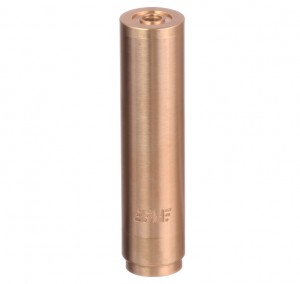 There's quite an interesting story behind this device that has left many consumers speculating on what really happened and why the FUhattan has such an aggressive name.  Just to give you a brief back-story, Ameravape, the creators of the Manhattan had a disagreement with its machinist, didn't pay for some 200 units, and tricked the machinist owner's son out of a royalty deal, which left the machinist a bit heated, as you would expect.  The machinist then made minor improvements to the device and started selling them himself on Ebay at a lower cost to the public. Obviously, China got word of the hype and began its clone frenzy.

This rather interesting story leads us to what is known as the FUhattan.  The FUhattan has various finishes that adds to it's already simple and sleek appearance, but it gained its glory mostly due to the same reasons as the Manhattan… the controversy.  Don't let that line fool you though, the vaping community feels that its easily one of the best mods on the market, and I think a lot of that streams from its minimalist design.  Performance is another key component to this device, much like any.  The FUhattan is one of the hardest hitting devices currently on the market.  You can expect a device that measures 1 inch in diameter, its housing walls are thick to increase durability and conductivity and a powerful rare-earth magnet sits in the bottom with a built in fail-safe to give you peace of mind.
That isn't all that has made the FUhattan what it's become today; its packaging has made quite the talk within the vaping community.  To mimic the Manhattan's packaging, the front of the box says "AmeraClone Technologies," a man's face covers the front while his hand is in full view with his middle finger pointed up.  The lower portion of the box says "The Fuhattan" and under it says "Shiny Metal Tube".  Through the packaging there's interesting details that's stranded back that is followed by an interesting story that has been the talk of the community this past year.
FUhattan Mechanical Mod (Black): GET IT HERE
FUhattan Mechanical Mod: MORE COLOR OPTIONS