When the DNA-40 was released introducing its temperature control technology, I remember watching a video of Phil Busardo some-what interviewing Brandon Ward (owner of Evolv) and picking his brain about the 40 watt board.  In this video, Brandon claimed that Evolv would never go beyond 40 watts because they felt that 40 watts is all a vaper needs, plus I believe there were some safety concerns mentioned.  All of that is now out of the window, because RiP Trippers provided the leak on Evolv's latest creation, the DNA-200 and Phil Busardo shared details about the new board.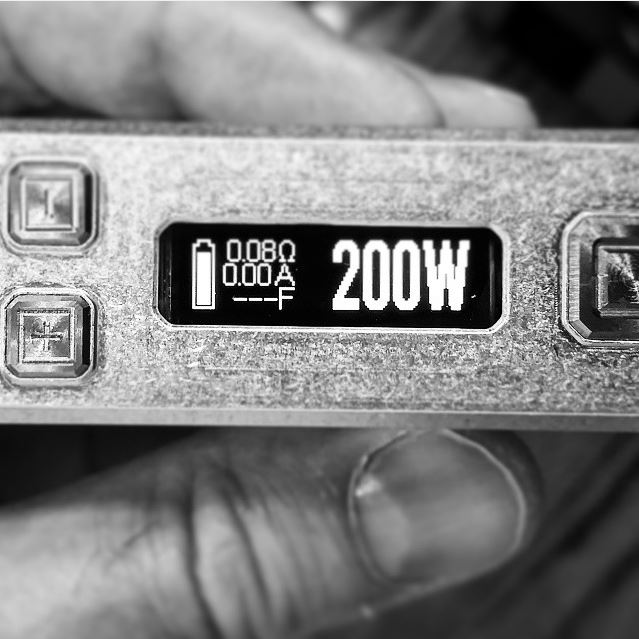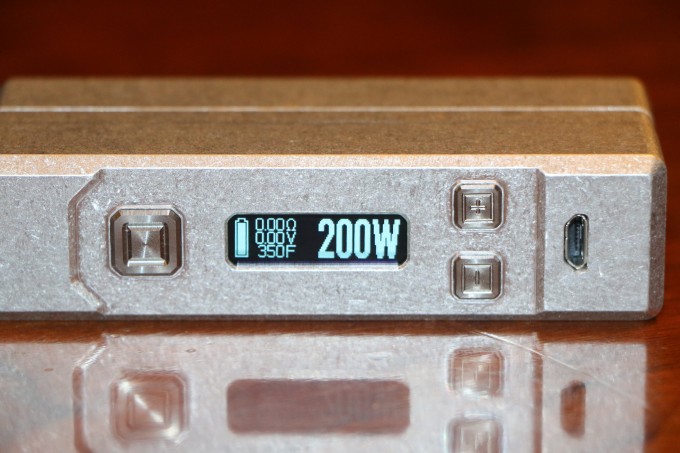 What We Know About The DNA-200
Authentic Evolv DNA-200 Board
Adjustable Wattage: 1W-200W (with Kanthal, Ni200 & Ti)
Supports Resistance: 0.08Ω
Temperature Control: Ni200 & Titanium
Firmware Upgradable Board (receives updates via PC)
PC Software Suite (Analyze, Adjust & Customize your Vaping Experience)
OLED Screen (large numbers)
My Thoughts
From the sounds of it, Evolv has created a board where you can customize the power curve in your vape.  If so, it was a feature presented by Joyetech with the eVic, but wasn't very advanced.  However, Janty came out with the MiD One, which executed this customization perfectly, but didn't implant it into a crowd pleasing device.  In addition, the MiD One's features, I feel, were just far too advanced for the majority of the market, and that is just one of the reasons why the MiD One never gained traction.  I believe this DNA-200 board will offer something similar in control.  Continuing, I understand that there is a market for 200w devices, and I understand that people actually hit those numbers, but I personally feel 200w is ridiculous and just plain silly.  I, along with many others I've talked to are shocked that Evolv made a 200w board.  I personally feel that Evolv finally gave in to the numbers game.  That being said, Evolv was either tired of not reaching the high-wattage portion of the market or finally feel that 200w is safe and/or needed.
I'm glad to see Evolv increasing the wattage they offer, but I just think 200w was overkill.  The higher that wattage number, the more expensive the device will cost that it's going in, especially with the additional features gained from the DNA-200, like being able to upgrade the device via PC and customize the experience gained from it the board.  The truth is, we're all just going to have to wait to see what the DNA-200 has to offer and if it's going to be worth the hype that it's about to gain in the next couple of weeks.
You've heard my thoughts, now share yours with us in the comments below.
Initial DNA-200 Leak: RiP Trippers
DNA-200 Information: Phil Busardo