If you're looking for the latest device on the market that is priced stupid low all for your taking, I'm positive you'll enjoy this Smok Kooper Mini 60W TC deal!
This price is honestly too low to pass up.  The Kooper Mini is constructed of stainless steel, it has a magnetic battery door to access its single 18650 battery compartment, it features a compact design, has the capability to fire up to 60 watts, and can fire Kanthal coils with a resistance as low as 0.1Ω.  Moreover, it also features temperature control, allowing it to range from 200F to 600F and fire temperature sensing coils with a resistance as low as 0.06Ω.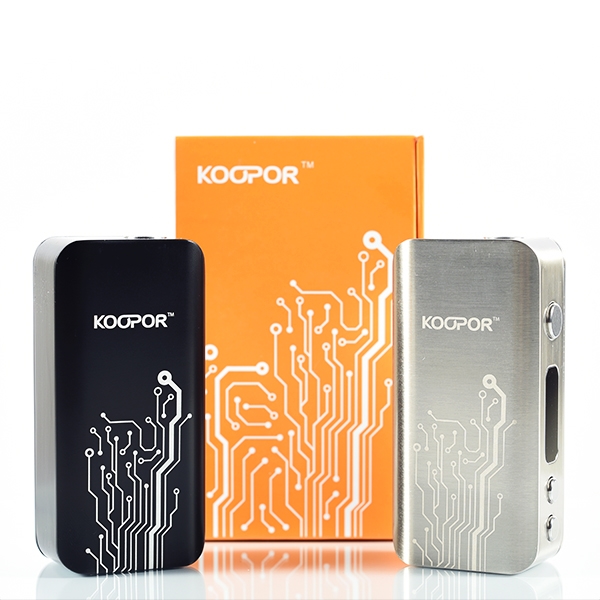 All these features, big performance, temperature control and made with great quality, you'll be crazy to let this deal pass you by. Seriously, crazy.
Price: $31.99
Where: GET IT HERE