2. Kanger Kbox 70W
Constructed of Zinc Alloy, boasting a beautiful appearance, and packed with all the latest features, it's quite hard to overlook Kanger's all new Kbox 70W Mod.  This bad boy looks fantastic, taking on the look of an iStick 50W, yet offering a sense of quality and heightened appeal.  The Kanger Kbox 70W is available in three color variations, red and black, white and black, and a solid black.  Kanger has always focused greatly on the appearance of their devices, but they've taken the Kbox 70W TC to greater lengths when it comes to appearance.  For an example, the red and black color combination has a red coating on the overall body, a red side fire button, black on the bottom and top places, and a black strip covering the screen on the facing of the device, which also has black buttons to match its area.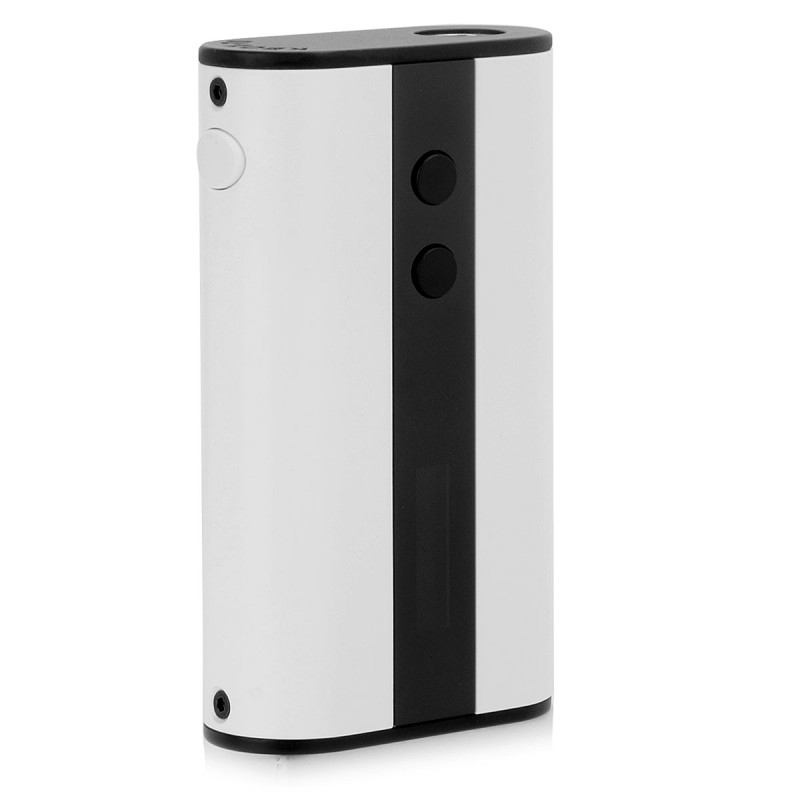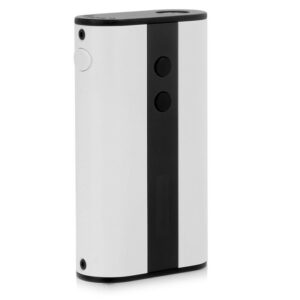 Where they take it a step further is from the OLED screen, which displays a red readout to match the device.  On the other hand, if you get a white and black color variation, expect to see white covering the majority of the device, a black top and bottom plate, while the middle strip is black as well.  This time though, the displays readout is colored white to match the device.  I think it's safe to say that Kanger is on top of their game when it comes to the appearance, so let's move on.

If it's power you seek, the Kbox 70W ranges from 7 watts and up to 70 watts, providing a wide range to power nearly any attachment you place on it.  For those attachments, you'll receive a solid connection since it comes equipped with a spring-loaded 510 center pin.  Getting with the times, you can expect every device from here on out to feature temperature control, and with that being said – the Kanger Kbox 70W also delivers the temperature control function, which will allow you to attach an atomizer with a resistance as low as 0.1Ω.  To power this beautiful monster, there is a built-in 4000mAh rechargeable battery, which is easily quite massive for a device, especially since it only stands 82mm tall and just 46mm wide.  To keep the big battery charged, there's also a micro-USB charging port ready and waiting for its next charge session.
We feel that the Kbox 70W is an incredible device to open the new year, as it delivers a super appealing appearance, a durable zinc alloy construction, temperature control, a nice 70 watts of vaping power, and there's also that built-in 4000mAh battery.  There are many new and advanced users that will love this device since it splits the two right down the middle — one side you have a built-in battery and on the other you're faced with a high performance mod.  It's truly the best of both worlds!
Kanger Kbox 70W: GET IT HERE