4. Kanger Kbox 120W
The introduction of the Kbox 120W took the Kbox series to new heights, this being its first jump into the world of high watts.  The thing is with Kanger is that they are typically late to the party when it comes to features, but when they finally do offer it, they ensure that it's a quality offering at a super affordable price.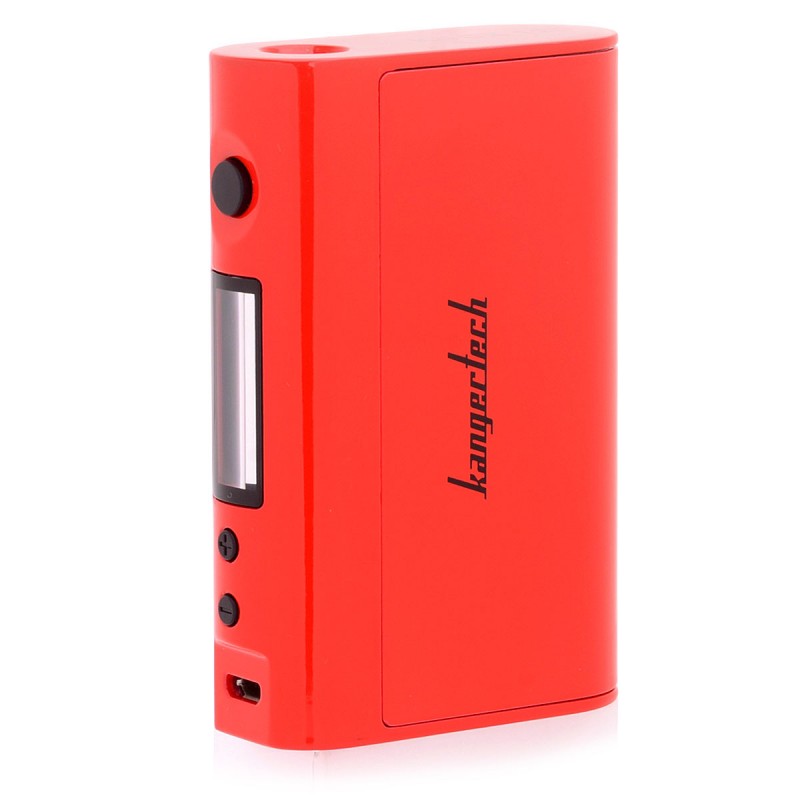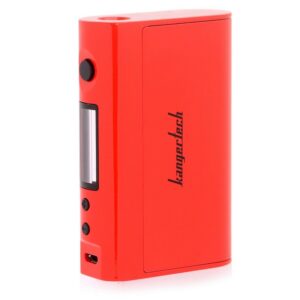 The Kanger Kbox 120W Mod takes on the same appearance as a regular Kbox, accept that it's in a much larger body.  In fact, it stands 84mm tall, so not much taller than a regular Kbox, but it's 56mm wide, meaning it's a bit wider.  You're still getting an OLED screen, a micro-USB port (for future upgrades), and the buttons are the same as well.  However, this Kbox powerhouse offers a battery compartment that has the ability to hold two 18650 batteries.  When it comes to its power, you can range from 7 watts and up to a whopping 120 watts of vaping power, giving you plenty of power for literally any attachment you can place on this beauty.  Furthermore, each attachment place on it will sit perfectly with a great contact, since the 510 pin is spring-loaded, and you'll have no problems with their resistance since the Kbox 120W supports resistances as low as 0.05Ω.

Expect the industry's latest technology as well, such as a temperature control function, which has a regulation of 1000 times per second, offering a smooth vape.  This device supports the use of Nickel 200, Titanium, Stainless Steel and Nichrome coils, so you're getting a wide variety of heating wire to play with.
The Kbox 120W was added to this list because it's easily one of the most affordable high wattage mods that's available, it holds two 18650 batteries, it delivers Kanger's always beautiful appearance, and it has the ability to be upgraded in the future.  You just can't beat all of that for only $48!
Kanger Kbox 120W: GET IT HERE