5. Kanger Kbox 200W
The Kanger Kbox 200W looks identical to its little brother, the Kbox 120W.  That includes the same beautiful color variations, the same buttons, same OLED screen, same micro-USB port (for future upgrades), and it also houses two 18650 batteries as well.  However, one thing that has changed, which would make you pay just $11 more than the 120W offering, is that this version offers a monstrous 200 watts of vaping power.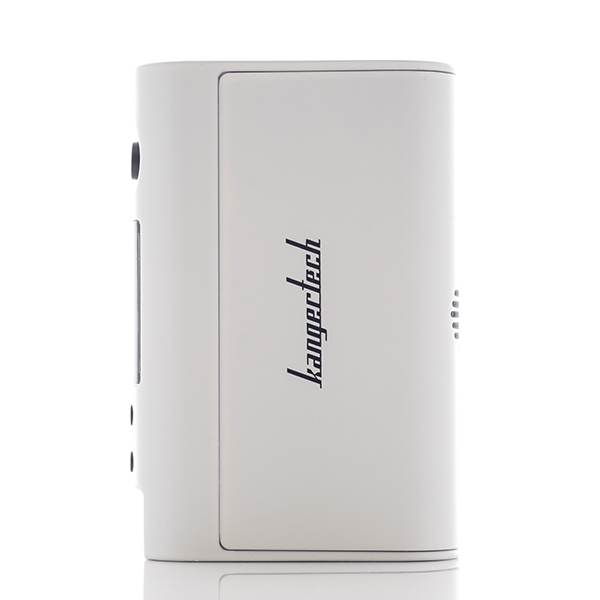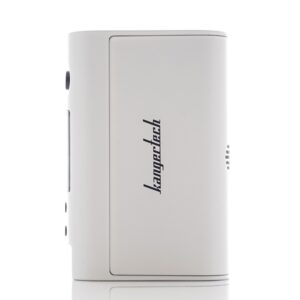 In case you've already forgot the rest of the features that the 120W/200W offers, expect to play with its temperature control feature, which has a regulation of 1000 times per second, giving a much smoother vape.  Any attachment will sit perfectly on the Kbox 200W, as it comes equipped with a spring-loaded 510 center pin.  And, when I say any attachment, I mean any because it supports resistances as low as 0.05Ω.  And, if you're looking to really take advantage of this device, it allows you to use Nickel 200, Titanium, Stainless Steel, Nichrome, and Kanthal coils – a wide range of vape possibilities.

We inserted this offering into the list, well, because it's the same as the Kbox 120W, except that it offers 80 more watts for just $11 more.  If anything, you're getting a 200W device that has temperature control and can house two 18650 batteries for just $59, which is unheard of in the vaping market.  And, that right there is why Kanger's leading this market.
Kanger Kbox 200W: GET IT HERE