It's great having many tank options, but there are many manufacturers that release tanks with limited coil options.  CoilArt solves this issue by now providing plenty of coil options to turn your favorite tank into the beast that it wasn't meant to be.  If you want to get the most out of your tank, be sure to read or watch this CoilArt Coil Kit Review!
Note: I'm giving away the CT BVC Kit and the CT CL Kit.  In order to participate in the giveaway, you must go to the CoilArt video: @GuideToVaping on YouTube and follow through with the instructions that was stated in the video.
Appearance
As far as the appearance goes, there's not too much to say being that, well… it's just a coil head.  The CoilArt Coil's look pretty much the same as what you would receive from the manufacturer for your tank, except its inner-workings are obviously different.  However, there is one thing that I like and can mention in the appearance section of this review, and that is that these coil's are stamped with the CoilArt name/logo, and they have clear indication of what type of coil it is, as well as the maximum recommended wattage.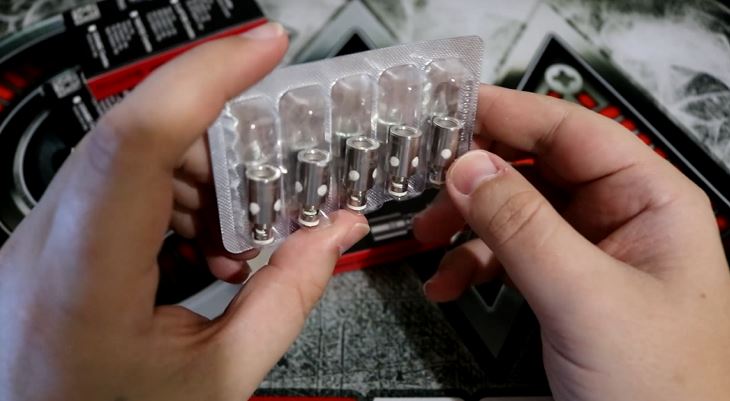 Features
The features section is filled with plenty.  This Coil Kit by CoilArt is truly a game changer to say the least.  It's literally a kit that is devoted to offering you the best experiences, and many of them at that, that you can get from your current tank.  There are 3 different coil packs in this kit: the TC Combo, the Clapton Combo, and the Twisted Combo.  Each pack offers a slew of different coil types, and one's that you would normally only see installed in an RDA.
Compatibility:

CT OCC

Nebox
SubVod
SubTank
SubTank Plus
SubTank Mini
SubTank Nano
And, of course compatible with the new TopTank etc.

CT BVC

Atlantis
Atlantis 2
Triton
Vixen
Vixen Mini
Melo 2
iJust 2
cCell Tank
Herakles
X Tank

CT CL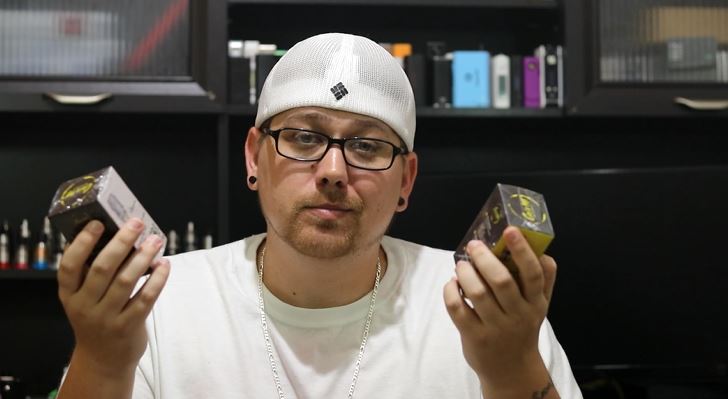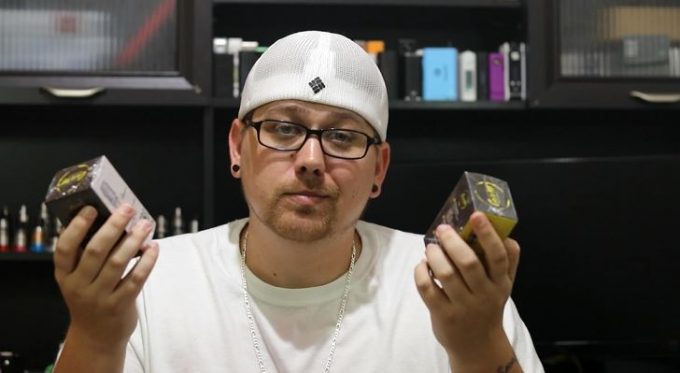 The List:
TC Combo

Titanium Coil
Ni200 Coil
NiTi Clapton Coil
TiNi Clapton Coil
316L SS Clapton Coil

Clapton Combo

Tiger Coil
24GA Clapton Coil
26GA Clapton Coil
Alien Clapton Coil
Fused Clapton Coil

Twisted Combo

Hive Coil
Twisted Coil
Mix Twisted Coil
Flat Twisted Coil
Quad Twisted Coil
So, as you see there are plenty of different options to truly transform your tank into a beast.  If you think your old tank is a dud because the manufacturer lacks in offering multiple coil options, like the TFV4, then you're in for a world of an awakening with this CoilArt Coil Kit!
Performance
For someone like myself, I'm not huge on a lot of change on the products that I use.  However, I found using and even switching to these coils to be quite easy.  The 26GA Clapton is what I have sitting in my Kanger TopTank Mini and I absolutely love it!  Though I'm not too fond of the slow ramp up time from 26GA at a lower wattage, the vape that it offers, with both the flavor and vapor, makes it all worth it.  I've only used just this one coil so far, but I'm definitely diggin it in my daily tank.  I look forward to exploring the rest of these coils — which will take me quite a while.