The FDA & CDC Are Lying To You
*This Is A No Tin Foil Zone, we don't buy into conspiracy theories*
They are a tiny speck within the Anti-Vaping Anti-Tobacco Movement, fighting tooth and nail to keep devices that contain no tobacco out of the hands of the general public.  Unfortunately, they are also the ones with the biggest sword in the fight.  The FDA's arguments are insane, they believe that any component of vaping devices, from batteries to cotton wool should be classified as a Tobacco product so they can regulate them out of existence.  One would think that considering their counterparts in England are pushing for all smokers who are looking to quit cigarettes take up vaping as:
"A 95-99% less harmful alternative to combustible tobacco"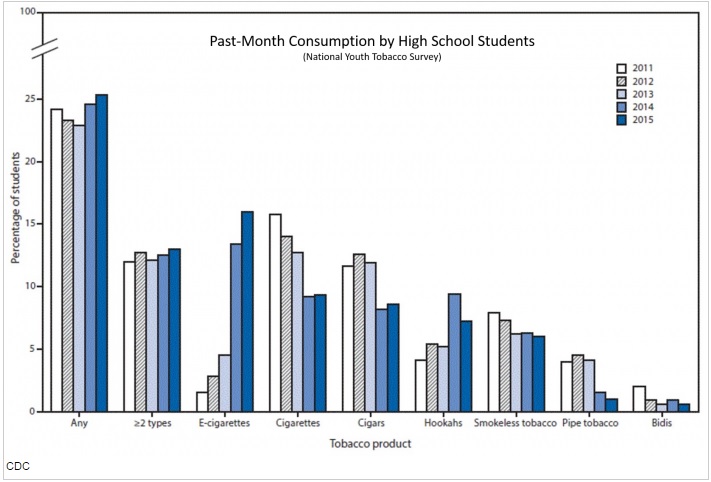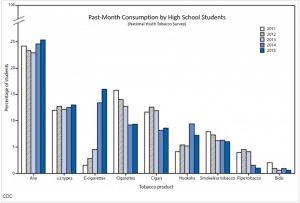 The Federal government would be looking for ways to encourage our 50,000,000 smokers to make the switch instead of dragging their feet and threatening all but the largest of corporations ( who also own the Tobacco companies who have been dealing death for the last century) into extinction.

They have been dangling deeming regulations over this industry like an executioner's ax that will essentially destroy it and cause the biggest Public Health scandal of all time, equivalent to having the vaccine to Bubonic Plague sitting on your desk and watching millions of people dying, just because you can.  They failed to regulate this industry as a pharmaceutical one and are bound and determined to label it as part of the Tobacco industry, even though both assumptions are wrong.
The CDC, on the other hand, are amazing, as far as I am concerned the governmental equivalent to Comedy Central.  They will release a study on Monday morning that shows that teen smoking rates in the United States have dropped by almost 50% in the last 4 years, and then drops a press release on the same day that vaping has depressed the number of teenagers quitting smokers over the same time period.  Those teenagers are no longer sucking carbon monoxide, arsenic, formaldehyde or the thousands of other chemicals found in cigarettes, but the fact that they are using a safer alternative is a bad thing.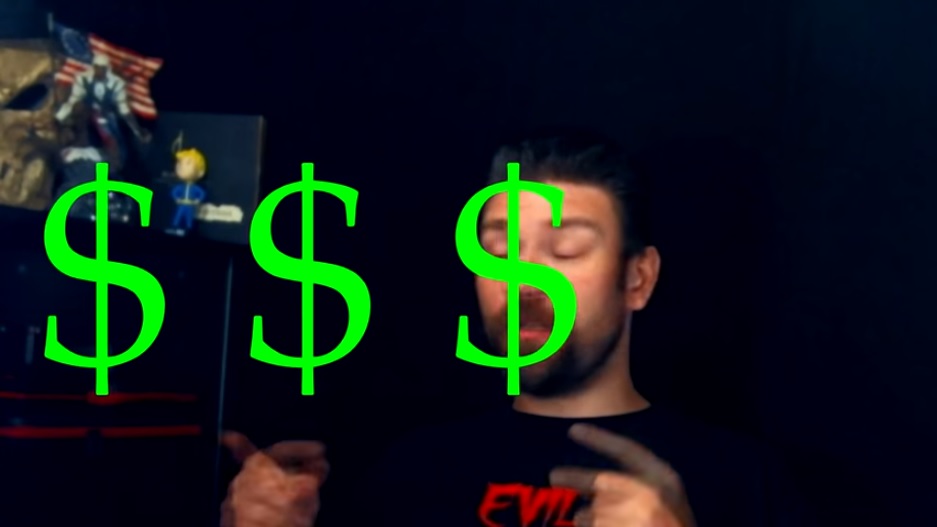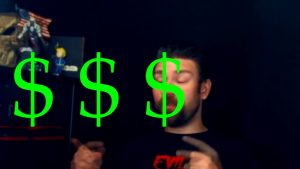 Do government agencies want you to hate vaping?  Absolutely, because as of right now, they haven't figured out how to replace the collective profits that they have for so long pulled out of smokers pockets.  If it were as simple as removing dangerous products from the market, cigarettes would have been gone years ago, but as it happens the States and Federal government have grown accustomed to the fat paychecks received from Sin Taxes and Master Settlement agreements.  Their goal is to make you hate this industry so they can bury it while cigarettes remain in every corner store.