Today, we're going to be taking a close look at one of Wismec's most prized devices in this Vape Forward Vapor Flask Classic Review.  Though this device hasn't received the hype that others have, I'll be the first to say that it's been a pleasure to use and own.  I searched for this mod vigorously during VaperSlam 2, since it was just released a bit before then.  After finally discovering a booth that sold them, I made the quick purchase.  Being that I do reviews, there are a lot of free mods that land on my lap.  Many of them I review just to tell you all about them and my thoughts, then after that they collect dust.  The Vapor Flask Classic happens to be a mod that I actually wanted and that I actually purchased.  The question is, did this beauty of a mod live up to the hype that I gave it?  Let's find out!
Appearance
I once owned a Vapor Flask with a DNA chip inside – one of the older versions, and I absolutely loved the way it felt in my hands, the shape of it, and its overall appearance.  That is the very reason why I wanted to get my hands on this "more affordable" Vapor Flask.  Being that this device falls under the Wismec brand and in collaboration with Vape Forward, you know it will be priced right.  The question is, does that price reflect its quality, design or appearance.  And, no… it doesn't.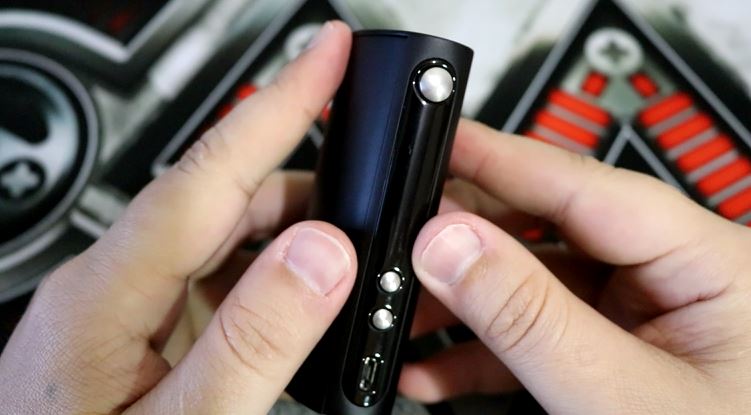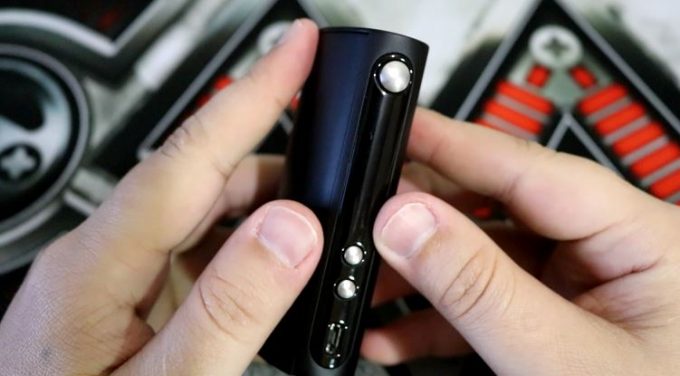 When you pick up one of these Vapor Flask Classic's, you feel its size in your hand, its smooth curves, and that overall flask appearance that, to me, looks super sexy.  The top shares the Vapor Flask (VF) logo, along with a 510 threaded connection.  On one side it simply has the Flask curve and nothing more, while the other side is one large magnetic battery cover.  If you slightly turn the "Classic", you'll notice its control face that features a stainless steel round firing button, two stainless steel rounded smaller adjustment buttons, a micro-USB port just below, and an OLED screen that rests between the buttons.  Nothing overly fancy, just a simple device that's pleasurable to look at.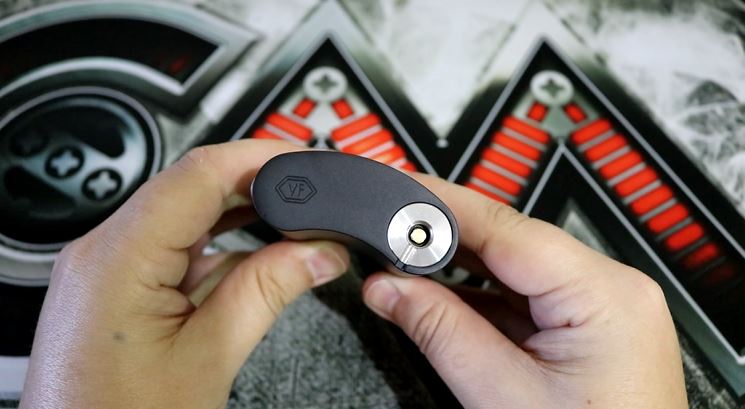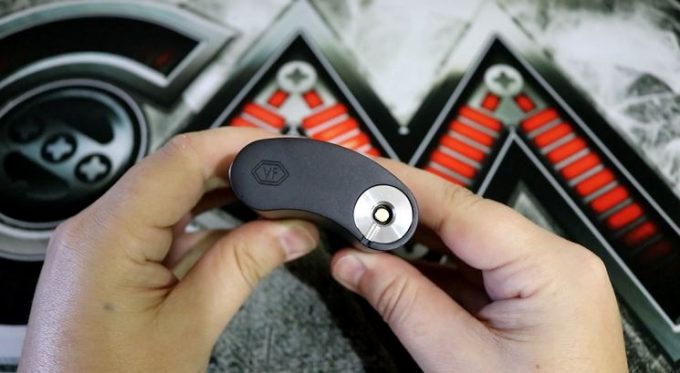 Features
The features with the Vape Forward Vapor Flask Classic are plentiful.  First off, this device can soar up to 150 watts, and supports an atomizer resistance as low as 0.1Ω while in wattage mode.  It also has temperature control functionality, and 3 modes while in TC: Ni200, Titanium, and Stainless Steel.  Using the TC function, you can fire down as low as 0.05Ω and you can range from 200F to 600F.  Furthermore, you can enjoy the ability to upgrade features in the future, being that this device has an upgradable firmware.  All of this is made possible due to a Wismec designed chipset.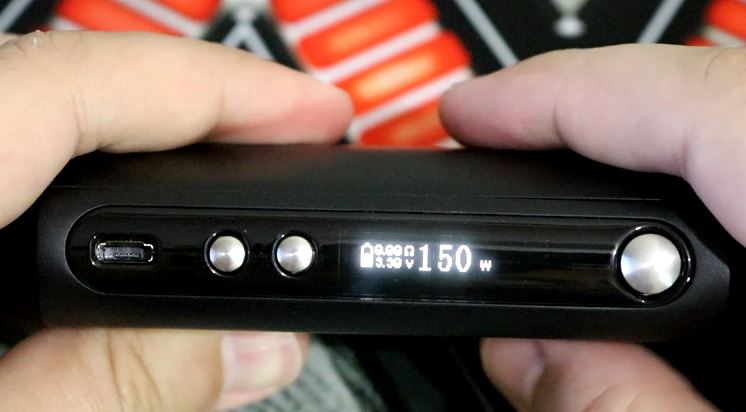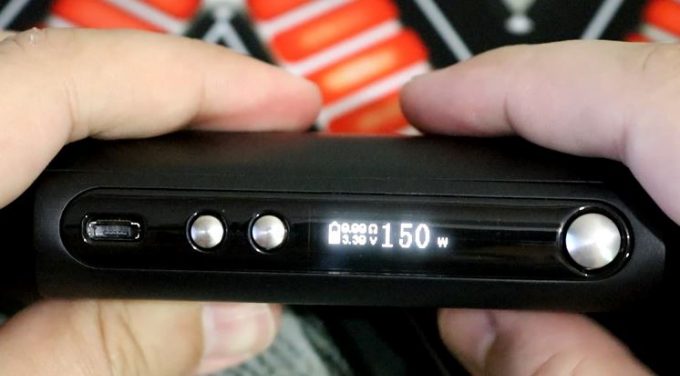 The features don't end just yet — there's also a three button control face, a Wismec display screen, dual 18650 battery-powered, the batteries are ran in series, a magnetic battery cover and stainless steel 510 threads, which is also accompanied by a gold-plated spring-loaded 510 pin.  There isn't much left to be had with this big guy.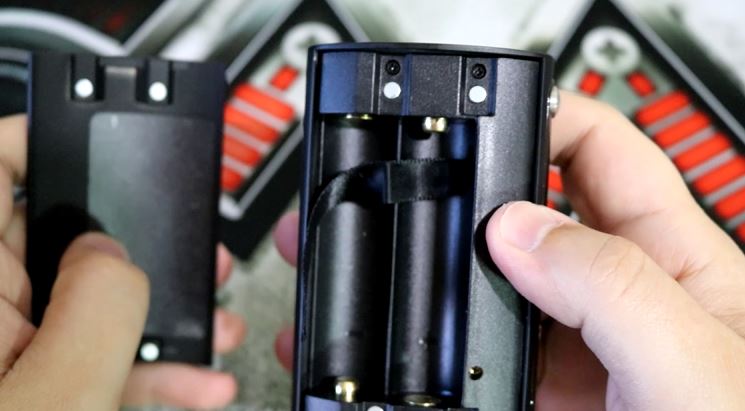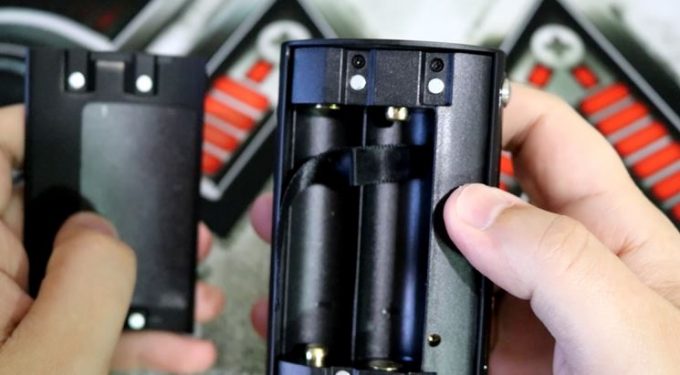 Performance
The performance is much like any other Wismec chipset, consistent and hard-hitting.  The Vapor Flask Classic performs just as it should, about the same as what you would get from an RX200.  The only difference here is, this device is running off of two 18650 batteries and it only can go up to 150 watts, which is plenty enough for any vaper that walks this earth.  If you have to take your mod above that, let me be the first to tell you… you're doing it all wrong.  Anyhow, throw on a nice RDA or maybe even a sub-ohm tank, and you'll be able to enjoy high wattage and the industry's latest tech, temperature control.  I have no complaints.