It's time to get back to the basics with Vape Coils 101.  Within the past year in the vaping world, the number of materials used for coils has grown, especially since temperature control settings were introduced to vape mods.  Over the next couple of minutes we're going to break down the various coil types and talk about their individual uses.  Kick back, relax, grab a coffee, and let's get down to business.
Safety First
We will be talking about pre-built coil systems and the wire that you can buy from the vape shop to roll your own coils.  If you're building your own coils, remember that there are many safety factors to consider to make sure that you vape safely.
Understanding Ohm's law and battery safety are extremely important (we do not want to see anyone on the 6 o'clock news as the next person who had their mod explode). The best coil building calculator on the web can be found here, and we have many posts about battery safety and building both here and our sister site — my personal favorite being this one.
Proper knowledge of vaping is extremely important.  Bro-science is one of the most common causes of vape related accidents, learn to do things the right way.
---
Kanthal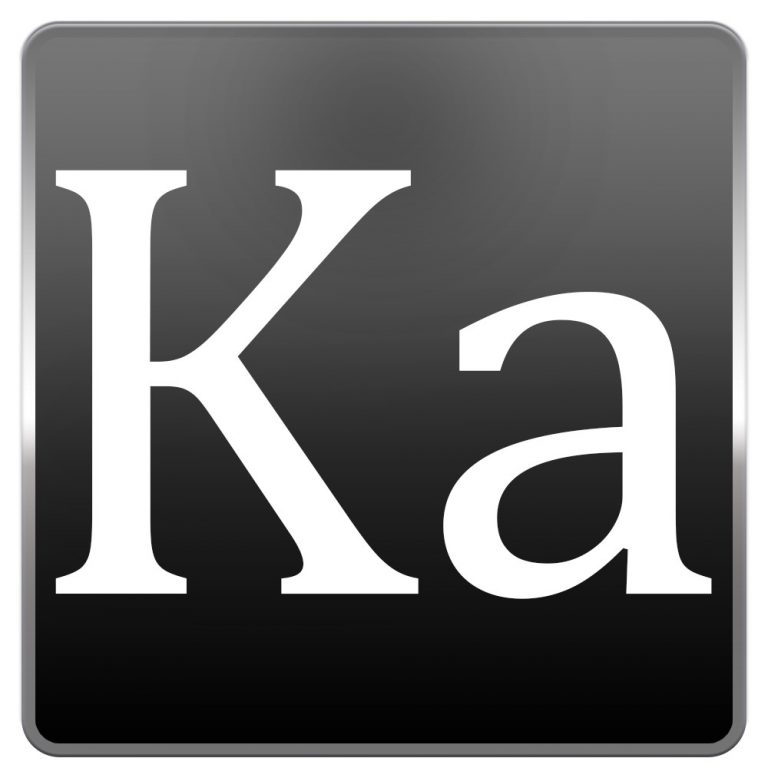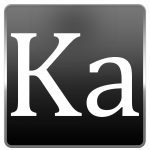 The original vape wire. Whether you are running a mechanical mod or 200 watt regulated box this wire is almost every vapers "go to" when it comes to running on wattage.  As the most user-friendly and inexpensive in the group, especially for novice coil builders, learning to build with Kanthal is an easy task.  Its elasticity and shape memory in its various sizes make it ideal for creating surface area while making an inner diameter great enough for your wicks.
Quick Tip: Kanthal should only be used in wattage mode.
---
NiChrome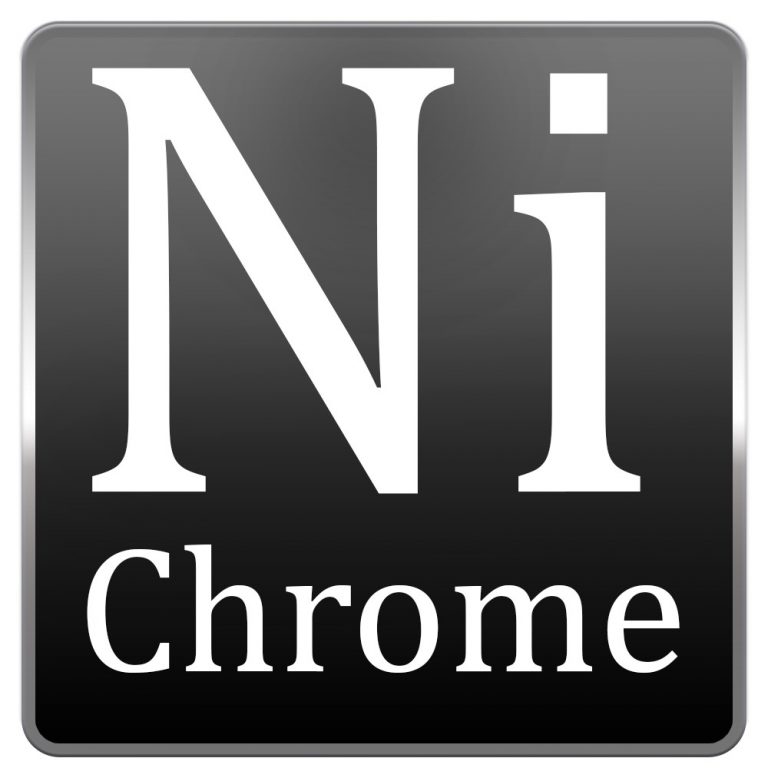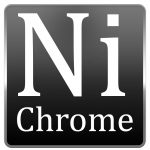 For builders, the next logical step after Kanthal in wattage mode is NiChrome.  It heats up faster than the previous wire (Kanthal) which means less time on the fire button while simultaneously giving you more flavor from your e-liquid.  Less vapers are turning to Nickel Chromium for their builds now, however, due to the fact that there are other materials on the market that can have the same effect in other modes.  Everyone should use NiChrome at least once in their life however, just to see the towering difference between it and Kanthal.
Quick Tip: NiChrome should only be used in wattage mode.

---
Ni200 (Nickel Wire)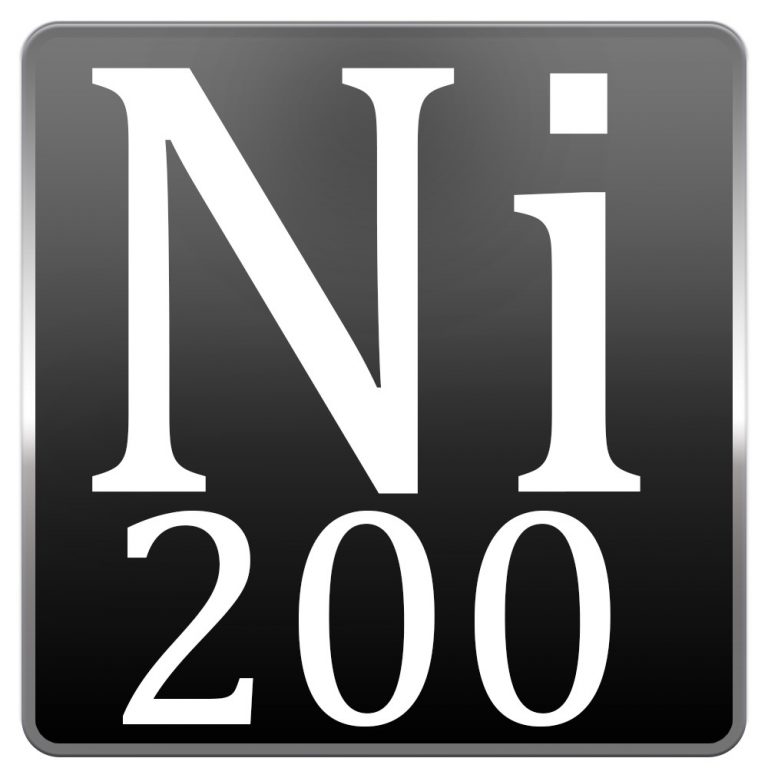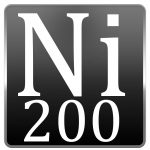 Nickel wire is an Olympic sprinter when it comes to ramp up time as it has almost zero resistance to electric current.  It was previously used with Kanthal or NiChrome as it has a really bad habit of melting if you try to use it at high wattage.  However, since temperature control was introduced Ni200 has become a mainstay in many companies pre-built coils as it is effective when used correctly.
Some vapers however noticed that using nickel wire (or NiChrome) was causing inflammation in the throat as it was perceived that some may be allergic to the wire.  Unless they were setting fire to the coils though it is hard to see why this would be the case, but it led to the search for different materials to use in its place.
In TC mode on many devices you will find a dedicated Ni200 setting to get the ideal use out of this wire.
Quick Tip: Ni200 can be used for wattage and the correct temperature control mode.
---
Titanium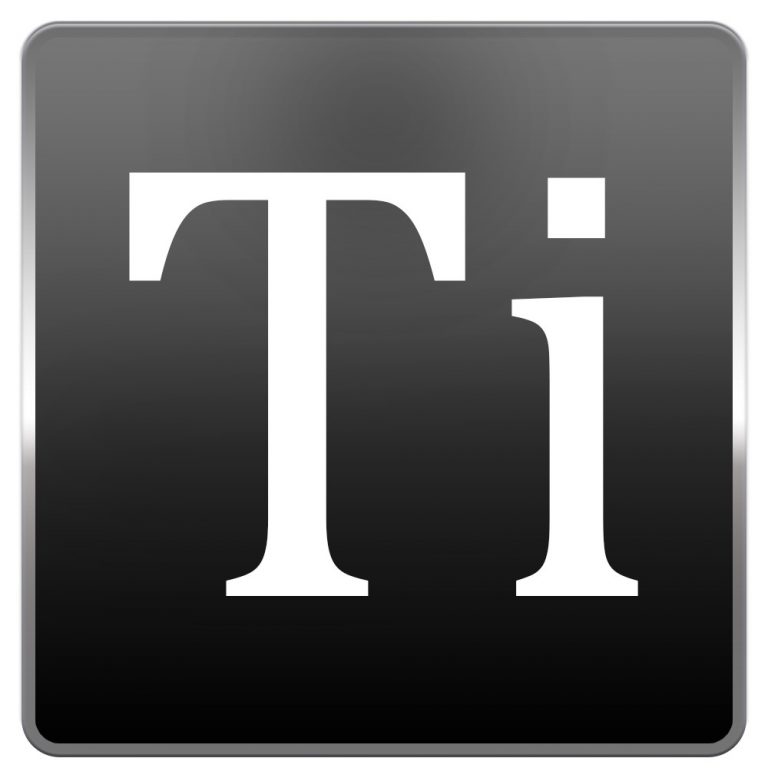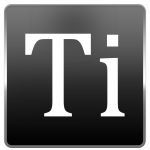 Titanium will ramp up fast and cool down just as quickly which is why many vapers fell in love with it for temperature control.  The flavor produced by titanium coils is outstanding and it is almost as easy to work with as Kanthal.  As with Ni200 wire, many manufacturers are now turning to Titanium as one of their choices for pre-built temperature control coil systems, especially for those who are thought to have an aversion to those coils.
As with Ni200, many TC devices now have a dedicated setting for Ti.
Quick Tip: Titanium can be used for temperature control and wattage modes but works better in dedicated TC.
---
Stainless Steel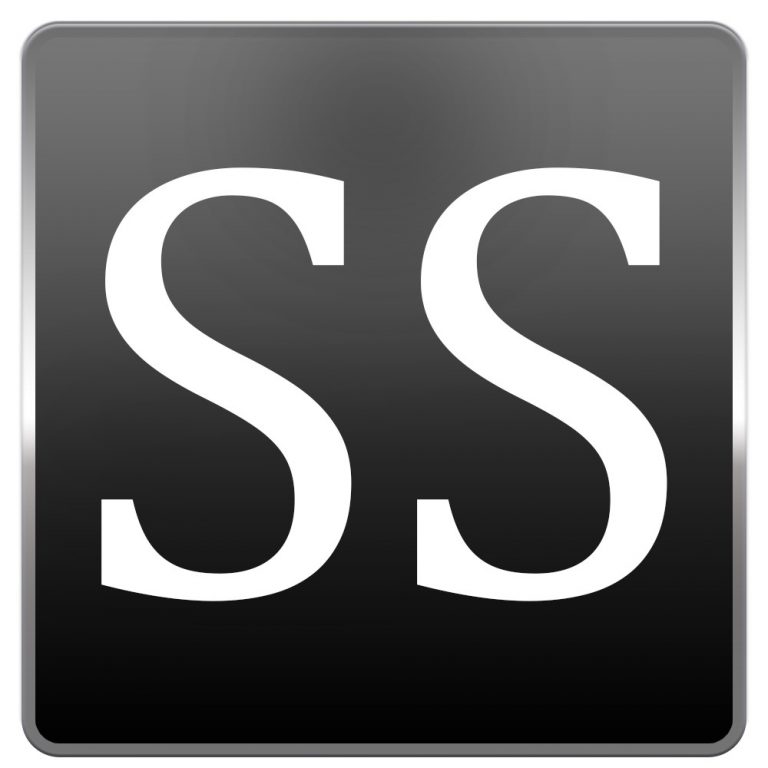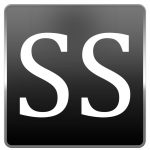 The last on our list and the one that is rapidly becoming the industry darling.  Using stainless steel for coils that get crusty and disgusting is a perfect solution.  We eat off cutlery made from Stainless, why not use it for coils.  The ramp up time is exceptional, cool off is almost none-existent and the flavor is fantastic.  Not only has it been used by at home coil builders, pre-made coil manufacturers but it is now being used by Joyetech and Wismec to make the all new Notch Coils.
Stainless Steel Coils can be used in wattage mode and as with the other TC additions on this list it has a dedicated setting on most temperature control devices.
Quick Tip: Stainless Steel can be used for wattage mode and temperature control.