We welcome you to GuideToVaping's Best of 2016, the first and only online polling event for vapers, by vapers.  We're truly thankful that you're participating in the 6th annual "Best of" event that was created to show recognition to the vaping community and to lead vapers to the best the vaping industry has to offer.  These polls that you will be voting on today play a larger roll than you may think — just within this year and after the Best of 2015 event, there's been more than 60,000 vapers that have viewed the Best of 2015 results page.  That's over 60,000 vapers you've guided to the best products, brands, stores, shows, conventions and groups.  We thank you for doing your part!
We ask that you please watch the video provided at the top of this page, as it will guide you through the voting process and it will explain some things that are important to your participation in this online event.  This year's giveaway details are also in the video.
 Voting Starts 12/01/16 and ends 12/31/16  Got something to say about the Best of 2016 or just want to give a shout out to your favorite store or brand? Discuss it on
GuideToVaping's Best of 2016 Forum here
!
GuideToVaping's Best of 2016 Official Sponsor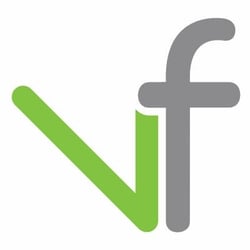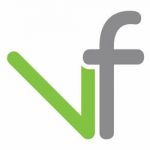 We would like to thank VaporFi for sponsoring GuideToVaping's Best of 2016.  VaporFi is an exciting brand that is a wholly owned subsidiary of the International Vapor Group, a highly recognized company within the vaping industry known for some of the most popular brands.  VaporFi has year's of experience, knowing what customers want, and offering them some of the latest and greatest creations, spanning from vaping pens, mods, tanks, and a hefty selection of e-liquids with 30,000 flavor combinations to choose from.  As this year's sponsor, VaporFi has been kind enough to offer an incredible giveaway that you can take part in on the results page, so please do not hesitate to give them a big thank you!

VISIT THE BEST OF 2016 SPONSOR HERE
How To Vote
Choose Your Votes

You Have 3 Options To Choose From
1: Choose From A List of Votes Previously Submitted By Others
2: Type In Your Own Vote

If It Doesn't Exist In The List

3: Skip The Category All Together

Press The Submit Button
Login Via Social Network

A Popup Will Provide A List of Social Networks To Choose
Be Sure To Disable Any Ad Blocker or Popup Blocker To Login

Share Your Participation

We Would Appreciate It If You Would Share Your Participation To Your Friends!

View The Results Page
Participate In The Giveaway

Follow The Instructions on The Results Page To Participate