The Third Vaoe Expo Poland is a professional vaping trade show that will take place on March 4-5, 2017 at PTAK Warsaw Expo, Poland.  The event is set to pull in more than 2000 suppliers and buyers of vaping products from 15 countries worldwide.  Representatives and businesses from Poland, USA, Lithuania, Czech Republic, Germany, Italy, Belarus, Japan, Ukraine, United Kingdom, Spain, Sweden, Slovakia, Malaysia, and China will partake in the event, all looking to find new business partners and looking to do business.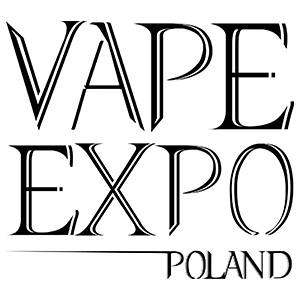 The event is organized by Events International and includes a slew of activities, and many perks that come along with it.  The third vape expo Poland will offer a way to help people learn about new products, markets and business opportunities.  The event will not only help people discover market innovations and technology advancements, but it will also provide a way to have one-on-one interactions with buyers and sellers.  Attendees will also get to take pleasure in viewing seminars, as well as taking part in coil building and e-liquid mixing workshops.  If that doesn't spark your attention enough, there will be e-liquid awards and best coil awards to really bring out the competition in those willing.

At this international event, there will also be a zone for company's presentation, a business zone for meetings and speed networking sessions, along with negotiation booths, and a media work space.  To wrap things up, participants will enjoy a vaping film screening and an after-party that you won't want to miss!
For more information, please visit VapeExpo-Poland.com/en/ or contact Events International at [email protected]
Location: PTAK Warsaw Expo, Poland
Dates: March 4-5, 2017
Event Type: B2B Trade Show Only