What's Included With The Eleaf Pico Dual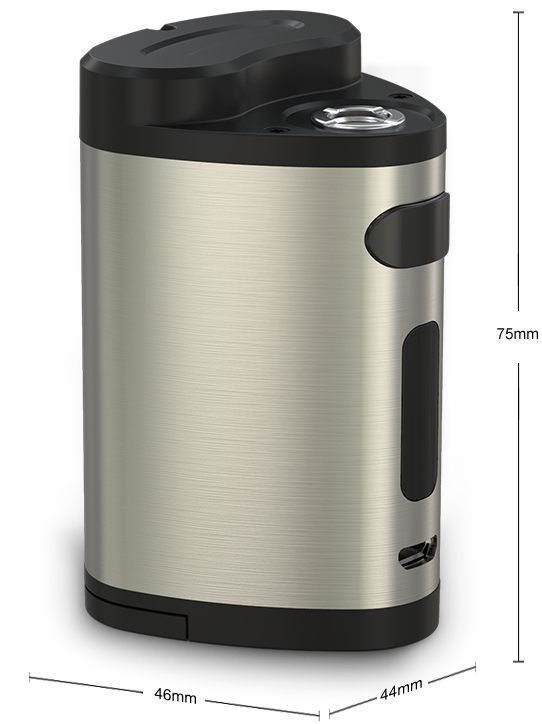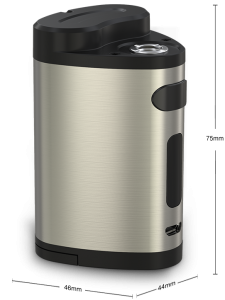 The Eleaf Pico Dual can be found online and in Brick and Mortar vaping stores in two separate configurations, one as a stand-alone mod and as part of a starter kit that includes the Melo III Tank. We're going to list the items that come in each box, primarily to help you ensure that you get everything you pay for.
The only true difference between the packages is the addition of the tank and its various parts which may not seem like much, but when you consider buying the Melo III —or any other tank— separately, the $10-$15 dollars more you will spend here could quickly jump up to $25 or more.  Personally, I always recommend buying the whole kit as you may end up liking the attached tank better than the one you are currently using.

Eleaf Pico Dual Starter Kit
1x Eleaf iStick Pico Dual Mod
1x Eleaf Melo 3 Mini Tank
1x Eleaf EC Kanthal 0.3 ohm Atomizer head (Pre-Installed)
1x Eleaf EC Kanthal 0.5 ohm Atomizer Head
1x Spare Bag of O-rings
1x QC USB Cable
1x RC Adapter
GET THE ELEAF PICO DUAL KIT HERE