2. Build It Piece by Piece
While starter kits are a great way to save money and an even better way to cut out the hassle of finding a perfectly paired setup, you still have an option of putting together your own setup, building it piece by piece. Essentially, there are only two main components that you'll need to start vaping (besides e-liquid), so you still aren't faced with that much of a hefty task. Here are a few stores that you should consider shopping at to find your mods and tanks. Start building!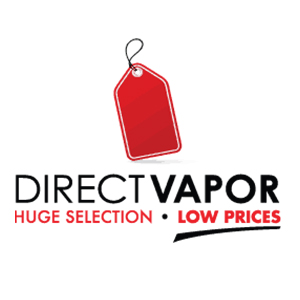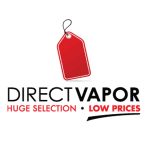 Direct Vapor: The Direct Vapor store is an awesome place to shop at for several reasons. This company stocks a wide range of the most popular products, like premium mods, high-performance sub-ohm tanks, and they have a large variety of accessories. What's most notable about Direct Vapor is their quick shipping times and great customer service. You have to keep in mind, this is a professional company with a huge staff, so it's not like you're dealing with one guy trying to make a quick buck. These guys work in this industry for a living, and they're good at it too!
VISIT THE DIRECT VAPOR STORE HERE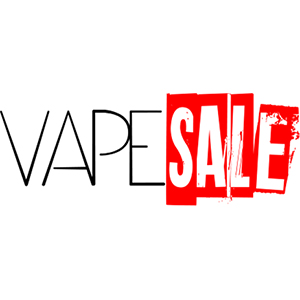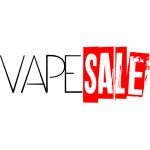 Vape.Sale: This store is a new one I've recently started working closely with. However, this team behind it is a group of people I've worked with for years throughout several other stores. To be honest, these guys are in the business to provide some of the industry's most popular products, below the original retail price. In other words, when you buy from Vape.Sale, you're getting a deal. The whole staff behind the store are nothing but great people, and because of their great prices and great customer service, I have no problem recommending them to you all. You'll find plenty of mods to choose from, and they have a nice selection of tanks and other accessories as well.

VISIT THE VAPE.SALE STORE HERE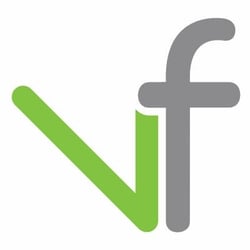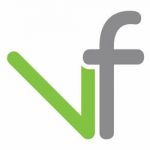 VaporFi: The VaporFi store is one that has been around for quite a while, and it's backed by the international vapor group, a company that runs and manages many of the industry's top online vape stores. VaporFi, in particular, is an off and online store that's known for carrying many VaporFi branded products, up until recently. This store now stocks the latest and greatest products, including mods, tanks, and tons of accessories. If you want to get your hands on some nice gear, enjoy a handful of benefits, and you're just starting out, this is definitely a place I recommend you visit.
Using these three stores to do your online shopping will prove very beneficial. I have linked each of these stores because they offer a wide selection of products, outstanding prices, and I've been working with them for years as an affiliate — in other words, I trust them, therefore I feel they're the best candidates to recommend to my viewers. If you find something you like or have built a kit, let us know what you've put together in the comments section below. Happy shopping!