5. Explore Different Types of E-Liquid
After a decade of e-liquid being manufactured, there are tons of flavors available from hundreds of brands. What's even better is that there are many types of e-liquids available, everything from High VG e-liquid to salt based nicotine e-liquid. We encourage you to explore the wonderful world of e-liquid and take interest in what all there is available. Here are a few sites that offer e-liquid: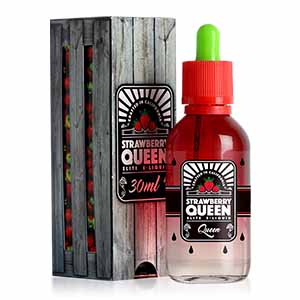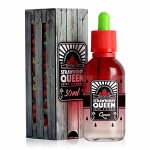 No-Nicotine E-Liquid: While vaping was founded on the idea of being an alternative to traditional cigarettes, allowing users to continue enjoying nicotine without the harmful side effects associated with cigarettes, there are many people that enjoy the similarities that vaping offers, but without the nicotine. For these users, e-liquid is manufactured without nicotine. You can enjoy the act of vaping, the act of inhaling and exhaling vapor, and the act of holding something in your hand, without nicotine. There's one store that I know of that has a nice selection of no-nicotine e-liquid organized into one category, which makes find only no-nicotine e-liquids even easier for you. You can find that selection here at Direct Vapor.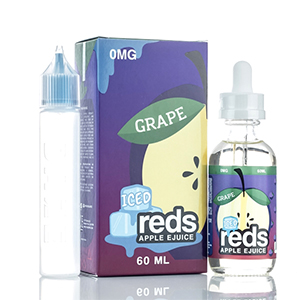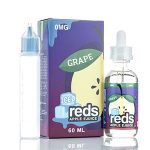 Nicotine E-Liquid: Ultimately what the vapor products industry is built from, Nicotine E-Liquid is the very component to vaping that keeps users satisfied, interested, and enjoying the ability to vape. There are so many brands and flavors in a variety of different types, such as fruit, tobacco, menthol, beverage, dessert, and even food flavors. There are many stores that carry e-liquid online, but we've found a select few that offer the best prices, customer service, and variety. We urge you to check out Vape-Ejuice, Ejuice.Deals, Vape.Sale, VaporFi, and Direct Vapor. These are all great sites to buy e-liquid from with great prices and an awesome variety of flavors and brands to choose from.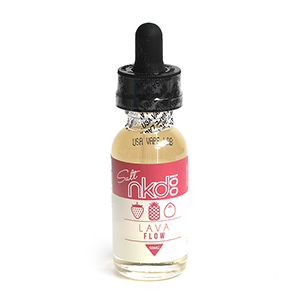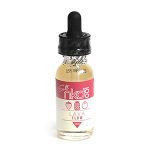 Salt Based Nicotine E-Liquid: Salt Based Nicotine E-Liquids have become especially popular within the last year due to the huge success of pod devices. Many users with these pod devices or ones that use cartridges, or even 'mouth-to-lung' tanks, are using salt based nicotine e-liquid. This type of e-liquid provides a higher dosage of nicotine, which is what many users seek, but they rarely use nicotine strengths above 24MG due to the harsh hit that comes along with higher nicotine strengths. The salt based nicotine e-liquid allows vapers to reach higher nicotine strengths with smoother draws. If you're using a pod system or mouth-to-lung tank, you may want to consider salt based nicotine e-liquids if you want to go with higher nicotine strengths. We encourage you to visit Direct Vapor and Vape-Ejuice to find a nice list of salt nic e-liquid.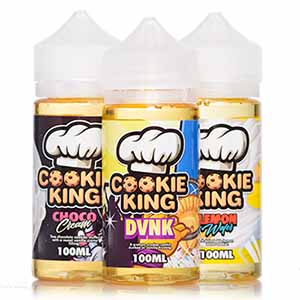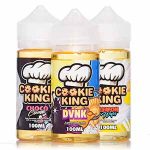 E-Liquid Sampler Packs: E-Liquid sample packs are a great way to get the taste of what type of flavors you like most. Just because you like a certain fruit, beverage, dessert or food type doesn't necessarily mean you'll like it in a vape form. For instance, I'm a huge fan of peanut butter, coffee, and cake, but I don't like the taste of them from vaping. By visiting Direct Vapor, Ejuice.Deals, and VaporFi you can find a nice assortment of bundles and sample packs, which will give you a variety of flavors to choose from and experience.