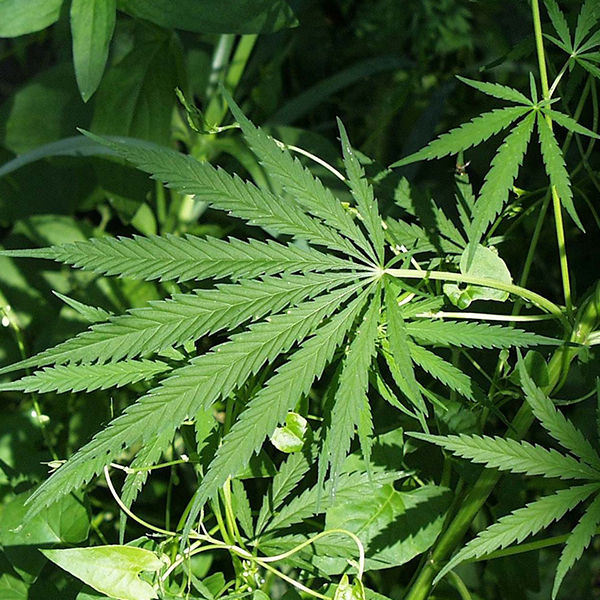 The laws and regulations surrounding cannabis use in many places around the world have taken quite a while to catch up to cultural shifts that have been playing out since the 1960s. We are now at a point, not only in places like the United States but in several countries around the world, where the sale and purchase of cannabis products are regulated, taxed, and completely legal. Just as people go to France and Italy to drink wine, Scotland to drink scotch, Mexico to drink tequila, and Germany to drink beer, there are many destinations around the world where cannabis lovers can now augment their travels with their passion for their favorite plant.
Los Angeles, California
Long a mecca of cannabis culture and consistently at the vanguard of the normalization and legalization movement since the 1960s, Los Angeles, and California in general, have always been associated with cannabis. Whether CBD, THC or both, cannabis consumption in the City of Angels is completely legal.
With so many things to do in Los Angeles, either enhanced with cannabis or otherwise, L.A. is a fantastic cannabis-friendly destination for both domestic and international travelers. See the sights, absorb the culture and history, and do it all while safely and legally enjoying your favorite CBD and THC products.
Canada
In October of 2018, Canada became the second country in the world to legalize the recreational use of cannabis. Compared to its southern neighbor, Canada has always taken a much more progressive approach to the regulation and criminalization of controlled substances, especially in British Columbia, with its strong ties to California and Californian counter-culture over the decades. It is also one of the most renowned places in the world for cannabis horticulture, contributing many new and fan-favorite strains, with dispensaries and retailers all over the place.
Canada is a country of immense natural beauty, safe cosmopolitan cities, friendly people, good public transportation, wide-open spaces, and plenty of room and opportunities for cannabis lovers to enjoy the sights while also enjoying their favorite CBD and/or THC products.
Uruguay
Uruguay might not be on the tips of many travelers tongues, but this small, peaceful, comparatively progressive country in South America is a popular beach destination, football lover's paradise, and one of the handfuls of countries worldwide that have federally legalized cannabis.
Its capital Montevideo is right on the beach and has a humid subtropical climate, which is fairly constant no matter where in the country you go. On December 10, 2013, Uruguay became the first country in the world to fully legalize Cannabis.
South Africa
South Africa is typically thought of as a place to go on Safari, surfing, or perhaps, if you are extra daring, on a great white shark cage dive. It is also one of only four countries around the world (the others being Canada, Georgia, and Uruguay) that has fully legalized the recreational use of cannabis products. South Africa also sports fabulous coastal towns and beaches, a thriving cannabis industry, and plenty of opportunities for cannabis connoisseurs to find and sample great local cannabis products while enjoying all that this mighty country has to offer.
Conclusion
Historically, it has been quite stressful to be a cannabis lover in many countries around the world, and simply not worth it in others, due to the harsh criminal penalties associated with drug use. There are still too many nations that unfairly persecute this plant and the people who enjoy and benefit from it. The above shortlist, however, includes the only countries, and one of few jurisdictions around the world where you can safely and legally buy and consume cannabis products without worrying about breaking the law or potentially ruining your trip.