Smoking or vaping CBD are some of the popular cannabis consumption. When it comes to comparing these two methods, it is obvious that vaping is a much better option because it has far fewer negative effects on your health compared to smoking. Before you start vaping CBD, though, there are some things that will help you get the most out of the experience. You also need to be aware that vaping CBD is not really the same as using other vape liquids and thus requires a different approach. The following tips will help you optimize your vaping experience.
1. Use the Right Device
You need to have the right equipment to vape hemp products. While it might seem like you can just use any vape, this is unfortunately not the case. Hemp products come in different formulas. It can come in liquid form, which in theory could be vaped using an AIO (all in one) vape. However, hemp that can be vaped can also be in wax or solid form. Getting the right device will depend on the formula, so you need to look for the right equipment that allows you to vape the cannabis that you have.
2. Look for a Wholesale Supplier
CBD oil is the liquid form of cannabis. Nowadays, because cannabis has become legal in many countries worldwide, you can easily find different websites and stores that sell the oil. If you plan on vaping cannabis regularly, then you can buy CBD oil in bulk to get the best value for your money. This can save you a lot of money in the long run because you will not have to deal with the hassle of ordering CBD oil regularly and paying a delivery fee each time. When you buy in bulk, you can also take advantage of lower prices per unit.
3. Learn about its Potency
There are different potency levels for each hemp product. In fact, one drop of CBD oil from one company can be as strong or even stronger in potency as an entire bottle of CBD liquid from another. This means you need to ask about the strength of the cannabis before using it to avoid getting too high of a dosage.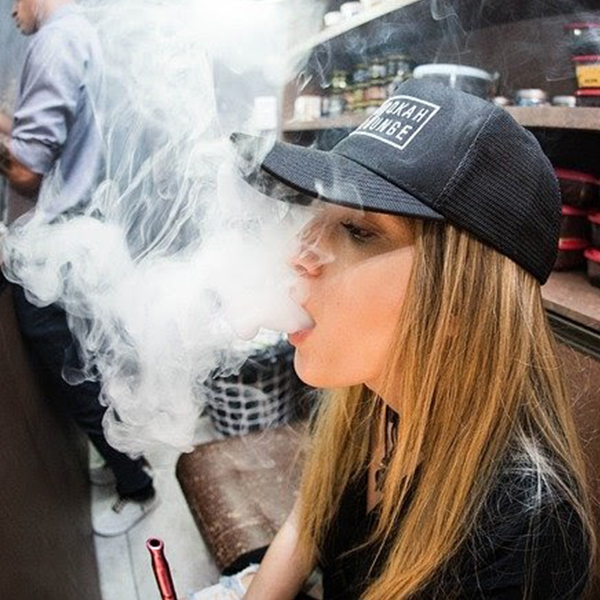 4. Adjust the Dosage
Vaping cannabis has a much stronger effect than other methods of consuming it, which is why you need to keep playing around with the dosage until you find the right one for you. Doses may affect people differently, so a good tip to follow is starting out with a really low dose and then building it up until you get the desired effect. You can start out by just adding a drop to the liquid you already vape and then gradually increase the amount.
These four tips are great for beginners but apply to experienced CBD users, as well. Sometimes, the best things in life are very simple. Follow our easy tips and you will get the best out of your vaping experience with CDB.