Brief Introduction: GuideToVaping was created on 4/21/2011 and soon after, it immediately blossomed into one of the worlds largest informational blogs for electronic cigarettes and vaping. The site first started off with in-depth reviews on products such as e-liquid and electronic cigarettes. The site then transformed into a place of all information concerning electronic cigarettes, including an exclusive destination for news as well. It wasn't all about advertising the site to get known, it was about lending an ear, offering a hand, and giving back what has already been given. Our viewers come to GuideToVaping because they're looking for information, rather it be on what an electronic cigarette is, to where to purchase one. They're here… are you?
What Do You Get?: Advertising with GuideToVaping, you not only get the exposure your business deserves, but you also get a step in the direction to the ones who just started, eager to learn and ready to try. With a simple ad banner, you can gain a long-term and committed customer, and one click is all it takes. You'll get the thousands of impressions to show off your company and it's logo, along with the clicks to back it.
---
Ad Positions Available:

Click Here
By clicking the above link, you can quickly see which ad positions are available. By clicking a specific Ad Zone, you'll be able to input your information, choose how many days you would like, and pay with ease.  After your ad has been approved and you've paid, you can then view the stats for your ad placement at any time.
NOTE: I use a specific plugin to serve the ads on the website. However, I do not fully trust the stats that it collects. I have done tests before that weren't accurate, therefore, I suggest if you want to track stats that you do so on your end to ensure accuracy.

Tip: Usually, when a vendor rents a position on GuideToVaping.com, they'll continue their advertisement for months and even years. So, if something is available and you want it, it's best to act quickly.
---
Guest Posts:
Contact for more information on guest posting.
---
Ad Banner Design
Your banner is the most important part of advertising. Guide To Vaping can provide the traffic to see your ad, but it's up to you to provide an inviting and professionally appearing banner so that viewers will click it. I do not provide the making of your ad banner, so I recommend that you find a professional designer to create your ad for the best results.
---
Stats: 10/31/2017
Alexa Global Rank: 185,309
Alexa United States Rank: 56,722
69.80% Search Engine Traffic (Monthly)
79.1% New Traffic (Monthly)
75.9% US Traffic (Monthly)
9K – 10K Hits (Daily)
290K+ Pageviews (Monthly)
Largest Vape Blog on The Web!
---
Make your move today!
Lead vapers to the highest quality products and some of the best e-liquid on the Internet. Join in with us just like some of the most popular vendors have.
PinkSpotVapors.com
TexasSelectVapor.com
HighbrowVapor.com
iVape.net
HotVapes.com
VolcanoEcigs.com
MountainOakVapors.com
MadVapes.com
CrimsonVapor.com
CloudsOfVapor.com
MadVapes.com
Nicquid.com
BluCigs.com
RadVapor.com
SureVapes.com
And many more!
---
Note: Prices increase from time to time as rank of GTV gets higher. Ads are first come first serve.
For any additional information, reviews or article inquiries, please contact us on the form below.
[contact-form-7 404 "Not Found"]
Summary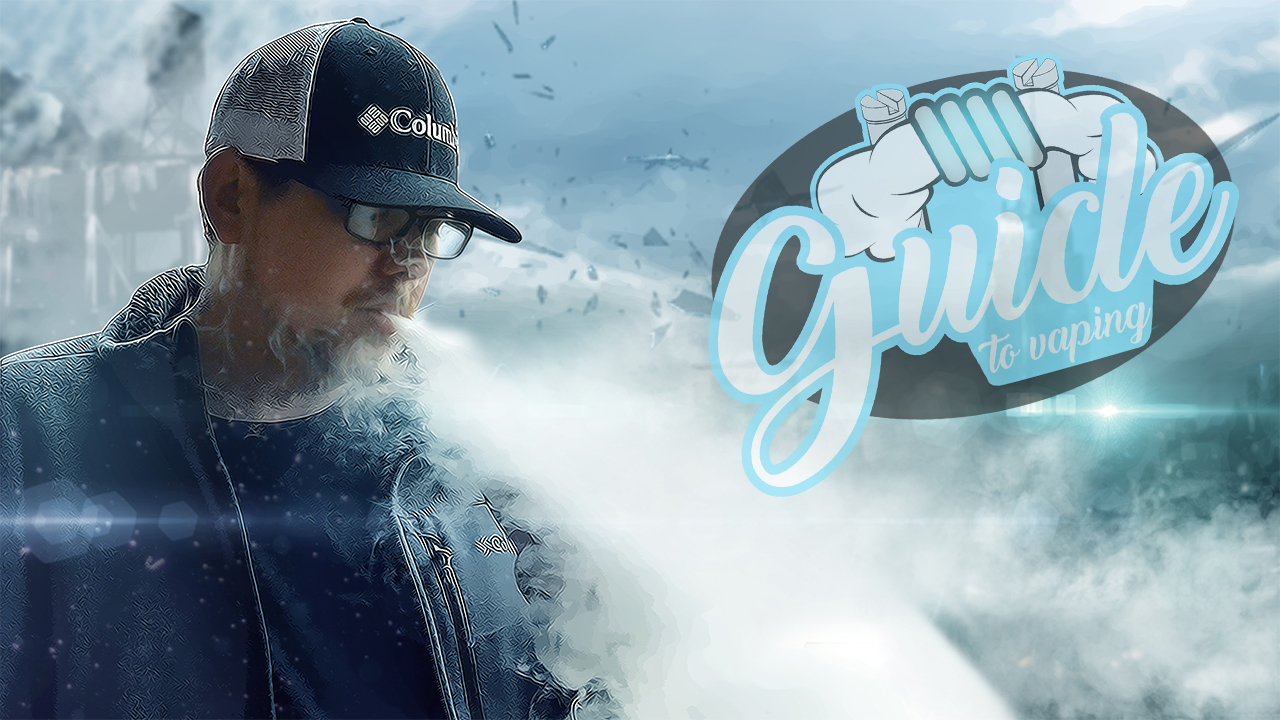 Article Name
Description
One of the most prominent parts of building a successful brand is vape advertising. We offer banner ads, posts and content that will help your brand stand out.
Author
Publisher Name
Publisher Logo