Cosmic Fog Vapors founded in the beautiful parts of California known as Orange County where it manufactures and distributes its amazing lines of juices. It's one of the oldest classic vape brand names in the vape industry and has made a mark in the vaping industry. Every vape juice they've released has created many commotions about their quality and delicious flavors in which they take months and months of their time to create, making sure that each dripper along with the typical 70/30 vegetable glycerin and propylene glycol ratio giving you enough clouds and luscious flavors that balances out beautifully. Altogether juice is crafted to perfection. They even have their guru mixers vape on each flavor for a significant amount of time after the vape juice has been created to make sure that the flavors are there to last and aren't prone to losing taste or interest afterward. Each bottle of Cosmic Fog is packaged in a 60ml glass bottle with their wide selection of juices which go from fruity, candy, and milky flavors that you'll wish you had a bottomless amount when you go empty. Cosmic Fog offers about thirteen flavors of their two famous lines known as "Lost Fog" and "Platinum" which have just shot through the scales for popular famed vape juice brands.
Cosmic Fog Vape Juice Collection Flavors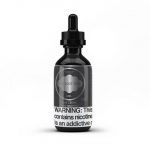 This juice is just like having a smoothie liquefied just for you and your vape. It's got such a lush mixed range of berries that all have that deep earthy undertone with a splash of sugary sweetness, along with the perfume-like scent of passion fruit with its bittersweet taste combined with plain greek yogurt and dash of honey that ties it all up together. Imagine that burst of toothsome craving fruits on the inhale with only the soft milky cream sensation of the greek yogurt to lead the way, while the honey joins in on the exhale making this juice twice as irresistible to stay away.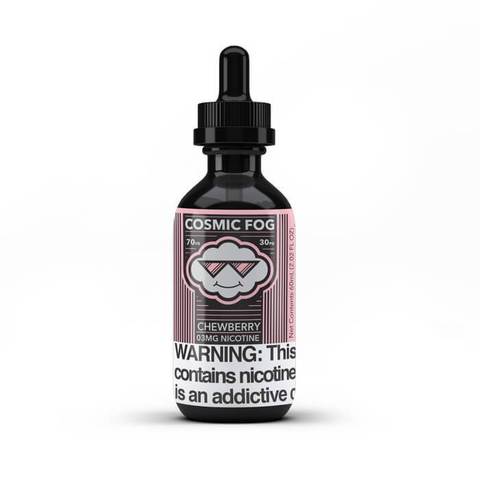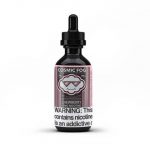 Chewberry, to my opinion, is precisely like a sucker that has those bubblegum's packed right in the middle. You'll pretty much uncoat that first layer on the inhale experiencing the perfect blend of succulent tropical fruits such as bittersweet pineapple, tart passion fruit, luscious kiwis all on the inhale, and once you exhale you pretty much just uncovered that bubblegum filling so you'll get a gush of that succulent candied strawberry which only compliments the combination of the tropical fruits.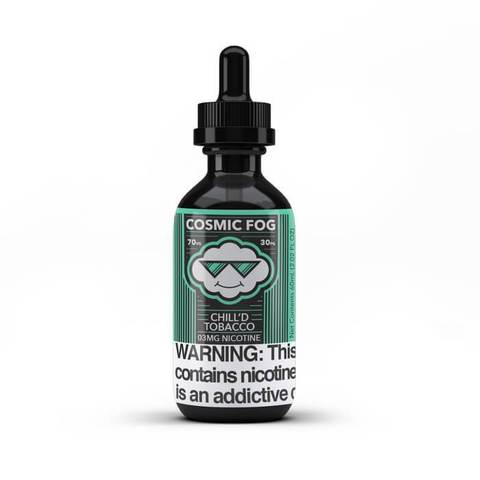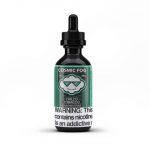 Peppermint flavors are hard to find, especially from premium vape brands. Have you ever tried a flavored tobacco juice that's been dipped into a sweet winter like flavor such as peppermint though? It's truly mind-boggling, the two mixture create one unique blend that will only impress those taste buds and make them want to try more. On the inhale you'll taste that deep wine like the taste of fine tobacco with the rush of minty peppermint coming in with a pleasant winter breeze escaping on the exhale as the vapor mists along your tongue.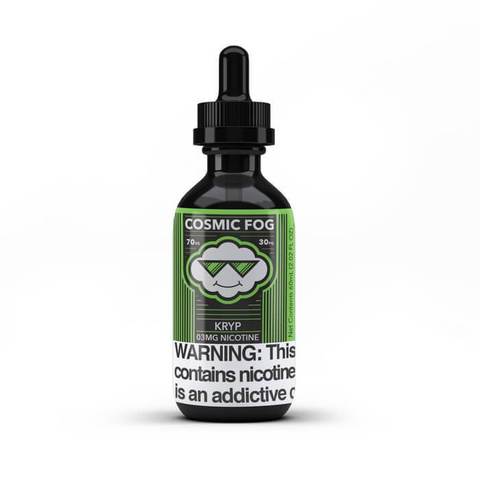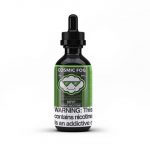 This delicious juice contains luxuriant batch melons that have been extracted and mixed into a form of sugared hard candy making the flavors excruciatingly rich, heavenly, and quite pleasant to vape. Indulge your tongue on the inhale as you taste the scrumptious mix of cantaloupes, honeydew melon, and juicy sweet watermelon. And on the exhale you'll get the taste of the delightful lush hard candy.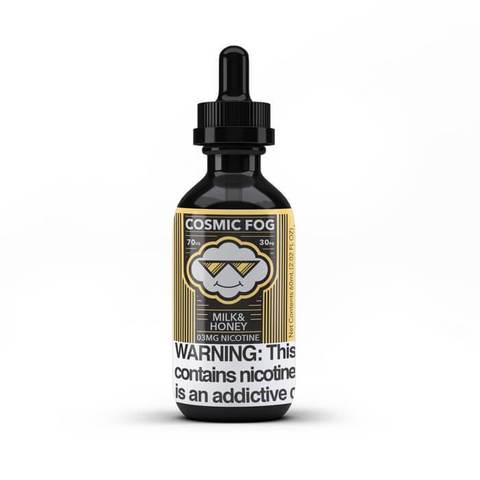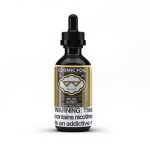 Are you the type to drink the milk after finishing your cereal? If so then you'll know what I'm talking about when I mention the amazing moment of when the flavor of the cereal has completely soaked in it for so long that the milk taste just like it. Well, Cosmic Fog has crafted this vape juice with those exact intentions along with the sweet taste of marshmallows, for those who save as much as they can for last, floating right at the top and scooped with every last bite. Indulge yourself in that moment and take advantage of that sweet satisfaction of honeyed cereal that's been drenched in a fresh bowl of milk on the inhale, and on the exhale you'll feel as if you just sipped on sweet milk while also sneaking a few marshmallows along with your sip giving you that child-like state of mind making you crave a bit more each hit.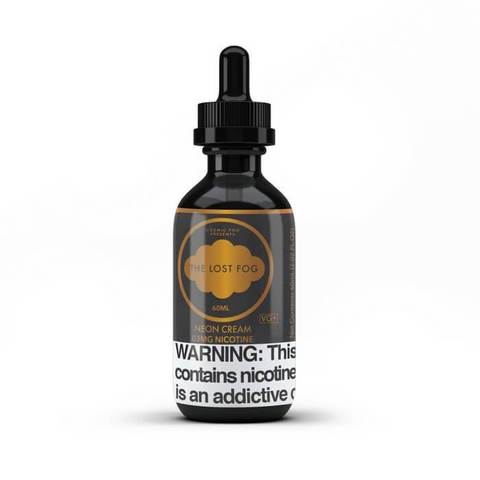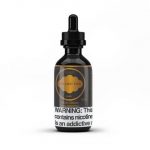 Neon Cream has to be the most tasteful and creamiest of vape juices to choose from. It's got that oomph, that x-factor when in deep need for something that packs on those flavors like nothing else. With it's beautifully crafted blend of orange, raspberry, lemon, lime, and silky smooth ice cream, almost close to having a thing of sherbet. Each flavor compliments one another and makes this juice extremely hard to stay away. On the inhale you'll immediately get that creamy response with the tart sensation of orange and raspberry combining together, and on the exhale the tingly sense of bitter lemon and lime will have those lips puckered no time as the cream collides with the flavors trailing along the exhale.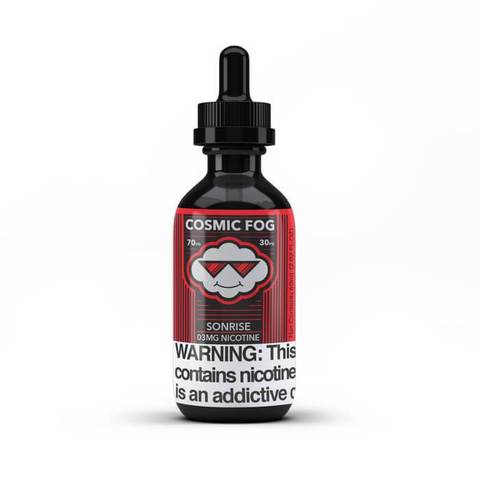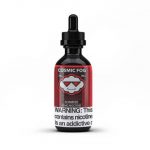 Nothing is as lustful as this combination of juices with its addicting flavors of passion fruit, kiwi, and pineapples. Each fruit gives off its own personality of their distinctive flavor only adding their piece to the mix. Drown your tongue in the sweet yet tart fruity delights of these fruits and take your taste buds to an out of this world experience when vaping on Sonrise. On the inhale you'll notice that the first thing you'll taste is the sweet juicy merges between the kiwi and pineapples while the aroma and flavor just completely takes over, as the bitterness of passion fruit layers on your tongue when you exhale leaving you breathless and stunned once you experience the other two fruits soothing the bitter taste in a heartbeat.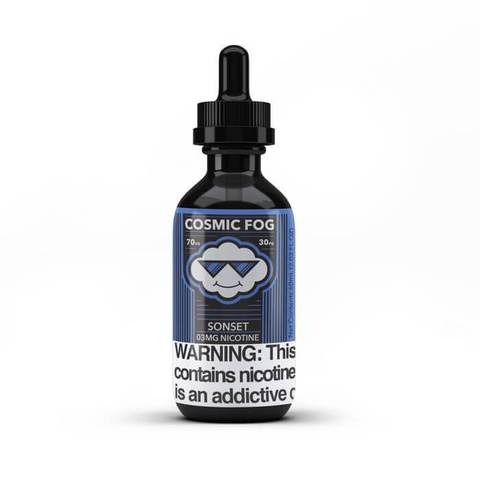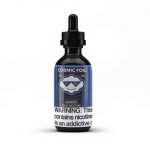 Dip your tongue in the infamous treat known as Creme Brulee with a deep mix of custards and a hardened caramelized sugared top. Have you ever had it with a side of fresh pears though? This juice will give you that whole experience to its entirety and steal your heart away with each puff as you consume nothing but pure custard and delicious crisp pears on the inhale and on the exhale you'll taste the thick and sugared caramel that just completely invades your entire mouth curing any sugar tooth that you've had to begin with. This juice is perfect for those who are cream and custard fans who don't mind that extra fresh sweetness of fruits on the side.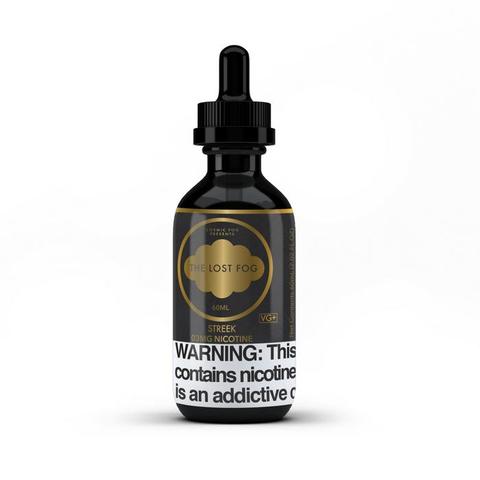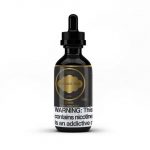 Sometimes when you look in the fridge for a quick snack it's a little hard to ignore the urge to grab for the strawberry yogurt especially since you've already eaten half the pack yourself and before you know it, poof, it's all gone. Cosmic Fog has made it less of a hassle for you and they made it in a bottle so you can vape it to your advantage. Streek has an irony to its name because after grabbing one pack after another of strawberry yogurt you begin to basically start a streak which you can also do with this vape juice since you'll be grabbing more bottles then packs after you give it a try. Take your taste buds down memory lane and let them have that same feel of the delicious creamy sense of yogurt just coating your entire tongue on the inhale with that lush taste of sweet succulent strawberries on the exhale.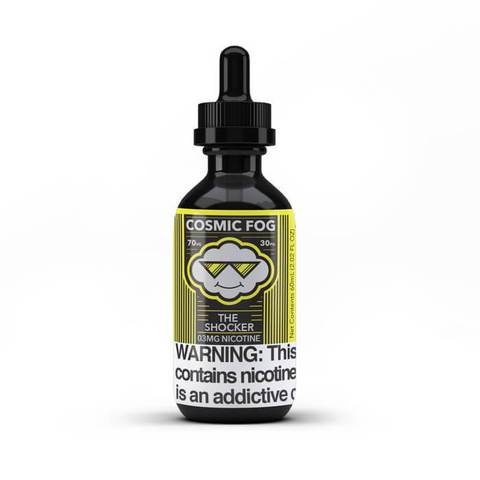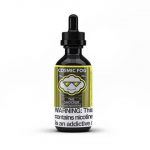 Cosmic Fog The Shocker got its name for leaving half the staff in the cosmic fog lab in complete shock after tasting this delish juice. Nobody could stop vaping on it, considering it tastes exactly like drinking a glass of strawberry lemonade on a hot summer night. On the inhale of The Shocker you'll taste that bold tart and sweet rush of strawberry swimming on your taste buds, while on the exhale you'll notice a small dash of menthol giving you a bit of extra flavor that only makes this juice stand out a lot more due to it's an astonishing similarity to strawberry lemonade.
Cosmic Fog Platinum Ejuice Line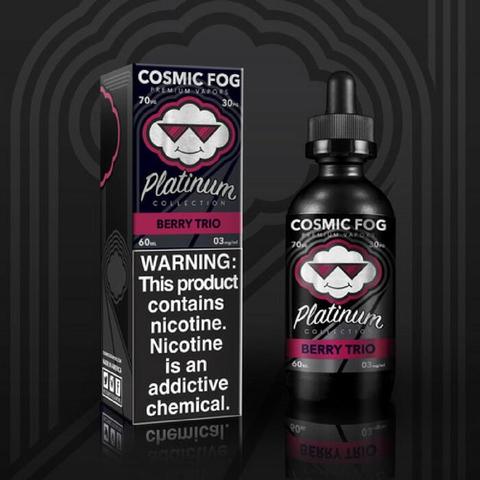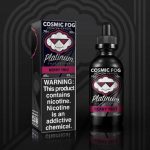 This juice will make you go hog wild for it's a deep lush taste of mixed berries, only crafted with the best intentions of giving you the best of both worlds when it comes to tart and sweet. It's mainly sweet flavor will drive many of Cosmic Fog's biggest fans crazy. This juice is in their platinum line for a reason and not because it's made some hit songs. It's broken the board of most requested juices. You'll taste the rush of freshly picked ripened mixed berries on the inhale as it knocks your socks halfway off your feet, while on the exhale your socks will just come flying off as you taste the bold mix of raspberries and blueberries leaving your mouth leaving nothing but a thick cloud with a nice sweet scent lingering around you.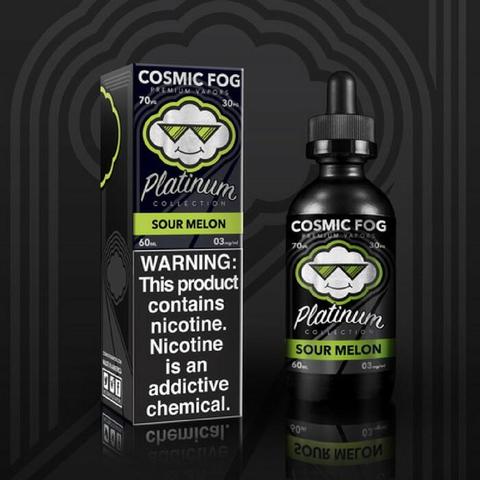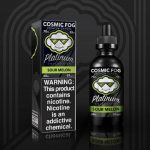 Do you remember those candies that have those powders that come with a stick that you can dip in the powder? Sour Melon vape juice imitated that exact candy and gives you the same satisfaction as the original candy does especially that moment when you just ate the entire pack of powder and left the stick for last…maybe not at all. On the inhale you get that same puckered reaction from layering the sour candy on your tongue as you vape, on of the exhale it leaves that nice sweet taste of sweet and sour candied watermelon to linger until the next hit.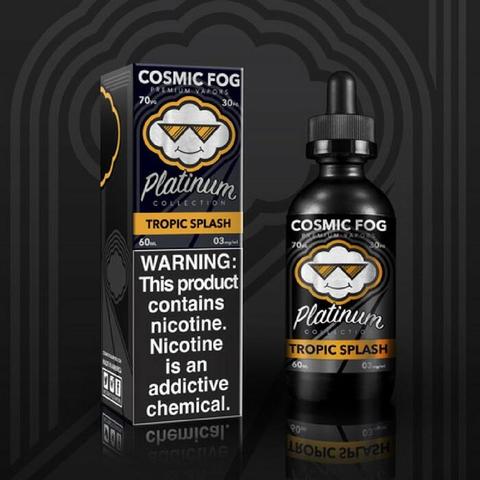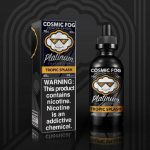 Dive into the pool of this platinum winning juice as it slowly steals your soul away. Kidding. But it will steal your dignity when you realize you cannot leave your house without this juice after giving it a try. It's got such a unique blend of juices, it's like the cousin of Sonrise but replaced with tart and turned up a notch. On the inhale the lush taste of tart oranges will swarm into your mouth and hug onto your taste buds while on the exhale you got the bitter taste of passion fruit and the sweetness of pineapples to come in and add more excitement to each puff you take.
Conclusion
Nothing will ever stop the flow of great tasting vape juices from Cosmic Fog anytime soon, they'll keep on adding more and more flavors making sure every vape enthusiast gets an experience that they've been looking for when vaping on a delicious vape juice. There are so many choices on the market nowadays that it can be tough finding the right flavor. However, Cosmic Fog Vapors has plenty to choose from and will certainly have a flavor to suit your tastes. If you want to jump at the opportunity, West Coast Vape Supply has a Cosmic Fog 60ML Pick 3 Bundle that is a deal of a lifetime. It allows you to choose three Cosmic Fog flavors from the whole line-up, totaling 180ML of vape juice. Choose your most favored flavors and get a little wild and go with something you wouldn't even consider, just to experience something new. It's up to you, but no matter what, you can't go wrong with Cosmic Fog.