Bold and tough like it's name, M. Terk Eliquid is killing it with their irresistible dessert like juices. These four flavors contain a taste that you cannot find anywhere else. New and original flavors each having a splash of sweet sweet butterscotch mixed with something different in every bottle.
This vape juice company will fulfill each midnight craving making it convenient so that you do not have to move any muscle in your body besides your arm if your device is in reaching distance. Each puff will make you experience the true heart of this beautiful nation with every droplet of vapor from M Terk Vape. The butterscotch will literally lift you off your feet and have you take a mental vacation to sweet tooth island. All I have to say is Willy Wonka has nothing on any of these juices.
Don't hesitate to give these bad boys a try, it is recommended by many. Even if dessert flavors is most people's strong suit all you need is a whiff of any of these four and I guarantee you that it'll change your mind in a heartbeat. I will warn you though once you go Terk you'll go bezerk for more.
Terk Eliquid Review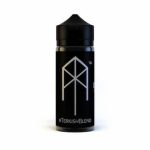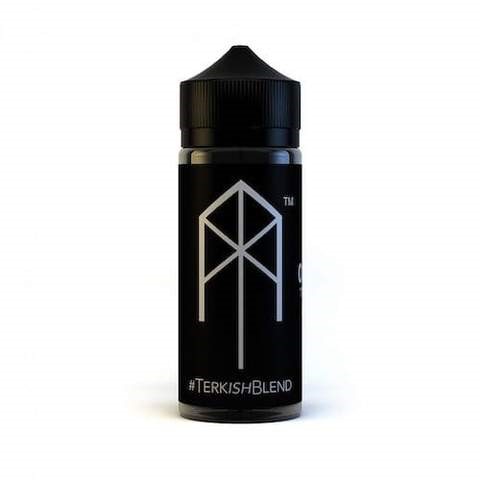 This is something you'd want to coat all of your desserts in and just lick right off. Luckily you have it in vape juice form to save you from the guilt of going cookie monster on some sugary snacks. On the inhale you'll draw in a gush of divine custard and a hint of smooth talking vanilla to leave your tongue tingling in actual delight. As you exhale the salty sweet tones of everlasting butterscotch will steal the show eventually blending itself in with the custard and vanilla. So if you're the type who prefers to licking the icing right off a cupcake, this is your soulmate right here.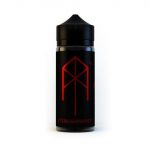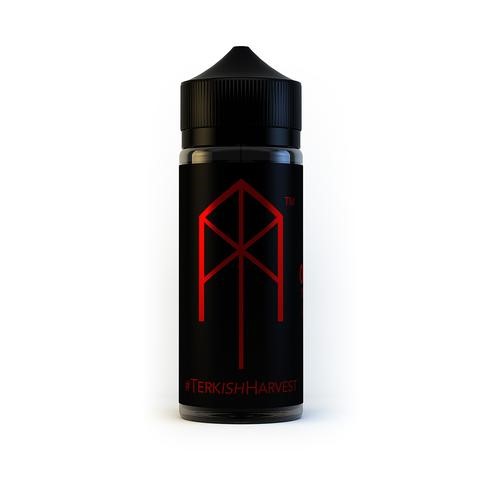 I know a lot of you have had caramel apples. But what about butterscotch apples? The crisp taste of tart red apples seducing your taste buds coating it in a delicious fruity essence on the inhale. While the savory and creamy flow of butterscotch topples over the apple mixing it giving you the combination of caramel, vanilla, along with a hint of salt drawing itself out on the exhale. With one puff you'll feel like fall has already started and you'll never have to deal with the messy butterscotch apples ever again.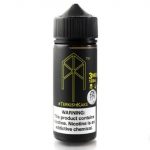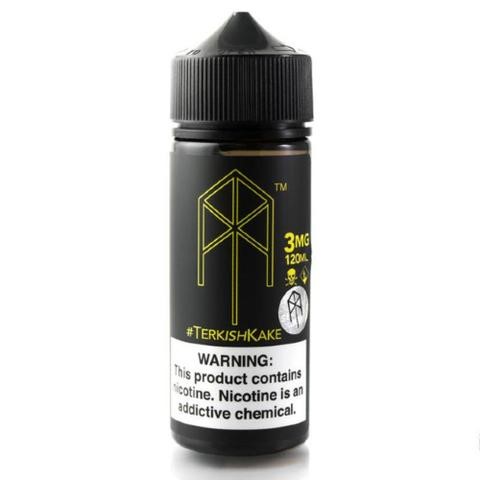 I do not know what the world would be without cake but thank heavens it exists. But now it's in vape juice? Could it get any better than that? With just a press of a button, poof, you taste cake and you can have it all day long just like that. What makes it better with this juice is that its lemon cake with butterscotch drizzled all over it. With an inhale you'll immediately taste the fluffy sugary sensation of lemon cake dragging in it'll light notes of lemon dancing along your tongue. On the exhale you'll have the bold taste of butterscotch sweetening up your hangry sweet tooth and your mood. Together they balance each other out perfectly and will leave your area smelling like a bakery.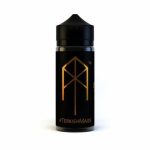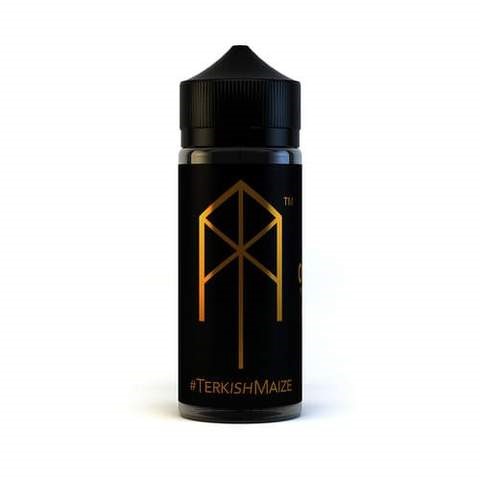 Butterscotch seeped through an all time favorite, corn flakes. Did you know that corn flakes is also used for breading when making fried chicken? Well there you have it, I wonder what it would taste like if it was butterscotch corn flakes used instead. Imagine that flavor just soaking right onto your tongue with just a single puff of thick milky flavor. On the inhale it's breaded notes of toasted corn flakes will layer onto your tongue and while you exhale the melted tones of butterscotch will carry right with the corn flakes reviving those taste buds in a heartbeat.
Conclusion
M Terk vape juice is butterscotch heaven and I stand by that all the way. Their combinations are the cutting edge for vape juice, you'd be crazy not to give this company a shot. The flavors are nothing you've had before and you will not regret a single cent that's been spent on it.