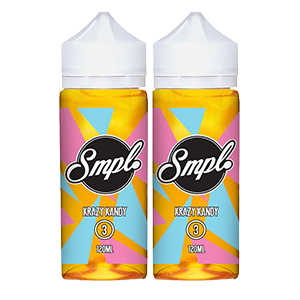 Everyone's wondering what the best cheap vape juice flavors is of 2017, and while many are still on the prowl, I've found the best vape juice flavors you can get and at the lowest price possible. I've listed cheap vape juice flavors on this blog several times but never have I dialed in on one specific brand, however, that's what I'm doing today. I'll list one brand that will beat out all others in price, quality, and taste. It's the three parts to finding the best cheap vape juice flavors that everyone's hunting for. I've connected with this brand and they've sent me each flavor that they offer, and I must say, these vape juice flavors taste amazing and I'm truly amazed that they're selling them this cheap.
Nonetheless, a little birdie told me how and why this brand was created. The manufacturer of these vape juice flavors owns several popular vape juice brands, so they decided to create a vape juice line using their most popular flavors and pricing them exceptionally well to target those vapers who are on a budget or just wants to spend as little as possible for vape juice. With that said, when you buy these cheap vape juice flavors, you're obviously getting the quality as ingredients are properly sourced and have been favored by the vaping community throughout other vape juice lines, you know you're getting deliciously tasting flavors as they're using the six most popular flavors throughout the other lines, and you know you're getting an uncomparable price that will surely fit your budget.
| Name | Flavors | Size | Benefits | Shipping | Purchase |
| --- | --- | --- | --- | --- | --- |
| SMPL Juice | 6 | 120ML | BOGO | FREE! | Buy Here |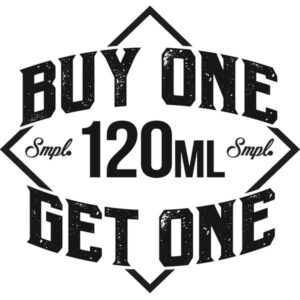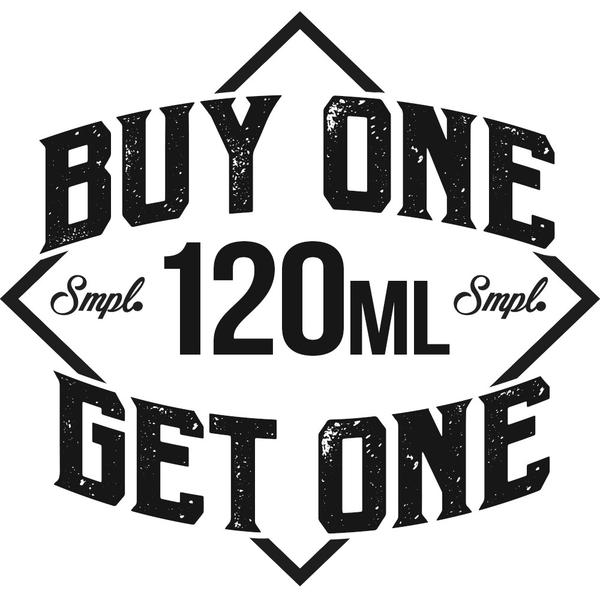 SMPL Juice offers the best cheap vape juice flavors of 2017, as they supply up to six different highly delicious vape juice flavors in large 120ML bottles. What's most satisfying about buying SMPL Juice is that when you buy a 120ML bottle of vape juice, you'll get another for free! To make the experience even better, they'll ship it to you for free as well. That's right, free shipping included! I've promoted this brand on this blog only for a short time now and I still don't think everyone grasps what a deal this is. When you buy a SMPL Juice flavor, you're paying $22, and that's it! There's no hidden costs, no tricks, and no bullshit. It's just great vape juice flavors, 240ML of it to be exact, and it's priced cheap to sell!
| Flavor Name | Flavor Description |
| --- | --- |
| STRAWSHAKEN | Milkshake paired with vanilla cake and strawberries. |
| DELEMONFUL CAKE | Cake filled with cream, custard, and lemon. |
| TROPICAL DELIGHT | Pairing of mangoes, pineapples, and oranges. |
| ORCHARD FRESH | Pairing of apple, kiwi, and pear. |
| KRAZY KANDY | Taffy flavor paired with blue raspberry cotton candy. |
| MORNING SIN | Warm donuts paired with a delicious glaze. |