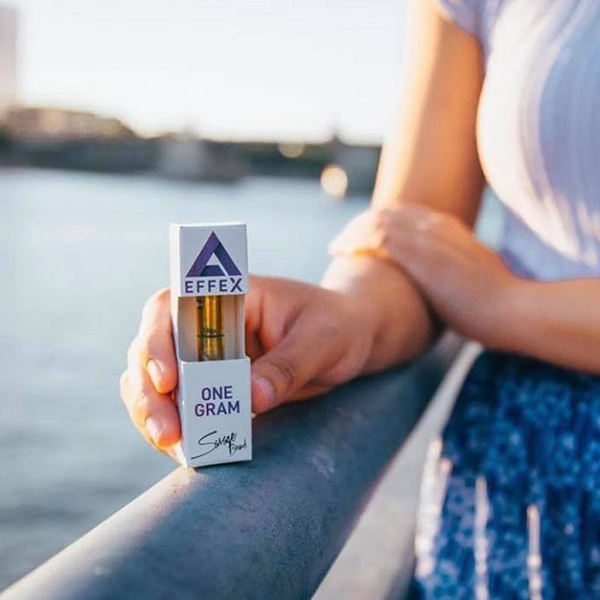 Our Delta Extrax Strawberry Cough Delta 8 Cartridge Review offers a closer look at one of the industry's newest brands that have developed cartridges containing a hemp-derived cannabinoid that delivers psychotropic effects.
In this Strawberry Cough Delta 8 Cartridge Review, we share information regarding the brand and its backstory, a detailed description of the product, what's inside of it, the effects it had on me, and where you can buy the Delta Extrax Strawberry Cough Delta 8 Cartridge for yourself.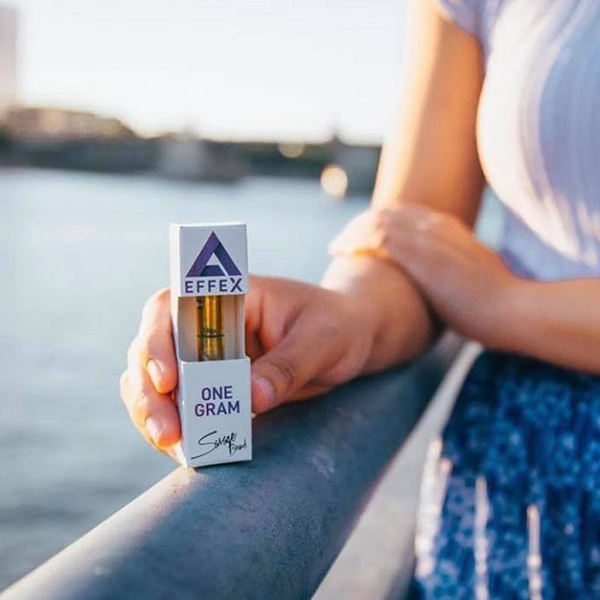 Strawberry Cough Delta 8 Cartridge Review
The Strawberry Cough Delta 8 Cartridge is a 510-threaded cartridge that contains Delta-8-THC vape oil.
About Delta Extrax
Nestling its prints in Orange, California, Savage Enterprises has become one of the industry's hottest companies due to a wide arsenal of brands under its umbrella. Savage Enterprises or better known throughout the community as the "Savage Brand", is home to some of the industry's most iconic brands, such as Savage E-Liquid, Savage CBD, Zen Panda, RIPE, SWEET, CREAM, and the RIPE ICE Collection. The latest to join this quite impressive list of brands happens to be the industry's latest "buzz", Delta Extrax.
Delta Extrax is a brand that consists of premium Delta 8 products. The brand rests under the Umbrella of Savage Enterprises, which was founded in 2013 by Chris Wheeler and Matt Winters in Orange, California. Though it wasn't until the following year, Savage Enterprises launched its first branded product (Savage E-Liquid) onto the e-liquid market.
After gaining an incredible amount of success with nicotine e-liquid, it then expanded by reaching into the CBD market, where it once again became one of the industry's leading brands. To continue with the same pace, the team behind the Savage Brand once again presented its sly character and an edgy appearance by stretching itself into another sector of the hemp market by building yet another successful brand, Delta Extrax.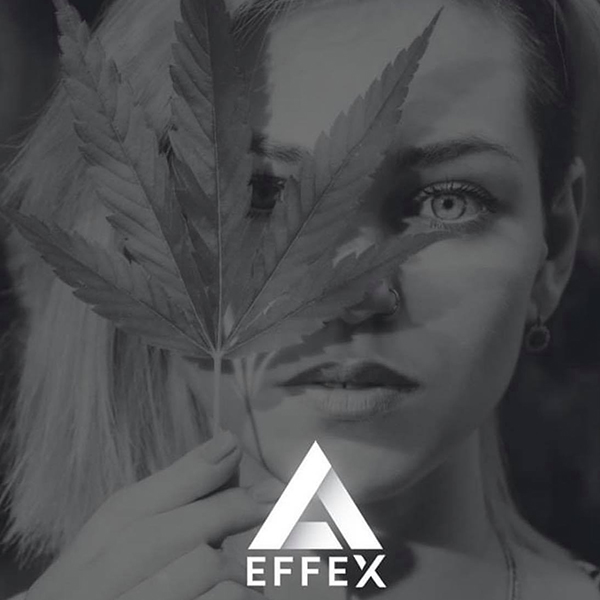 Strawberry Cough Delta 8 Cartridge
The Strawberry Cough Delta 8 Cartridge delivers incredible convenience from its small size, ease of use, and disposable design. The cartridge has a diameter of 10.5mm and utilizes a pyrex glass tank. The tank offers a 1.0mL capacity, ensuring that you are able to enjoy many vape sessions. The mouthpiece is constructed of ceramic material and features an ergonomic design, providing greater comfort to your lips.
Internally, the heating element is what powers this vaping attachment. The heating element is constructed of ceramic material and is 1.8mm in size. It has a 1.4-ohm resistance that delivers an incredible performance. The heating element is built for mouth-to-lung (MTL) vaping and delivers smooth draws and clouds of vapor every puff.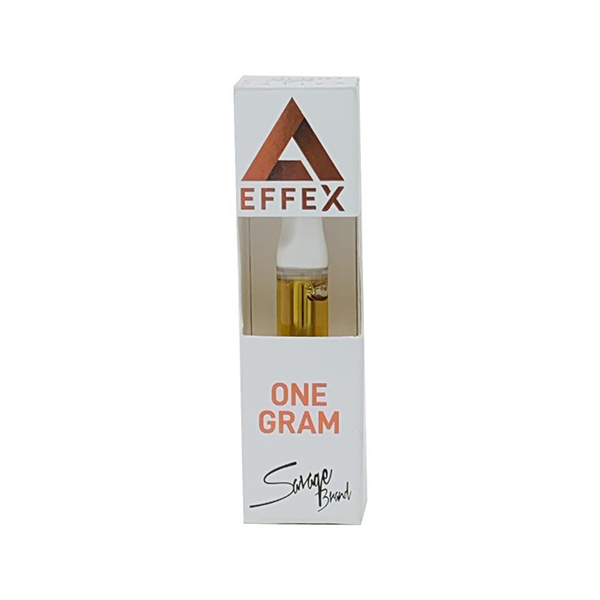 What Is Inside The Delta 8 Cartridge
Inside the tank is what will interest you the most. It contains full-spectrum hemp extract, which consists of Delta-8-Tetrahydrocannabinol (THC), Cannabinol (CBN), and Terpenes. The Delta Extrax Strawberry Cough Delta 8 Cartridge uses the "Strawberry Cough" strain, which has mysterious genetic origins. It's known for its smell of strawberries, skunky and berry flavors, and a sensation that easily gives 'that' cough to let you know it's there. Strawberry Cough is said to be a potent strain that is a perfect solution during those times of elevated stress.
The Effects of Delta 8 That I Experienced
Followed by the cough, exactly six minutes later (I timed it just for this review), the effects set in (the effects and time it takes to feel it will vary depending on the person). The effects truly depend on how many puffs you take. I have not smoked cannabis (other than CBD flower) in roughly 16 years. If you use this Delta 8 cartridge, I encourage you to take 1 puff and wait for 6 minutes or more to judge the potency and learn about the effects it will have on you.
I began by taking 1 puff, then waiting 3 minutes. I continued to do this with a total of 4 puffs and I experienced barely any effects. Around 2 minutes later… it hit me, like a bag full of bricks because that is what I felt. I have researched Delta 8 and this product specifically to no end, reading numerous studies and personal experiences from all over the web. Everything shared that Delta 8 is extremely less potent than Delta 9. Though that may be true, my tolerance is rather low, and at 4 puffs, which is the serving size, I was lit, stoned, or whatever verbiage is being used these days.
After being lit like a Christmas tree for hours, it finally started wearing off. During my experience, I talked a lot, I was extremely focused on whatever topic I was discussing, and my sense of humor was no longer 'dull', as my wife puts it. I felt great, although a little too stoned for my liking. With that said, the next day I tried it again, this time aware of its potency I took 1 puff. Just 6 minutes later, I was in a happy place, slightly weighted, clear-headed, stress-free, and feeling the effects that were much more tolerable.
If you are wondering how my experienced compared to CBD, there is no comparison. Delta-8 is a psychoactive cannabinoid and you will get high. Start with 1 puff and see how it affects you first.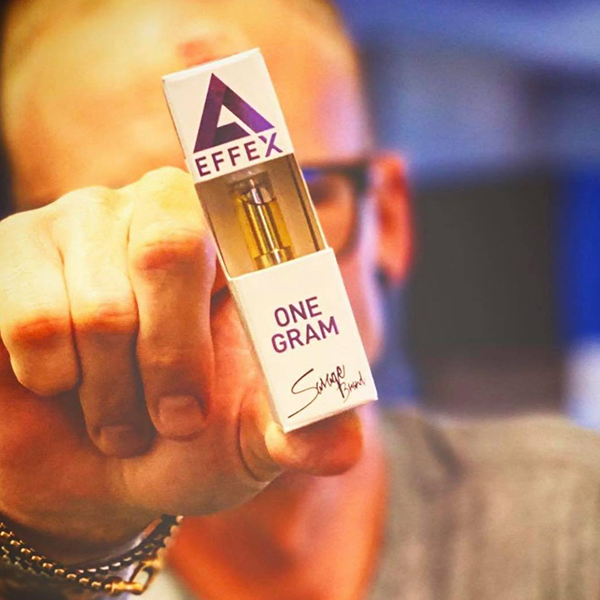 Where To Buy Delta 8 Cartridges
When learning about Delta 8 Cartridges, there were only a couple of brands I truly trust. I chose Delta Extrax because I have had a long history of relationships with the Savage Brand. From a wholesale partnership to writing to friendly conversations, the people at Savage Enterprises are good guys.
If this Delta Extrax Strawberry Cough Delta 8 Cartridge Review motivates you to try it for yourself, you can visit Delta Extrax to check out their new website filled with premium Delta 8 products and Delta 8 information to read while you wait for your order to arrive (let them know Blake from Guide To Vaping sent you).