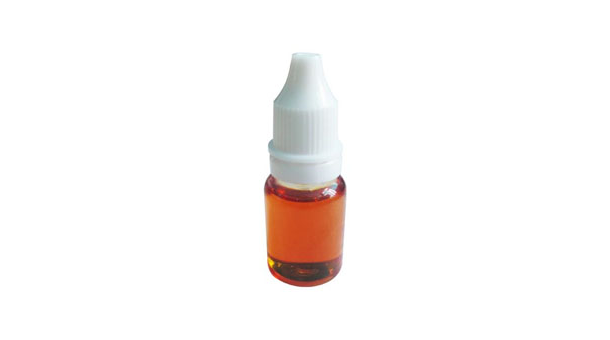 Sometimes referred to as juice or eliquid, electronic cigarette e-liquid is the most purchased product in the vape market.  When you purchase an electronic cigarette, you get the device itself (batteries are included if it's built-in),  and a tank.  Unless you're buying a bundle (ecig, tank, battery and e-liquid included), you have to buy the e-liquid separate.  To produce vapor you need e-liquid, which your device when powered will heat the liquid and produce vapor.  The e-liquids come in many different nicotine strengths, flavors, and bottle sizes.  Some liquids have a stronger TH (Throat Hit) than others, while some may be very smooth on the throat.  E-liquid with more PG (Propylene Glycol) will offer a better throat hit, while an e-liquid with VG (Vegetable Glycerin) will offer a smooth vape.  Nicotine strength also plays a heavy role on throat hit — the higher the nicotine strength, the stronger the throat hit will be.  It all depends on opinion and what you yourself enjoys best.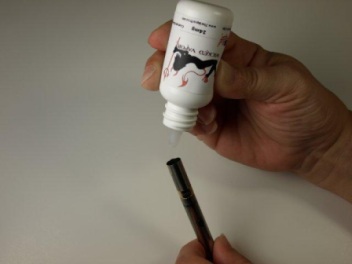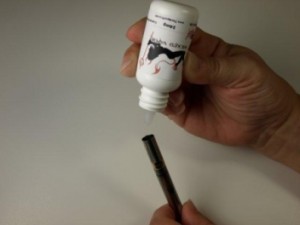 Electronic cigarettes can be used with many flavored e-liquids, and stores like Vape Milk provides Cheap Vape Juice that we feel you'll enjoy!  You can find liquids that have various tastes, going from fruit flavors to dessert flavors.  While most people that are new to electronic cigarettes think all the liquid will taste like a real cigarette, they are soon to find out that there are many more flavors out their to try out.
Many people like to purchase fruity e-liquids, while others may like a coffee flavored liquid.  Whatever you decide to be your best flavors, we highly encourage you to experience all types, as there are plenty of tastes that can accomodate your taste buds.  If you've just stopped smoking analogs (tobacco cigarettes), just now started using electronic cigarettes, and you haven't found an eliquid that you enjoy, don't give up because as time goes on you'll get your taste buds back and those liquids that you didn't like before, you may find yourself liking them later.  Try many liquids and find what suits you best.  No matter your choice on e-liquid, I wish you the best of luck and a happy vaping journey ahead.