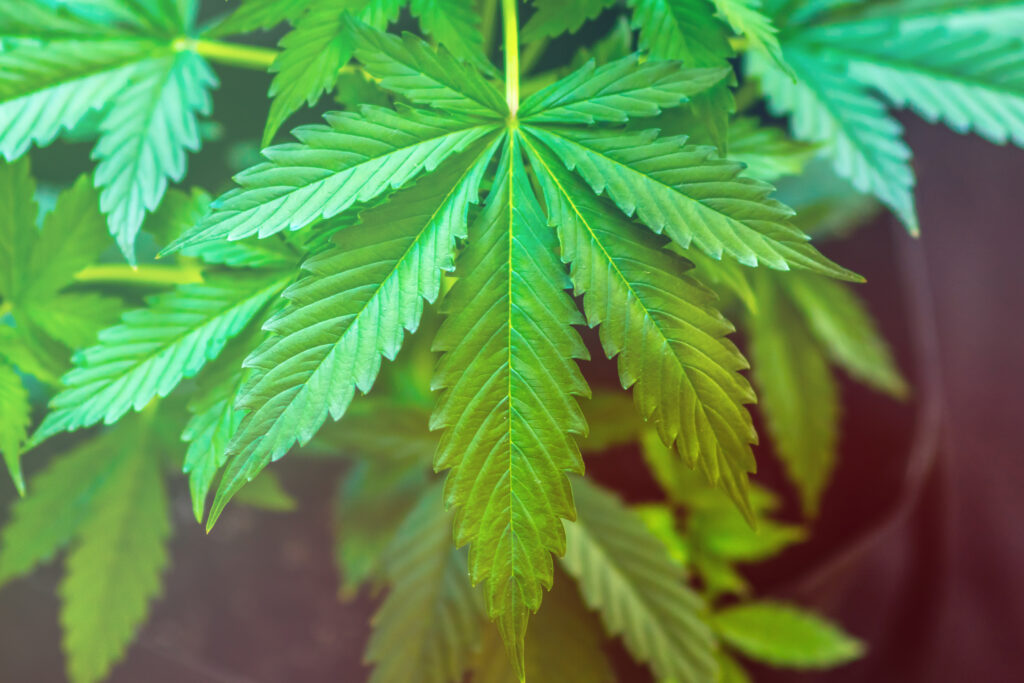 Cannabis isn't something new to Western culture. Almost 20 states in the US have legalized it, and some US territories have decriminalized it. If you are lucky to be living in those states, you can indulge yourself in the world of canna pleasure. If you are not, you can still travel to those. However, it would be best if you were highly considerate since inaccurate consumption of marijuana may lead to irreversible consequences. Read on to learn the essential health tips to consume cannabis.
Consult Regarding Dosing
Getting the correct dosage is extremely important. If you haven't tried cannabis before, you should be as conscious about it as possible. Treat it like the first time smoking or drinking alcohol. You are well aware of the consequences that they can have, so make sure that canna becomes your friend and not the enemy. For this reason, get marijuana from certified dispensaries where consultants can help you choose the proper dosage. For example, you can ask about microdosing edibles which make for an excellent first-time canna treat. Of course, read the dosing labels and give your preference to edibles weighing 5 mg maximum.
Be in Touch with Your Doctor
This tip applies to every canna lover, especially those who want to try it for the first time because you live in a state where marijuana isn't yet legal. Make sure to be in touch with your doctor if you plan to go to a state where it is legalized to try it freely. There can be cases when you are not allowed to use cannabis for the sole purpose of saving your health. If you are uncomfortable with opening up to your doctor, you can always call Leaf411, where trained nurses can help you balance your health and your canna appetite. Your only task is to give them accurate information and be open if you are pregnant or taking any psychotropic drugs.
Consider Different Options
Although cannabis is mainly associated with vaping or smoking, there are many alternatives you should consider. The edibles, for instance, are suitable as a sweet snack to take with you. Also, they don't damage your lungs. However, they take longer to get you the expected high than other canna products. Plus, you need to wait for a couple of hours before opening your bag for another one. If you want to feel the effect faster, you can opt for sublingual. They are similar to edibles, but the difference is that they are put under the tongue and left to be absorbed by mucosa, the membrane inside your mouth. Moreover, you can enhance your smoking experience by purchasing custom-made items, like clipper lighters, personalized bags, rolling papers, etc. They will help you fully immerse yourself in the canna pleasure.
Know Your Limit
If you are a first-time consumer, listening to your body is the right thing to do. It would inevitably signal you when something is wrong. If you feel any symptoms, such as anxiety, panic, increased heart rate, you are nauseous and want to vomit, or you have hallucinations, immediately get in touch with doctors. These are signs that you have consumed more than your body could endure. Also, don't mix cannabis with any other weed types or alcohol. First, they may give you much-wanted sensations, but later, they can cost you more than you think. You still have many years ahead, and you will indeed manage to try cannabis today and alcohol tomorrow. Remember, your health and your pleasure are in your hands. Make sure not to mix or drop them but keep the right balance.