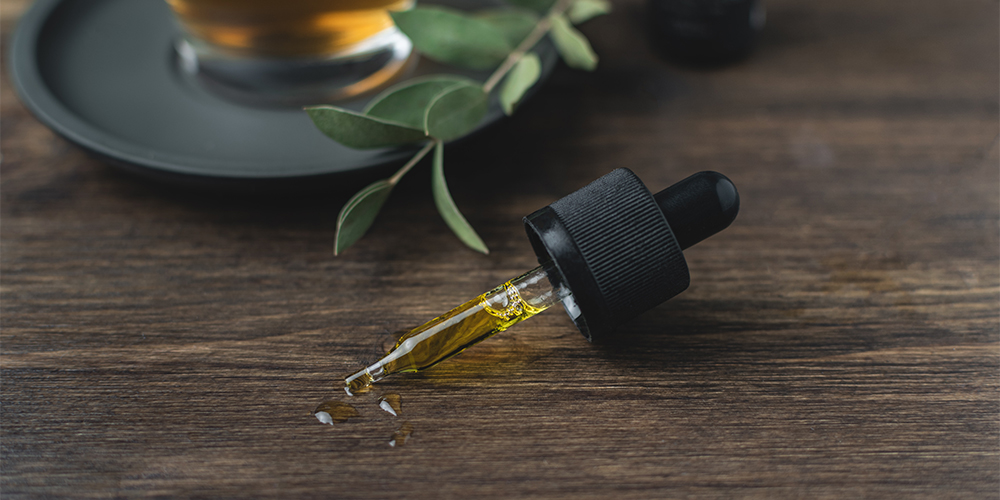 Do you want to get creative with your CBD usage? Whether you're looking for new ways to use it or just trying out some exciting recipes, there are many inventive and enjoyable possibilities when it comes to consuming this versatile cannabinoid.
From sprinkled on snacks, infused in beverages, and cooked into decadent meals, the options for enjoying CBD-infused products are truly endless. So if you're ready to explore new methods of using CBD, then look no further than this comprehensive guide!
Take advantage of hybrid flowers
If you want to get the best of both worlds, it may be time to consider the benefits that come from hybrid flowers.
These unique strains are created when two different plants are crossed together, creating a combination of the original plant along with a new set of characteristics that make them particularly special. Not only do CBD flower hybrids offer more diversity in your garden, but they can also have greater medicinal and therapeutic effects than ever before. They are becoming increasingly popular amongst both beginner and experienced cannabis enthusiasts because of their superior properties and efficacy compared to traditional plants. 
So, why not take advantage of the newest advancements in cannabis technology?
Add CBD oil to your favorite dishes and recipes
Experimenting with CBD oil in your recipes can take your dishes to the next level. Adding a few drops of this versatile oil to soups, salads, smoothies, and baked goods can not only enhance the flavor but also provide a multitude of health benefits.
Research suggests that CBD may have anti-inflammatory properties, promote healthy skin and hair growth, alleviate stress, and aid digestion. It's easy to incorporate one of the most popular supplements on the market into your favorite meals; simply adjust the quantity according to taste or desired potency.
Make a spa day out of CBD
With just a few simple steps, you can create a luxurious, relaxing spa day out of CBD products. Start off by giving yourself your desired indulgence: that be soaking in a hot bath with calming salts and CBD oils, or having an invigorating massage with a nourishing CBD cream.
Using CBD as part of your self-care ritual is a perfect way to incorporate it into your life. Finish the spa experience by taking some quiet time to relax and reflect on the benefits you've enjoyed from using CBD products that day. With this at-home spa session, you are sure to leave feeling pampered and content!
Create your own DIY diffuser with CBD
Incorporating essential oils with CBD can be a great way to unlock the therapeutic potential of both natural extracts. Creating your own DIY diffuser is a fun and creative project that you can do at home, while also enjoying the uplifting effects of terpenes and cannabinoids.
Simply find an empty jar or bowl, add water, and then add in your desired amount of CBD oil and a few drops of essential oils. Place the bowl or jar in an area with good air circulation and allow the aroma to fill your space for a calming effect. Doing this regularly is sure to help you relax and unwind from everyday stressors.
Invest in quality CBD inhaler products
These products can be a great addition to your wellness regimen. These innovative inhalers have been proven to have swift, powerful effects on both body and mind. Not only do they offer fast relief from aches and pains, but they also provide calming, soothing effects on the brain without the side effects of traditional medications or supplements.
Unlike traditional nicotine inhalers, CBD inhalers come in several different potencies so you can customize your treatment depending on the desired outcome. As an added bonus, many manufacturers offer these affordable devices with zero added preservatives or chemicals, making them an ideal choice for those looking for all-natural support for stress and discomfort.
Use CBD beauty care
CBD lotions, soaps, and lip balms are taking the wellness world by storm. Enriched with anti-inflammatories and antioxidants, these powerful alternative remedies have been proven to improve skin hydration and reduce breakouts. They also provide relief from psoriasis, eczema, and other skin conditions due to their natural anti-inflammatory effects.
As more people become aware of the potential benefits of CBD beauty care, a growing number of companies are offering a range of topical treatments tailored toward all different types of skin.
A good place to start is to find a reputable company that specializes in organic and non-toxic products for your particular needs. With just a few swipes on the skin each day, you can spring into action and feel pampered like never before!
Give CBD treats to your pets
If you're looking for a way to show your pet extra love and care, consider giving them CBD treats! Since it does not contain any THC, it is not psychoactive and will not make your pet "high". Instead, studies have shown that CBD can help reduce anxiety levels in pets and can also be used to help manage chronic pain in older animals.
Taking this holistic approach to health for your pet is sure to bring comfort and security as well as provide a yummy snack they're sure to love!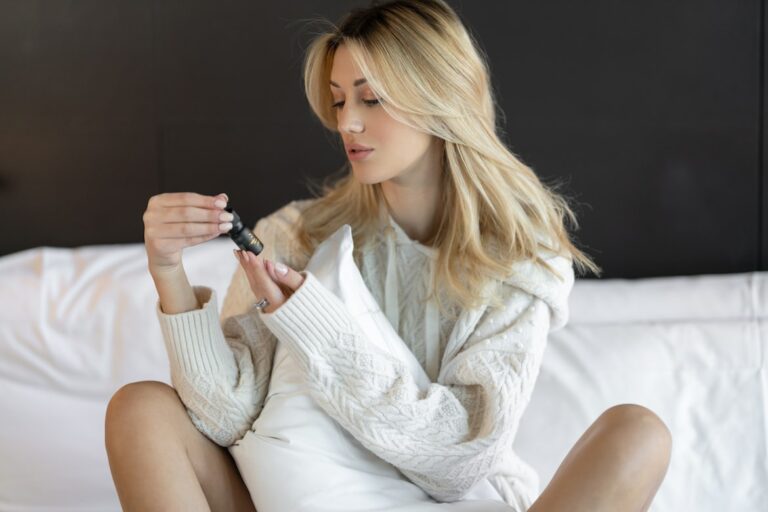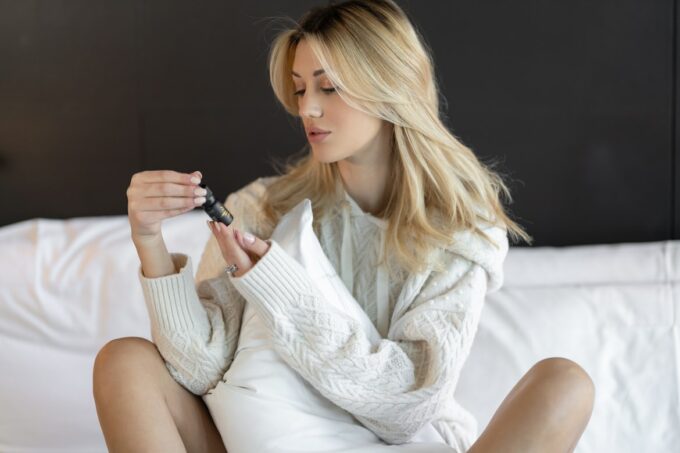 As you have read, CBD is no longer limited to just oils and edibles. Its versatility makes it possible to incorporate it into various everyday activities. From taking advantage of hybrid flowers to investing in quality CBD inhalers, you can now add a little extra bit of care and compassion.