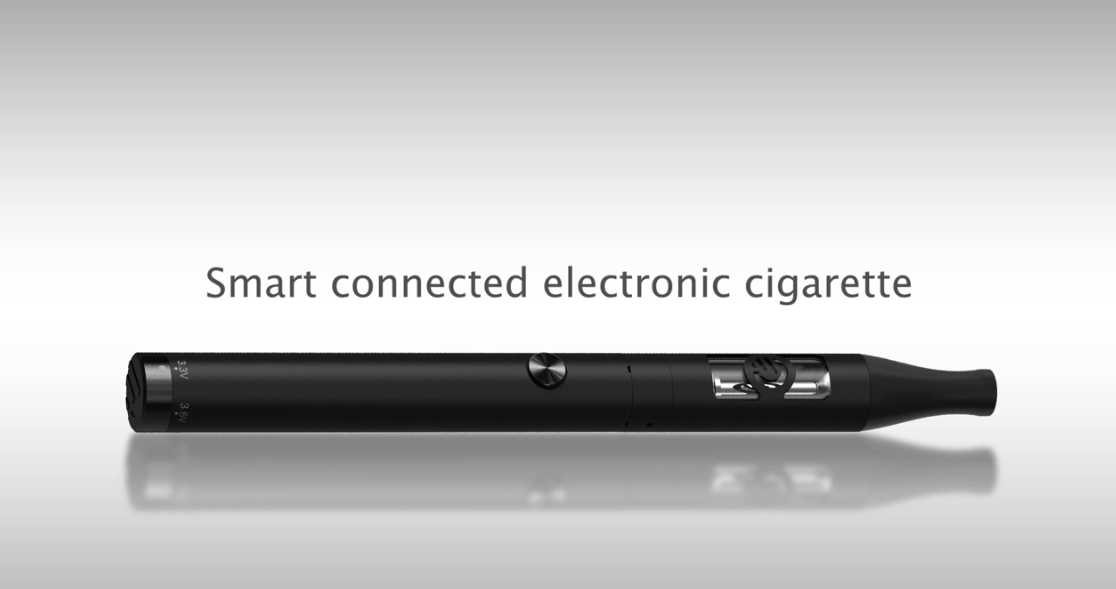 Joyetech is known for its superior quality and well performing devices. The eGo, eVic and eGo-C Twist were all outstanding devices, and with this latest news from Joyetech, their Joyetech Bluetooth Electronic Cigarette will continue to hold that same greatness.
No doubt, Joyetech has been one of the leading manufacturers in this industry, and just like the eVic made the company stand out from the rest, I believe this new technology packed invention will allow them to create a dominance in the advanced personal vaporizers market.
From what I've gathered from the video provided by Joyetech on Facebook, this new device will come bluetooth enabled, allowing you to connect to a mobile application. The application gives you the ability to adjust voltage, wattage, puff record, check ohm's, and check battery levels, along with the many more options we've seen in the PC application designed for the eVic. What's going to be amazing is making all of these changes through your fine, instead of through an elaborate menu system built into the device.
What are your thoughts? Let us know in the comments below.