Smok has recently released the newest addition to the Kooper series of mods, which has the ability to deliver a whopping 300 watts of vaping power.  The Kooper Primus Mod has an interesting design, temperature control functionality, and plenty of power, but many are questioning if it's too much and have they went a little overboard?
With the FDA scare that's currently floating throughout the industry, it has sparked an increase in product development by manufacturers.  One of the most recent releases happens to be by Smok, delivering the first ever 300 watt workhorse of a mod.  Not only can the new Kooper Primus 300W climb up to 300 watts, but it also offers temperature control.  The temperature control feature allows you to use Nickel 200, Titanium, and Stainless, and allows you to range from 200F to 600F.  Furthermore, with a whole hell of a lot of wattage comes the requirement of more battery, which is why the Kooper Primus requires three 18650 batteries in a side-by-side battery compartment.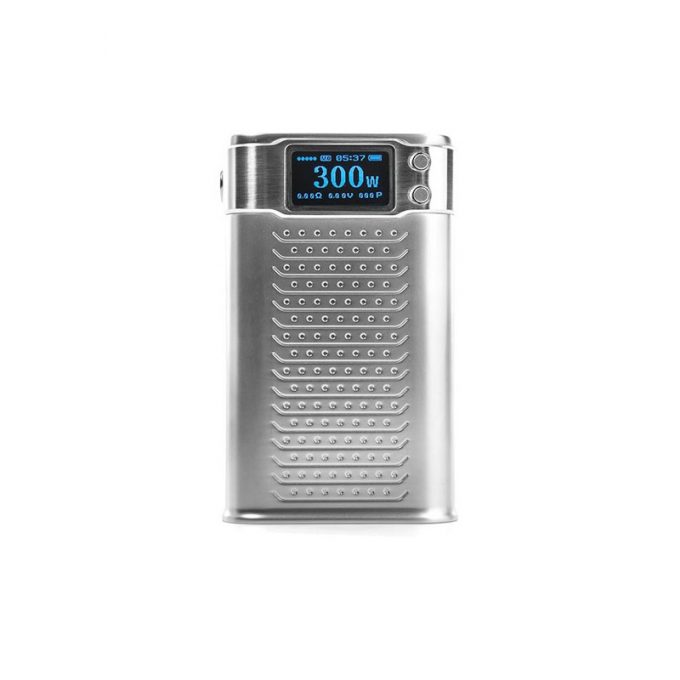 Other features include a magnetic battery panel, a spring-loaded brass 510 center pin, a rather large OLED screen, an on-board fully functional menu system, and a micro-USB port, which will allow you to charge the device, as well as upgrade its firmware in the future.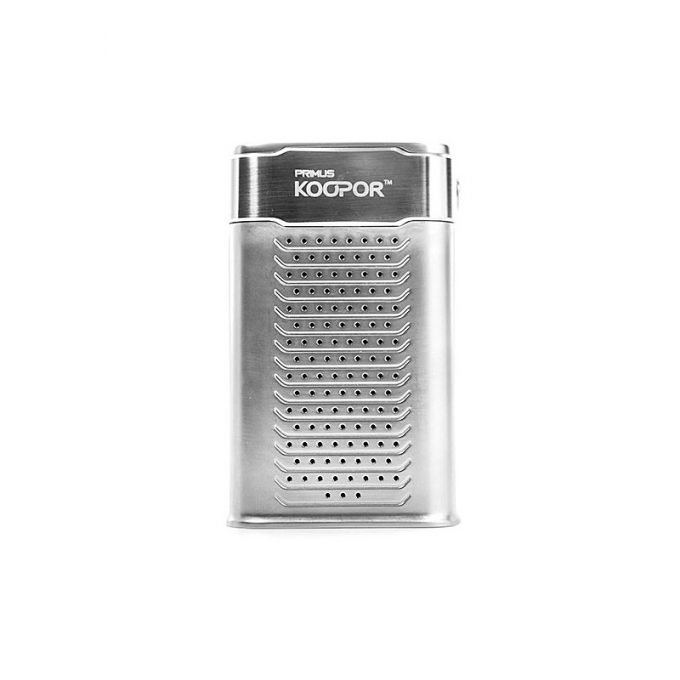 The question here is, do you think that Smok is taking it a little too far with the wattage?  At one point, indeed, it was a numbers game, but at some point there has to be a cut-off on the amount of power they put in the hands of consumers.  I mean, let's get real here… who's actually going to use or even need 300 watts?  It seems to me that Smok is still thinking there is a battle in the numbers game, while other manufacturers have already gotten over it and have moved onto tackling the art of size, convenience, and appearance.  The power and technology already exists, so it's time to look onto more things that will keep the market fresh.
Anyhow, the Smok Kooper Primus 300W Mod is priced with perfection, so if you by chance want to pick one up, you can go here to get it for a great price.