Cannabidiol (CBD) is a chemical compound found in cannabis, and it is often used to make CBD oil, cosmetics, vape cartridges, and other products. However, CBD oil is increasingly gaining popularity as a result of many factors. Read on to learn some of the surprising facts about CBD oil that will change your mind.
Medicinal CBD Oil
CBD oil can be used as medicine to treat or reduce the symptoms of various ailments. For instance, it has been studied for its role in easing a variety of symptoms of different mental health conditions like depression and anxiety, relieving pain, reducing diabetic complications, and is good for the heart. While CBD is often associated with THC, which has psychedelic effects, it actually does not have any hallucinogenic impact on the brain. Before you choose to use medical cannabis, you should consult your doctor. 
Not All CBD Products are Equal
One thing you should understand about CBD-based products is that they are not equal. Certain cannabis plants that contain THC are still regarded as illegal in different parts of the world. Experienced cannabis processors at https://royalcbd.com/ explain that consumer products made from organically grown hemp provide superior quality. They are also free of harsh chemicals which make them safe for consumption. 
CBD is Not a Dangerous Drug
In some countries, CBD is listed as a drug which makes it illegal. However, it is not a drug according to a judgment that was passed by the European Court of Justice. A non-intoxicating compound is tolerated, especially when used for medicinal purposes. CBD oil is used to make a variety of products that have no intoxicating effects. Certain products are meant for topical use only, meaning they are applied to the skin in the same manner you would apply a cream or ointment. 
CBD Can Help Pets
Pets can also benefit from CBD products, but they should be free of THC. While there is no research to show the efficacy of CBD on animals, many vets and pet owners claim that they observed significant improvement after giving their sick pets CBD. However, if you want to include CBD products in your pet's diet, make sure they are completely free of THC. These products should only be obtained from shops that specialize in pet-friendly brands. Accidental poisoning is common in places where recreational cannabis is legal.
Downsides of CBD Oil Products
While CBD is considered safe, it comes with specific downsides for some people. Some of the side effects you can experience include fatigue, changes in weight and appetite, and diarrhea. Drowsiness, pneumonia, and abnormal liver functions are some of the impacts of CBD oil. CBD usually interacts with different medications. Once you notice any of these symptoms, you should stop using the products immediately.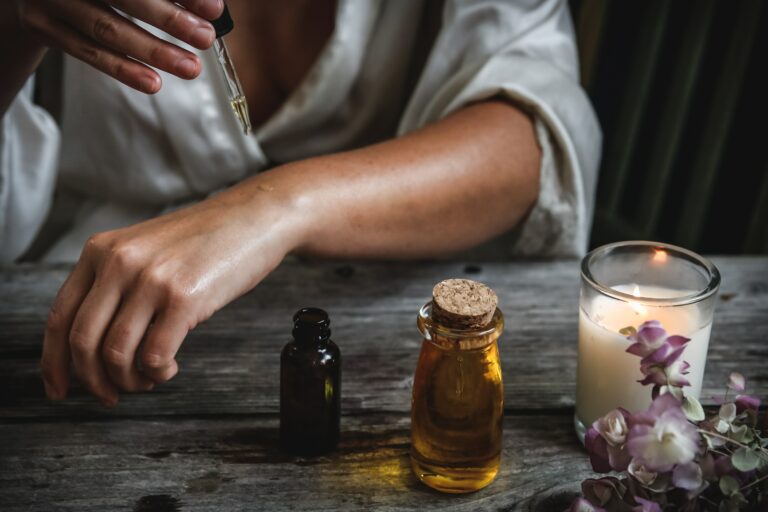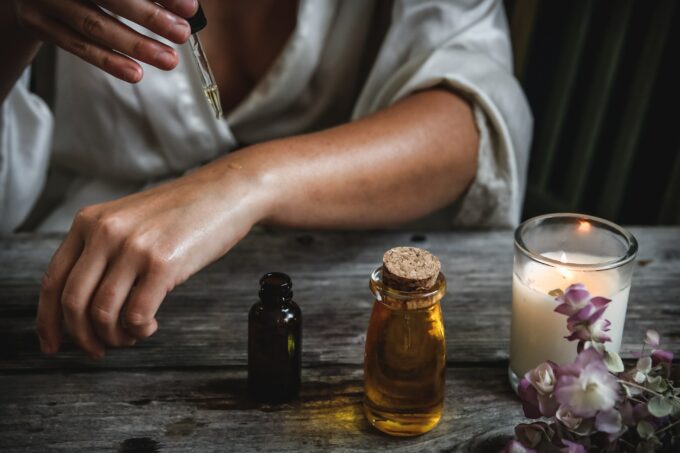 CBD oil offers potential health benefits, and it can alleviate common conditions like pain, neurological disorders, and anxiety. However, research about the full benefits of CBD oil is still ongoing. If you are interested in using hemp-based products, you should consult your doctor first. A health professional can help you choose the best product for treating your condition.