The latest craze, when it comes to electronic cigarettes, is sub-ohm vaping. It's swept the market by storm, and even more so the one's that do it.  Isn't it wild to think that not long ago 1.5Ω was considered one of the lowest resistances you could get?  Now a days, we have sub-ohm tanks that have super low resistances that result in an incredible performance.  Since sub-ohm tanks have become the hot product, manufacturers are consistently pushing out new innovative tanks, which makes it a bit confusing when deciding which one is the best investment.  That being said, today we're sharing what we feel are the top 5 best sub-ohm tanks of 2015.
Info:  These products aren't placed in any particular order and the opinions are only the reflection of Guide To Vaping.
---
1. Kanger SubTank Mini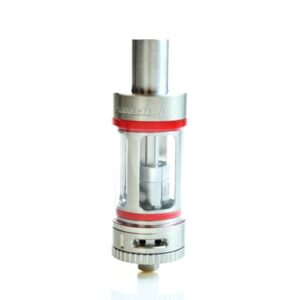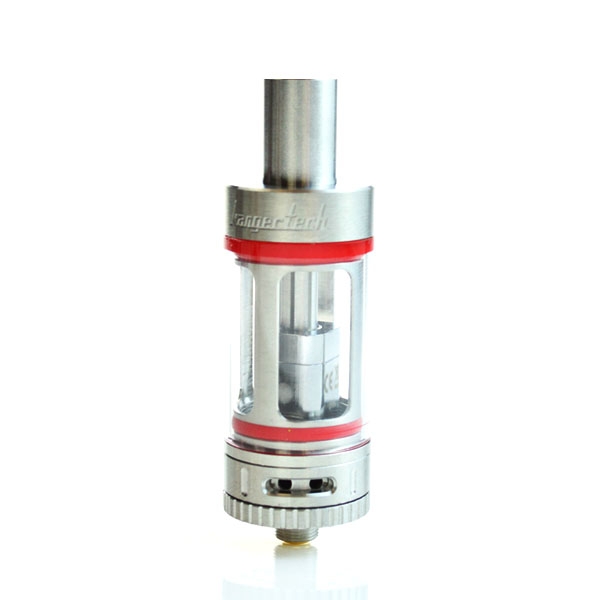 The Kanger SubTank Mini was a game changing sub-ohm tank for the vaping market, and one of the most innovative designs to ever come about.  The SubTank Mini influenced the rebuildable atomizer hype and sparked versatility, while also maintaining its clearomizer form factor.  The SubTank Mini is constructed of stainless steel, utilizes Pyrex glass and has quite the appealing appearance.  The tank has a 4.5mL e-liquid capacity and a wide open adjustable airflow.  In addition, the SubTank Mini has a rebuildable atomizer base and makes use of a revolutionary organic cotton coil design.
Simply put, the Kanger SubTank Mini is a brilliant sub-ohm clearomizer that offers an amazing design, while also creating incredible performance.  Appealing, durable and very versatile!  This is why I feel that the SubTank Mini is one of the best sub-ohm tanks of 2015.
Kanger SubTank Mini: GET IT HERE