Since its birth, vaping has become a quickly growing alternative, and culture.  However, the Federal Drug and Administration's proposed regulations loom over the heads of the vapers and business owners that have built the rapid paced industry.  This results in many of the users speculating, worrying and even pre-planning to combat the destruction of what many believe to be the "life saving" alternative of the 21st century.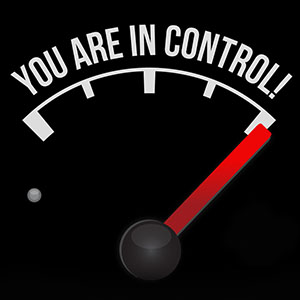 This plague of a front for control and greed has left a bad taste in the mouths of those whom have formed a common interest for the love of life, and ultimately a unity that not even the Government themselves can break.  But ultimately, it seems as if the FDA hasn't carefully planned out this whole plan of action, because vaping has now become so widespread that, in reality, it's out of in control by those who fuel it, the vapers.
To be quite frank, vaping has become an unstoppable evolution that, no matter what anyone believes, has truly changed the world we live in today.  It's come from a time where smoking was the only successful form of nicotine delivery to a time where vaping has become the norm, and the most successful way to reduce the number of adult smokers since cancer.  It's not going to happen, it's unstoppable, because the industry has grown so large and the cat's out of the bag that vaping truly saves lives and promotes a healthier lifestyle as opposed to what is offered with traditional cigarettes.
What it comes down to is that these regulations could indeed put a damper on this industry, on vaping, but the mere impact it's made on the world alone will keep it alive for the rest of our days and beyond.
(Featured Image Credit:  www.vaping360.com)