Cannabinoid products, like weed, do not have a good reputation. It is seen as something illegal and socially unacceptable. Smoking weed can cause health issues and memory problems. Although this might be true, these should not be generalized for all cannabinoid products.
Cannabinoid, like the cannabidiol (CBD) component, has a lot of benefits to offer, especially when it comes to health. Here are three popular benefits of using cannabis.  
Reduces Pain And Stress
The human body produces endocannabinoids due to the endocannabinoid system (ECS). This system regulates pain. These endocannabinoids are neurotransmitters that are connected to cannabinoid receptors.
Thanks to the CBD, cannabis can relieve body pains and stress. CBD collides with the receptors thus, reducing the pain. Pain like migraines, MS pain, or caused by arthritis, menstrual cramps, and spinal cord injuries can be manageable using CBD.
Aside from pain, it can help in dealing with stress and anxiety. Using CBD E liquid relaxes both the body and mind. It is an excellent alternative to addictive medications.
CBD has been a big help to people suffering from depression and sleeping disorders. It has also improved the symptoms of those who have PTSD. It is a more organic treatment compared to medical drugs prescribed to patients. 
Ailment Treatment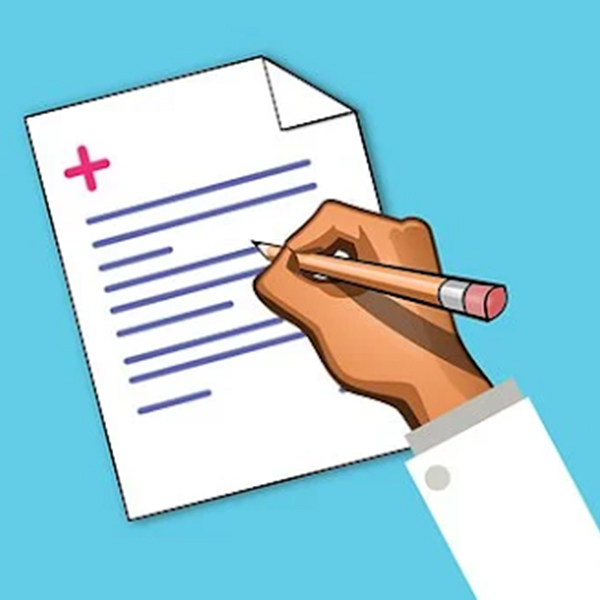 There have been so many studies done that prove that cannabis can be effective in treating diseases. Studies show that CBD is an effective treatment for epilepsy and seizures. There are also progress studies relating to it being used to prevent cancer cell growth.
Currently, it can be used to alleviate cancer-related symptoms. When going into chemotherapy, some of the side effects are nausea and vomiting. Spraying or putting CBD oil in the patient's mouth showed that the side effects have lessened.
Aside from these, the CBDs' ability to reduce inflammation can prevent neurodegenerative symptoms from becoming worse. Thus, further studies have been conducted to see CBDs' use in treating ailments like Alzheimer's and Parkinson's Disease. 
Thanks to its stress-relieving benefits, it also could improve your heart's health. Some proofs show using it lowers high blood pressure. High blood pressure is the primary cause of other cardiovascular diseases.
Lastly, CBD could prevent acne. Acnes are not necessarily a disease, but it is still a bother to get have it.  CBD is said to be able to prevent the two causes of acne, which are inflammation and secretion of sebum. 
Body High
When you think of cannabinoids, you think of smoking weed, so you imagine being high. Not all cannabinoid products can get you stoned and high. Cannabidiol can give you pleasure without feeling high. It is what they call body high. Your body is experiencing the sensations.
Not all cannabis products are harmful. There are positive benefits to taking certain products, CBDs are a perfect example of a cannabinoid product that exemplifies the healthy benefits. 
CBDs can be used to reduce pain, stress, and anxiety. Its anti-inflammatory properties have resulted in becoming useful in treating various types of diseases. It has so much potential in being an effective treatment for many more other conditions. Not only is it a treatment but also a preventive tool in some cases.