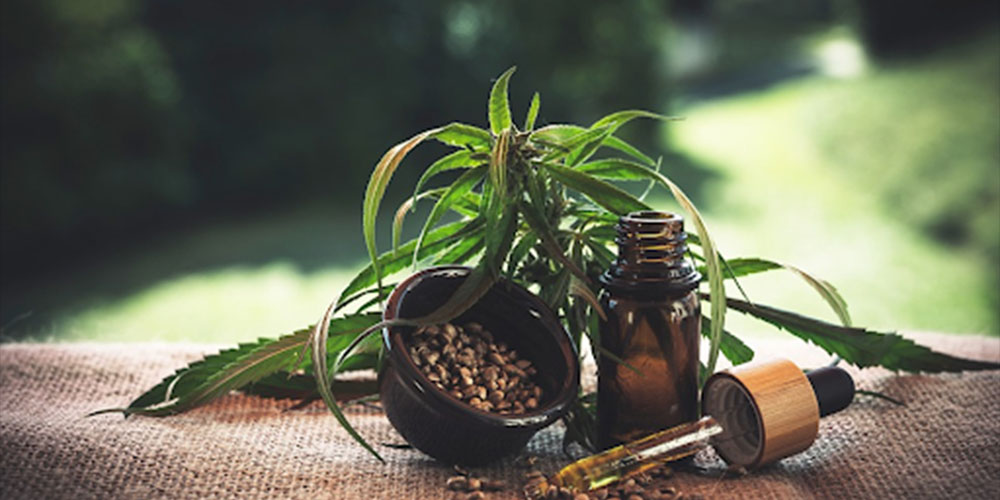 As the cannabis industry continues to grow, there's been an emergence of various types of CBD. But as such, people have a hard time understanding the differences between each one.
If you're a beginner, you better check this out!
You might have heard about CBD but are still a little lost. You might think that all CBD products do the same thing. Don't worry, we got you covered.
Read on to learn about the multiple types of CBD!
CBD Tinctures
Tinctures are the most popular type of CBD product. It is also the most common method of ingesting CBD. They are easy to take and come in a variety of strengths and flavors.
CBD tinctures are typically made from hemp, a type of cannabis that contains very low levels of THC. It is a great option for those looking for the many benefits of CBD without the psychoactive effects of THC.
CBD Edibles
There are many different types of CBD edibles, including gummies, candy, cookies, and more. CBD edibles are a convenient and delicious way to consume CBD. They're safe, non-addictive, and have no side effects.
Make sure the edibles are lab-tested and third-party tested for purity and potency. Start with a low dose and increase gradually until you find the dose that works for you. If you're looking to try CBD, edibles are a great place to start.
CBD Topicals
CBD topicals are applied directly to the skin, providing localized relief from pain, inflammation, and other issues. CBD topicals are available in a variety of formulations, including lotions, creams, balms, and more.
And because CBD topicals are applied directly to the skin, they're a great option for those who want the benefits of CBD without having to ingest it.
CBD Capsules
CBD capsules are one of the simplest and most effective ways to take CBD. They are easy to take and can be taken with or without food. CBD capsules are absorbed into the body through the digestive system and take effect within 30-60 minutes.
They are a great option for those who want a predictable dose of CBD and do not want to taste hemp oil.
Learn the Types of CBD Today
There are many different types of CBD products available on the market, each with its own unique set of benefits. CBD is known to interact with the body's endocannabinoid system, which is responsible for regulating a variety of functions, including sleep, appetite, pain, and immunity.
CBD has been shown to potentially help with a variety of health issues, including anxiety, chronic pain, inflammation, and insomnia.
While more research is needed to understand the full extent of the health benefits of CBD, it has been shown to be a safe and effective treatment for many people. If you're looking for a natural way to improve your health, CBD may be worth trying.
Did this article help you? If so, take a look at some of our other blog posts for more informative reads.