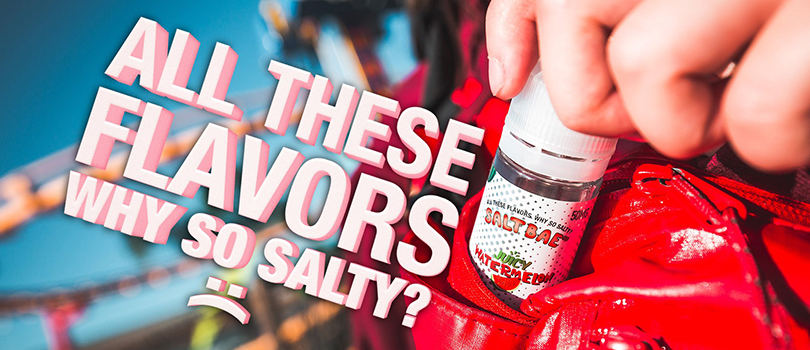 SaltBae50 one of the newest and most high-end salt nicotine based juices. It's easy to be iffy about new companies but you never know until you give it a try. That's how all vape juice companies start off and it's better to know than to assume, you might be missing out on finding your perfect juice. A lot of salt nic vape juices seem similar but believe me, they're very different. Each uses their own quality in flavored extracts and nicotine so it all just depends on you along with your tastebuds. You'd probably like to know that SaltBae50 uses only the best quality ingredients to please those who don't appreciate obvious cheap products. So, no worries. SaltBae50 has your back. They have a selection of fruit, menthol, and tobacco flavors so that there is something for everybody to try since everyone has their preference. Each packed with booming flavor that'll knock your socks right off. SaltBae50 has taken their time to make every juice a platinum top of the line experience, with one hit you won't know what hit you.
SaltBae50 Salt Nicotine Vape Juice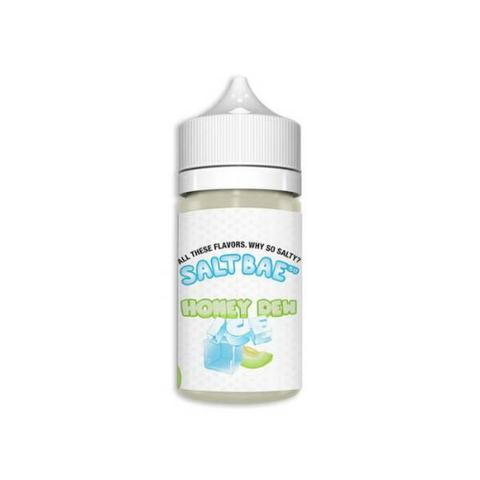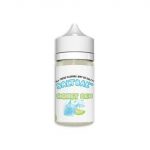 Honeydew flavored vape juice with a touch of menthol that packs a punch to those taste buds. Honeydew melon has a very specific taste that you just can't describe it as anything else but sweet. So when vaping this succulent vape juice you'll get an idea of what a real honeydew melon should taste like rather than a bad one that you picked at the store. On the inhale you'll taste the velvety sense of sweet honeydew lathering your taste buds in the elegant tones of the delicious earthy fruit. On the exhale the frosted mentholated winds will only compliment the honeydew sending a cold gust down your mouth leaving you completely and utterly refreshed.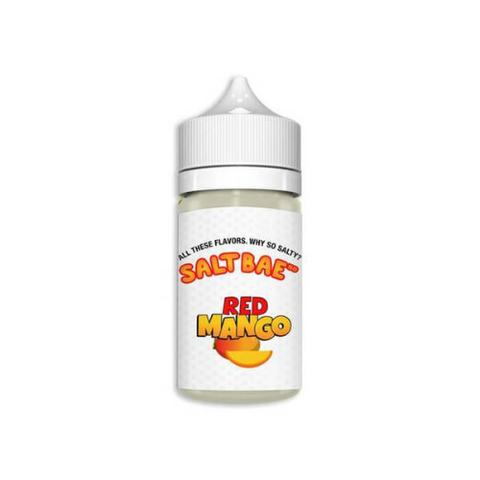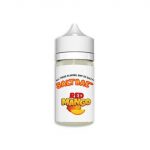 Mangoes have their own unique flavor in which I guess all fruits have their distinct tastes. But mangoes are loved all around the world and are known for their tart and sweet taste that makes it fascinating and inevitable in every way possible. This juice makes sure that you get nothing but mango with every puff. On the inhale, the vapor will flood into your mouth and submerge it with fresh delicious mango. As you exhale the mango will stay strong and linger around until the next hit so that your mango craving is vanquished.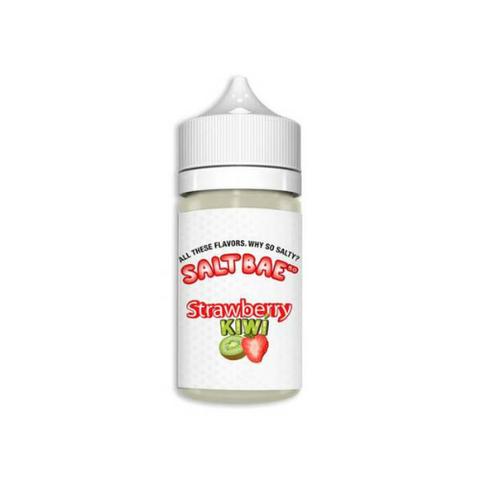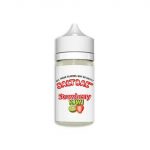 Strawberry Kiwi is a popular choice in vape juice only because those are the two fruits that people just can't stay away from. Their flavors may be diverse but they work very well as a team. One fruit has a sweet side while the other has a tart feel to it, meaning you get the best of two flavors that just go back and forth for a while until they can meet in the middle somewhere. But in the meantime, that tiny war just drives you crazy in amazing flavor. On the inhale, sweet-savory strawberries fill your mouth with a tiny blast of vapor, and on the exhale the tart notes of kiwi will intertwine with the strawberry making the aftertaste tempting to have another puff.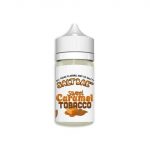 Sweet Caramel Tobacco by SaltBae50 flows so smoothly with one draft soothing every urge for a nice pull of tobacco. On the inhale is the sweet sensation of tobacco with its like vanilla tones, and on the exhale comes the sugared tones of tacky caramel to enlighten your already enjoyable sense of amazing lush flavor.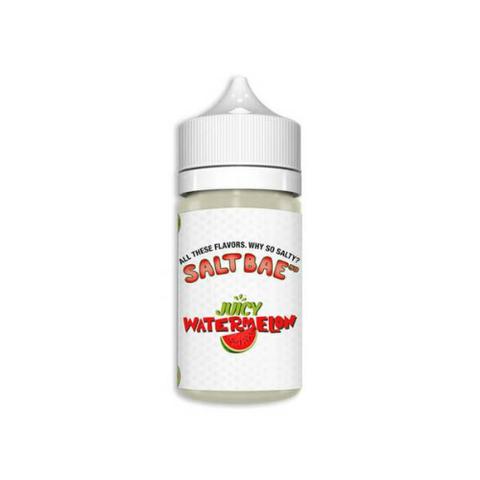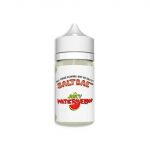 Succulent saccharine watermelon flavored vape juice to razzle-dazzle that starving taste buds of yours. Every pull delivers a sweet pungency of fresh watermelon almost like drinking a glass of watermelon juice. On the inhale the watermelon will soak itself onto your tongue making sure you get every last drop, while on the exhale the last whiff of watermelon will stick around for just a second.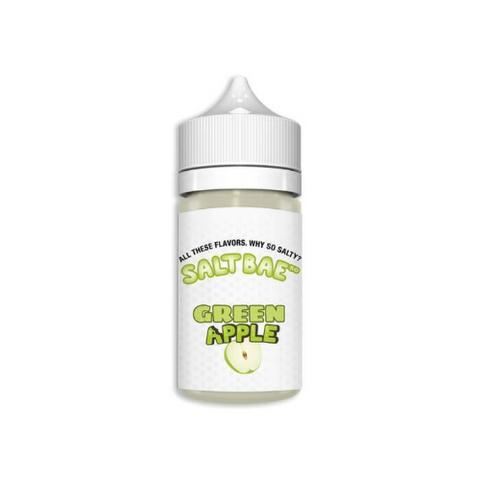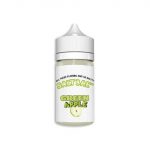 Green apples have a sugary earthy tone that has bits and pieces of bitterness and sour that slaps that tongue back into shape. And this here juice gives you all of that. On the inhale is the beautiful sensation of bitter green apple roughing up your taste buds for the heck of it, while on the exhale the sweet tones will leave your taste buds feeling like you just had an apple but without all the annoying skin getting stuck in your teeth.
Conclusion
Overall Salt Bae 50 premium salt nicotine brand went all out creating these juices and really hit the nail on the head for their names. They taste exactly like what they're named and each is as tasty as the last.