Though AtomVapes produces many products, it's most known for its coils that have become a big hit.  The gClapton coils were a fantastic addition to the market when Clapton wire had tons of hype, but now that Ceramic is receiving the hype, AtomVapes released an all new product known as the gCeramic Coil.  I hope you enjoy this written and video review showing you the gCeramic Coil by AtomVapes.
Note: I received this gCeramic Coils from AtomVapes.com with the purpose of reviewing.
Appearance
The gCeramic Coil by AtomVapes looks pretty damn fancy.  It's plated with 24ct Gold, it features a octogon shape to it, and all the information is printed on the coil head itself, telling you not only who makes it, but what the resistance is, and what wattage range AtomVapes recommends.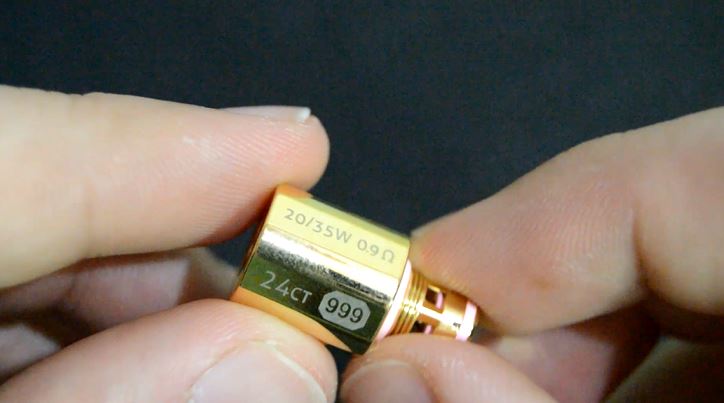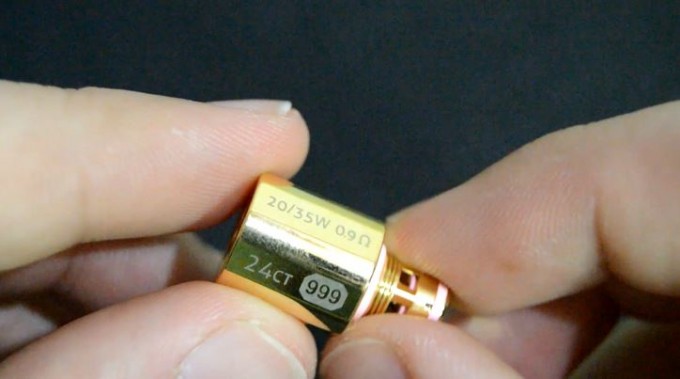 Features
The ceramic coils are becoming the hot topic within the industry, many different companies are now using them, and AtomVapes now offers a ceramic coil, even for those branded tanks that don't offer them yet.  The gCeramic Coil features a ceramic coil inside of the coil head, but it's been infused with Ni-Chrome wire.  And, I'm no expert with coils or how to one operates, but I'm guessing that the Ni-Chrome wire was infused with this ceramic so that once the wire heats up, it'll then heat up the ceramic.  Surrounding the ceramic is organic cotton as well, which of course delivers a clean and crisp taste.  These gCeramic coils are 0.9Ω and have a wattage range of 20 watts to 35 watts.  Moreover, the coil is also being positioned vertically, as you can see in the picture below.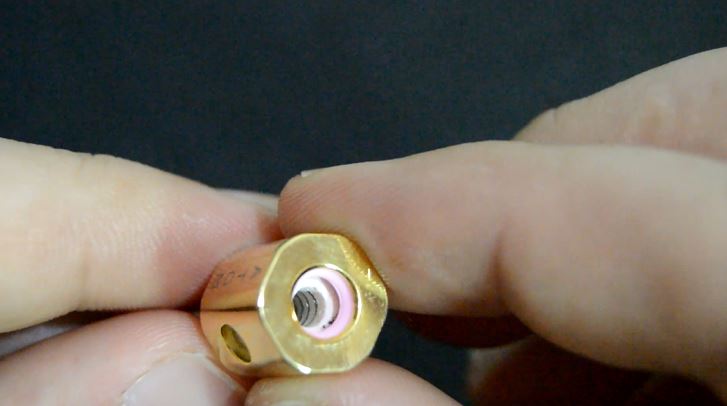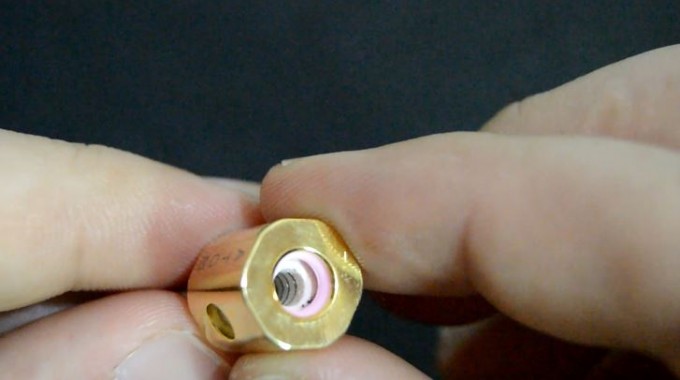 Performance
These coils perform amazingly well, to be honest.  It allows you to produce some fairly decent clouds, and the vape itself is rather smooth, which is something I prefer.  Since this ceramic is one solid piece, it heats up that full wicking material, vaporizing the e-liquid, what seems like more evenly.  With most coils, you'll hear crackling and sometimes a bit of spitback, but with these gCeramic coils, there's almost no sound, no crackling, and again, the vape is as smooth as it could be.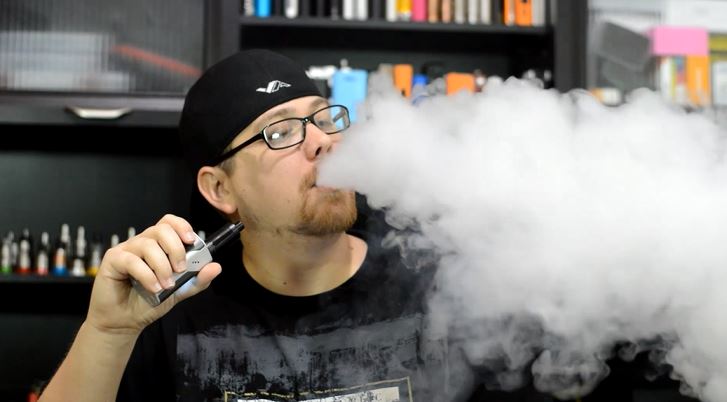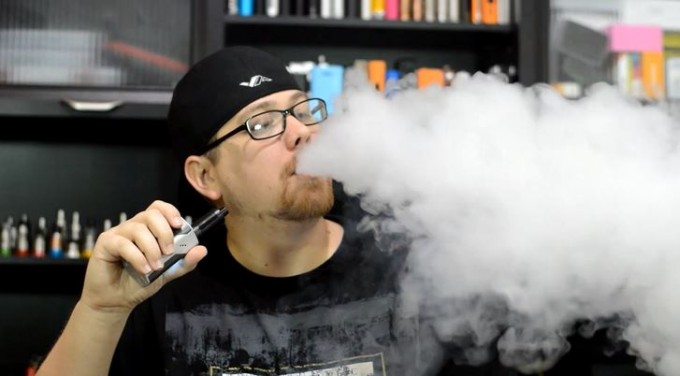 However, I would prefer the resistance to be lower, maybe around 0.2Ω to 0.5Ω, not only to give it a little more of a hard note to it, but so I could ramp up that wattage a bit.  I'm truly impressed with these coils, and if they were offered in a lower resistance, I can definitely see these replacing the OCC vertical coils that I currently use.