Lying deep beneath all the E-Cigarette Forum clutter, there's a piece of art spanning over 500 pages worth just waiting to be discovered. The ECF is quite a large forum and many of its members have professional occupations that can be used in the electronic cigarette market. Today I want to tell you about one of those professionals with a talent in art, the experience to back it and a serious love for vaping.
Hi world, meet "Bedazzle", a ECF Registered Supplier and Veteran. Just to give you some info about Bedazzle… She has over 670 posts, joined the ECF back in April of 2011 and is located in Oshkosh, WI.  Bedazzle has a thread on ECF named "Bedazzle Glass Tanks" with over 500 pages deep and an amazing 10,086 Likes. Bedazzle is selling hand painted copper and nickel plated glass tanks.
Here are the specs:
Tanks are made from quality borosilicate glass or fused quartz glass tubing.
Hand painted copper and nickel plating which is also called German silver.
Each tank is cut, and polished by hand.
No sharp edges. No need to flame polish.
No tank cracking from any types of juices.
Each tank is uniquely designed by hand.
10 years of experience working as an artist in glass and electroforming.
I can make any size/style for any mod, but for right now I mainly have genesis style hybrid tanks like the Orion/mini, and Zenesis/mini. I also have different sizes and designs for regular tanks which will include rubber end caps. It's kinda nice not having to use o-rings with them. Plus they fit a lot of different tank sizes.
If you really want to impress, I also have glass tanks made for the original Lava tank!

The reason I decided to start electroforming my glass tanks was to help prevent some of the breakage, and to give the glass an added layer of protection. Care is still needed when using anything glass including my Bedazzle tanks. Of course dropping your tank on cement or porcelain would cause breakage but please also remember to be careful while inserting your end caps. If they seem to be too tight DO NOT force it into the tank, this is another common problem for cracking glass tanks. I have deliberately dropped one of my Bedazzle tanks on a porcelain kitchen floor 3 times! The third time it did crack.
Recently I was plundering around at the E-Cigarette Forum and the name of this thread "Bedazzle Glass Tanks" happen to catch my attention. The reason I entered the thread was not to buy a 'bedazzled' tank, but for a look at the many things these ECF members come up with. For example, you all remember the Lava Tank thread and the Zenisis boom. Look at Zenisis now, it's mind blowing. To see where they originally begain, it's amazing to see how quickly they blow up and the progress that is made.
As the first page completed loading in my browser and quickly reading through the entry text, I scrolled down and my jaw dropped. Glass tanks have been out for a little while now, but what made these glass tanks so special is the mere quality and artistic craftsmanship that went into each tank. I couldn't even imagine how long it would take to complete each tank.
The Bedazzle Tanks range with anything from flowers, to animals and even scenes of the beach. A big assortment of different choices that will surely be a conversation piece. Take a look below at some of the tanks Bedazzle has to offer.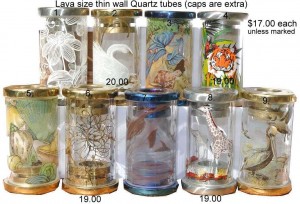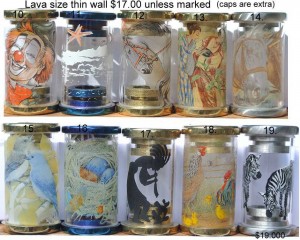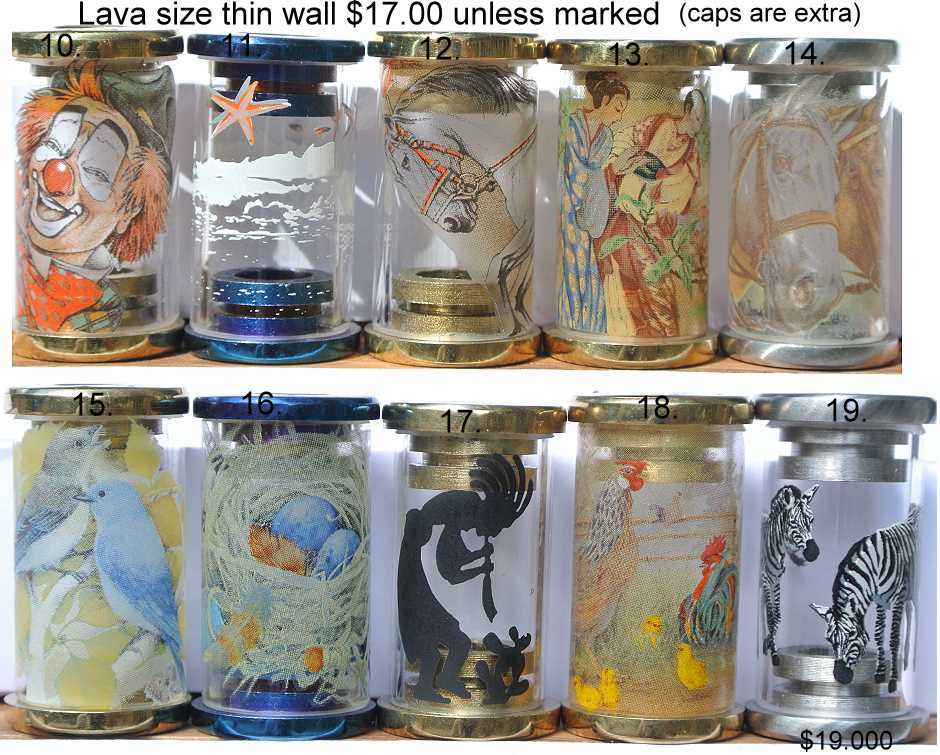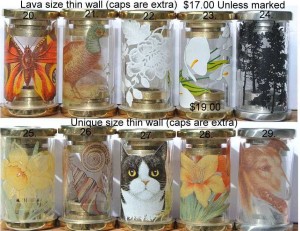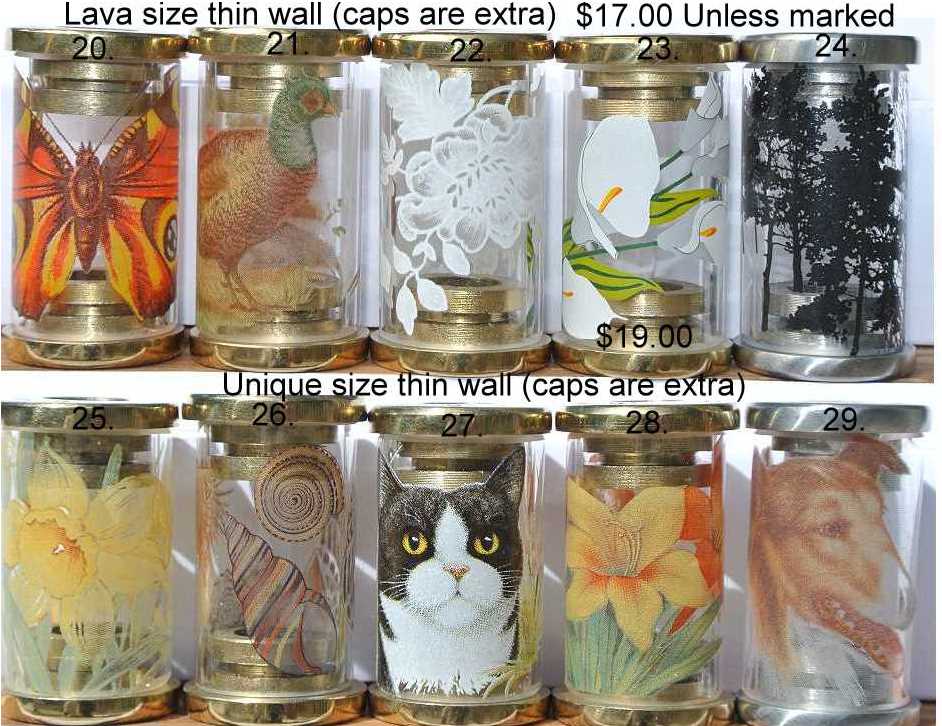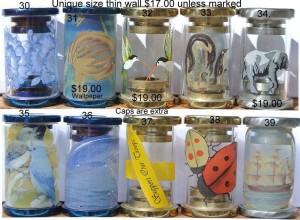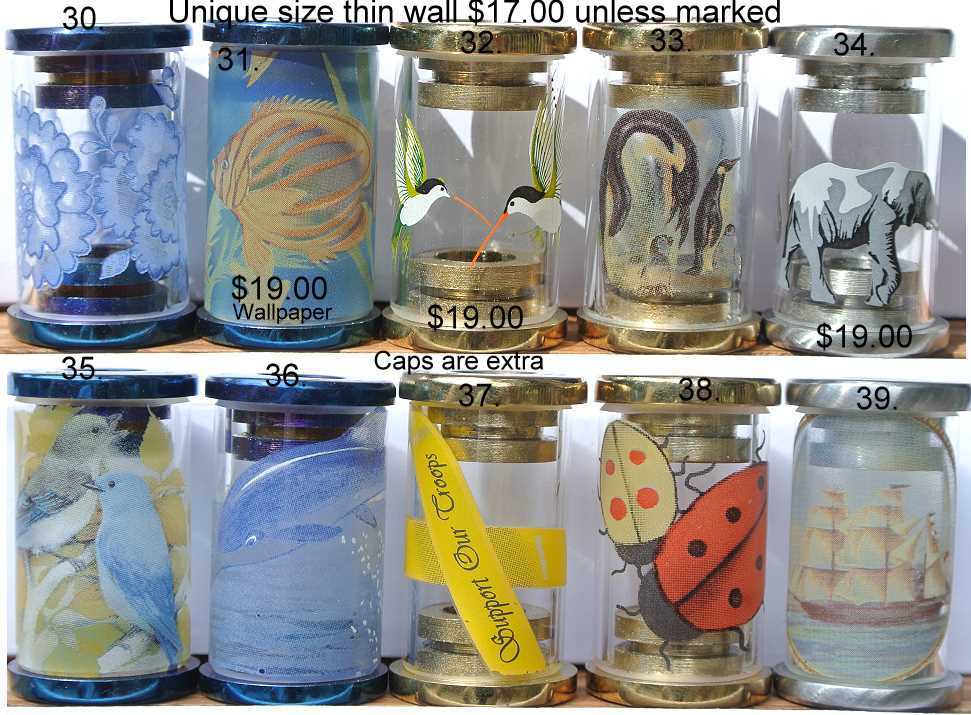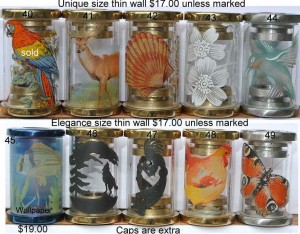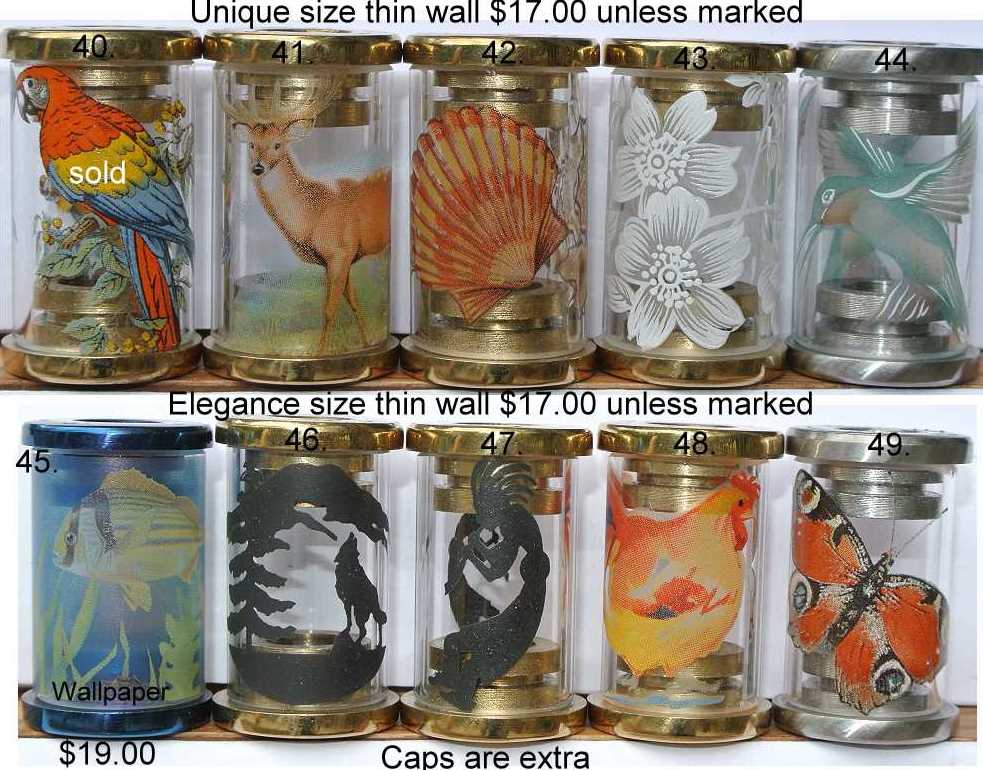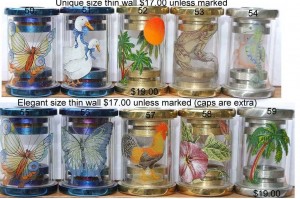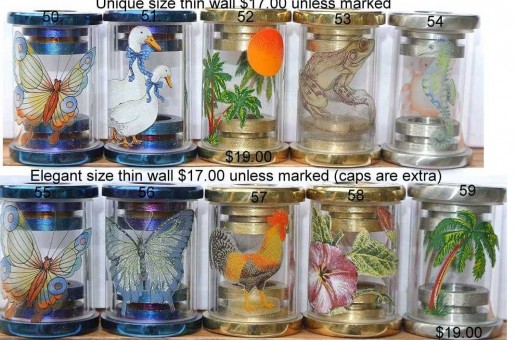 If these tanks aren't your particular style, you have to at least give the lady props for the pure talent and time that's went into each tank. If you're interested in these Bedazzle Glass Tanks, you can find the post on ECF at: http://www.e-cigarette-forum.com/forum/modder-accessories-supplier-forum/293225-bedazzle-glass-tanks.html