While it was once popular for extracting its cannabinoid-rich contents to be infused in a variety of consumable products, legal CBD Flower (hemp) is becoming increasingly favored in its raw form. People have taken to smoking and even vaping hemp for the incredible benefits that it offers, whether that be for the contents of the plant or the whole motion of rolling it, smoking it, tasting it, and enjoying the effects it delivers. There is no question that CBD Flower is the wave of the future.
CBD Flower, which is often referred to as CBD Hemp Flower, is a species of Cannabis, the plant highly touted for Marijuana. However, CBD Flower is quite the opposite of what the nay-sayers describe as the devil's lettuce. In fact, it's especially known for its high CBD content and low THC content. There is a multitude of CBD Flower strains currently on the market, so we figured this would be the perfect time to share the top 5 best CBD flower strains available. The strains listed are in fact legal in all 50 states, as they're all within the legal limit for THC content (0.3%). Here are the top 5 best CBD flower strains:
Best Legal CBD Flower Strains
1. Bubblegum Strain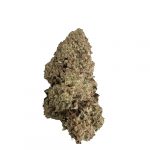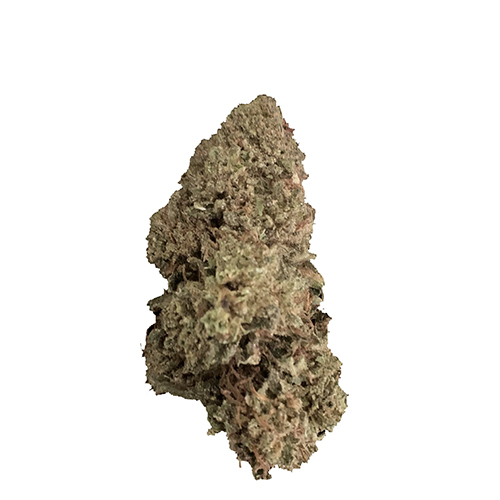 The Bubblegum CBD Flower strain is being positioned first on our list due to its overwhelming Cannabinoid content. The content within this strain is truly through-the-roof and has many farmers themselves oozing with jealousy. It's a particularly rare strain to come by, especially with such a high content.
It originates from Bulldog Seeds in the Netherlands and is an 80% indica strain that is a cross between Bubble Gum and an undisclosed Kush. It's also a plant that is easily grown, produces frosty, resin-filled buds, and features incredible bud structure. With the Bubblegum CBD Flower, you'll notice both a sweet smell and taste and the relaxing effects from the extraordinarily high 23.06% CBD and 27.21% Cannabinoid content is definitely one you'll want to experience.
2. Blueberry Pie Strain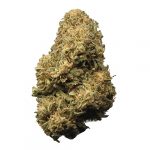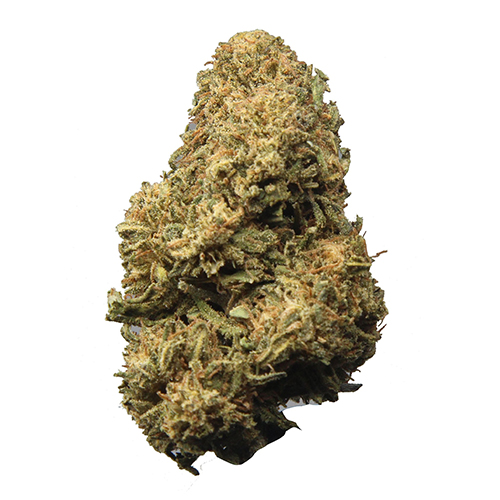 The Blueberry Pie CBD Flower strain falls just under the number-one spot, yet trails a very close margin due to its insanely high Cannabinoid content. If you're used to smoking (or vaping) CBD Flower that ranges between 9%-16% CBD, then you're in for quite the surprise with this one. The Oregon-grown CBD-rich flower has a tight, very frosty structure that is very resinous and features a light hue of color throughout.
It originates from a remarkable cross between two famous strains, Blue Dream and Girl Scout Cookies. As an indica-dominant hybrid of the two, you'll enjoy a strain greater than the sum of its parents. From the start, you gain a strong scent of both blueberry smell and flavor, along with the mental distortion of Blue Dream, while the Kush of Girl Scout Cookies leaves you with heavy effects that allow you to shy away from stress and discomfort. It's able to provide this level of relief because of its high contents, which is 22.64% CBD and 27.00% Cannabinoids.
3. Rise Up Strain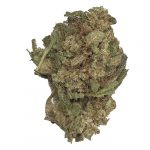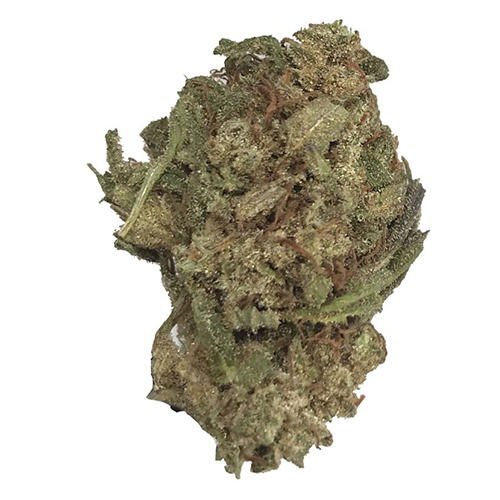 While its genetics are unknown, it really doesn't matter when the plant produces such high numbers and rare Cannabinoids. Rise Up CBD Flower falls in the middle of our list because it is a strain that is rich with the rare Cannabinoid, CBN (Cannabinol). The CBN compound is created when THC ages, so in other words, the compound is produced in older flower. This could be looked at in a negative way or in a positive if you know the importance of CBN.
There are some that seek out the CBN compound for the benefits that it offers, such as being a great antibacterial, a neuroprotectant, appetite stimulation, it may be helpful for those with glaucoma, and it's a potent anti-inflammatory agent. While CBN is also known for its sedative effects, there is no clear indication that the compound alone helps with sleep — some actually believe it's the combination of both CBN and THC that give users the drowsy effects. No matter the case, it's an extremely unique and effective strain with 21.40% CBD, 0.64% CBN, and 26.30% Cannabinoids.
4. Lifter Strain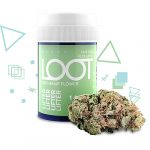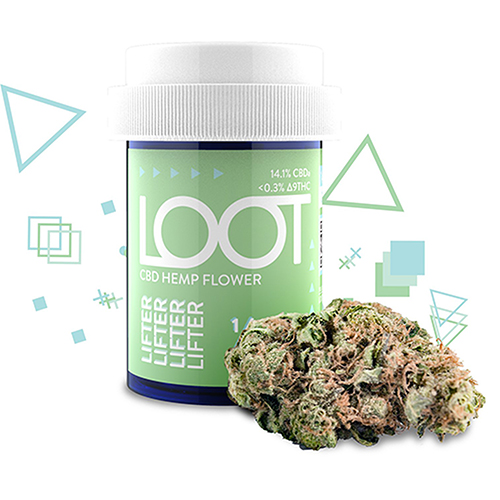 The Lifter CBD Flower strain has been placed on this list because to be quite honest, it's one of our favorites. Despite its lower numbers, the effects it delivers is through the roof. It doesn't always matter if the CBD or Cannabinoid count is high, but instead what actual compounds are in the plant and what you're looking to get from it. With Lifter, CBG (Cannabigerol) is one of the dominant Cannabinoids, other than the two more known names, which is CBD and THC. While there is a low amount of THC (trace amounts), it boasts a decent percentage of CBD and overall Cannabinoid count.
CBG is a special compound because it's actually the parent of both CBD and THC. It has been shown to present incredible benefits, such as treating glaucoma, decreasing inflammation, protect neurons, fight cancer, it acts as an antibacterial agent, an appetite stimulant, and a study has even shown that out of five different Cannabinoids, CBG tested best at inhibiting muscle contractions. From personal use, Lifter CBD Flower is definitely one to smoke at night before bed, as the effects on your body are so relaxing that sleep is in the future. This one comes in lower at 14.1% CBD, but the benefits of additional Cannabinoids make up for its lack in CBD.
5. Elektra Strain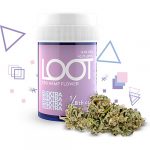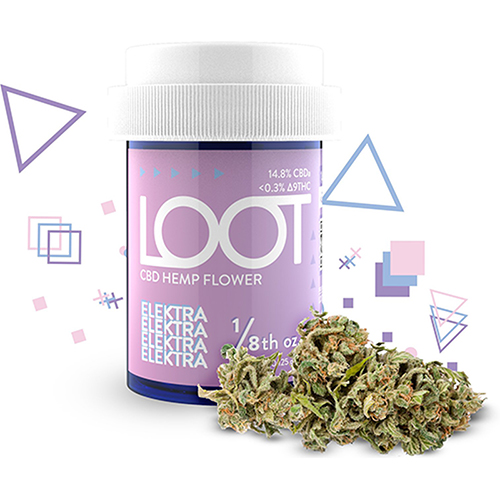 Although it's placed 5th on our list, never doubt the capability of the Elektra CBD Flower strain. In fact, it won the 3rd place award (Judge's Choice) at the 2018 Hemp Cup. This unique strain originates from Oregon and comes from a cross between Early Resin Berry and ACDC. It is a CBD-dominant strain and the cross between the two parent strains give it light green and orange bud color, which also features great structure. You'll find that Elektra is best for daytime use, as it gives a feel of electrifying your body to brighten your mood with earthy notes. Enjoy upwards of 14.8% CBD from this, what many refer to as "an all-day CBD bud".