CBD in Dothan is easy to find now that you've come to the right place! If you're curious as to where you can buy the best CBD in Dothan, we've created this article specifically for those in or passing through the circle city area.
While you may be searching for shops, you'll run across one specific store that has incredible reviews, is very reputable, and stocks only the best products in the industry, which is none other than PRYME CBD. The locally owned business is best equipped to serve Dothan and Wiregrass area residents due to their large variety and vast knowledge of CBD products. However, if you can't make it to their physical store, you can shop discreetly online and your order will be shipped directly to your home or business.
Buying CBD in Dothan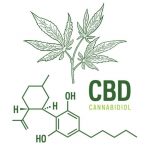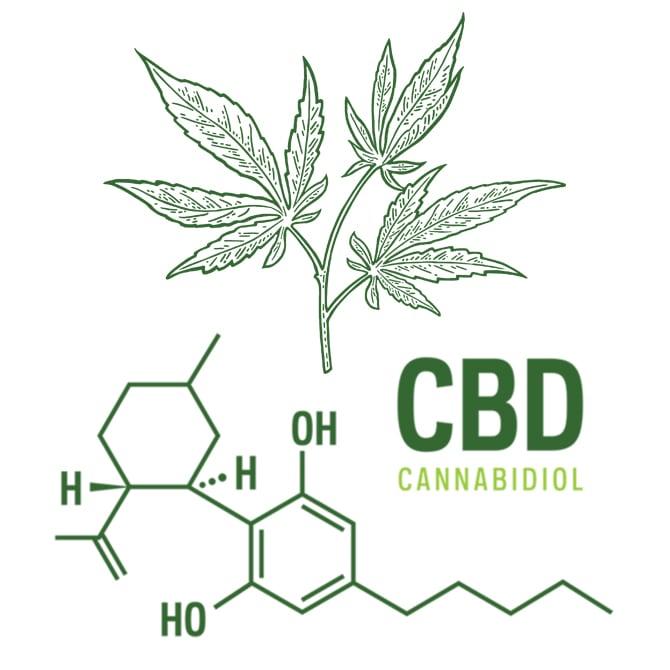 When searching for CBD products in Dothan, AL., your first stop should be PRYME CBD. They present a professional atmosphere, the establishment is very clean with classy, modern attributes, and the shopping experience is made easy with organized products based on the type and delivery method. The products are nicely displayed in a case to showcase them, while the back wall features a small stock so that the staff can quickly grab the product and package it in discreet black bags. All of the Best CBD Oil products at PRYME CBD will include a printed lab report with details of a full breakdown analysis, sharing vital information about the contents of the products. At the store, you'll find CBD Flower, oil, edibles, topicals, vape juice and more.
Beware of Low-Quality CBD
Finding the best CBD in Dothan may have been a daunting task before reaching this article because there are several shops in the area. While this may seem great for consumers as it adds more options to their plate, many of these shops carry low-quality CBD oil, which will not improve your overall wellness. Many of the products are also often white-label products, meaning they're purchased from a low-tier company and rebranded with a label to reflect the name of the physical store. We strongly encourage you to only purchase CBD products that come from reputable manufacturing brand's, such as CBDfx, JustCBD, Koi, and Green Roads, just to name a few.
The Legality of CBD in Dothan
In late December 2018, the 2018 Farm Bill was finalized, and it's been a long time coming. Spearheaded by Senate majority leader Mitch McConnell, Industrial Hemp was thrust into the right direction. It allows for the use of its strong fibers to be used in thousands of applications, such as building at a cheaper cost, creating biodegradable plastics, and even as a substitution for steel.
While Hemp is apart of the Cannabis family, the 2018 Farm Bill created a distinction between Hemp and Marijuana and removed Industrial Hemp from the Controlled Substances Act. Doing this ultimately decriminalized the growth of the plant and has opened the doors to CBD and hemp-derived products in all 50 states. As it stands, if the Hemp product contains less than 0.3% THC (Delta 9), it can be on the market, bought, and used by consumers. In other words, CBD is legal!
Best CBD In Dothan Map