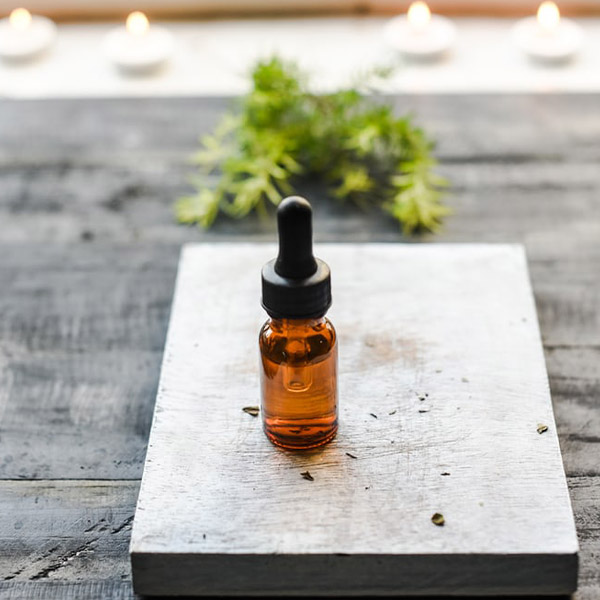 Cannabidiol (CBD) oil has grown in popularity over the last decade because of the many benefits it claims to provide for numerous health concerns and the fact that it is a natural remedy free of many additives found in other pain relief medicine. It is one of the most sought-after medicines to ease or reduce symptoms of many common health concerns, including anxiety, depression, acne, and even heart disease. This substance has even been beneficial to cancer patients who claim it has proven to be an effective natural and alternative medicine for pain relief. However, there are still many misconceptions about CBD oil and the hype around it. Therefore, in this guide, we delve into what CBD oil is and whether it is worthy of its reputation. So, read on to find out!
What Is CBD Oil?
Cannabinoids commonly referred to as CBD is one of about 100 chemicals found in the marijuana or cannabis plant. The main psychoactive drug that is found in CBD is Tetrahydrocannabinol (THC), which is responsible for creating the "high" you get from marijuana. CBD, however, is not a psychoactive drug and allows one to get all the medical benefits of marijuana without the "high" or any of the side effects that come with the high such as addictions and withdrawal symptoms.
The stripping of the addictive element makes CBD a highly appealing solution for all sorts of pain relief. After it is extracted from the plant it's diluted with a carrier oil; this oil can sometimes be coconut oil or hemp seed.
While CBD is considered alternative medicine, it is commonly encouraged by many doctors and medical professionals due to the fact that it is low-risk and safe. CBD oil also comes in many forms, allowing the user to choose among the methods in which they try the treatment. It can be tried in the form of gummies, lotions, and oils. 
Advantages of CBD Oil
There's a reason why CBD oil is gaining momentum so rapidly in the medical world. That is because scientific studies can attest to its many benefits, and the fact that it is not an addictive substance means it can be a long-term solution to those with chronic ongoing health concerns. One of the main advantages of CBD oil is that it is easily accessible to patients. However, it is important to get this medication from trusted sources. You do not need a doctor's prescription, but you do need to be wary of where you get it from to ensure there are no additives. Luckily, you can purchase safe and lab tested CBD oil online as long as you stick to trusted pharmacies. The advantages of receiving this solution are not only for its pain relief and ability to help one cope with mental health issues, but also because it offers neuroprotective benefits that can improve the life quality of those with neurological disorders, ease or reduce cancer-related symptoms, and benefit heart health. It can even improve the quality of your skin as the oil is known to reduce acne and has been added to many people's skincare routines to aid in providing a clearer complexion.
Disadvantages of CBD Oil
Luckily, there aren't many serious disadvantages to using CBD oil. A lot of the concerns people initially had about using the drug had to do with whether it would become an addictive substance or whether it would cause one to incur withdrawal symptoms and other harmful side effects. But the side effects aren't that extreme at all. In fact, the side effects that developed from the use of the substance were no different than the results that come with taking most medications. If any side effects appeared, there were no safety or health concerns involved. Only some people experienced adverse side effects, but the only symptoms experienced were diarrhea, fatigue, and diet changes in weight and appetite, which were easily rectified. However, it is recommended to discuss any mental or physical changes experienced with your doctor, as they can provide alternative solutions.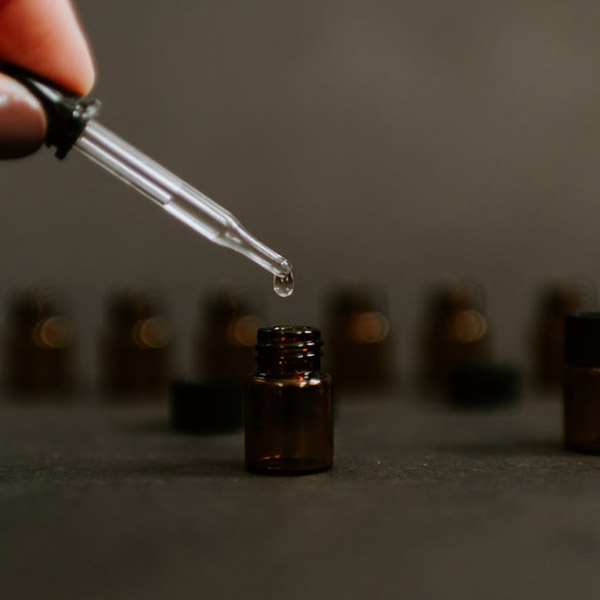 After careful consideration, scientific studies proved that there are no safety concerns for those who choose to use CBD oil. The benefits were proven to be successful throughout the long-term use of the chemical, and there were no serious consequences to long-term use. Furthermore, it has immensely improved the quality of life for its users. The only recommendation is to receive the oil from trusted medical professionals, and do not attempt to buy from sketchy sellers that may adjust the drug formula. This would mean that you don't know what chemicals have been added to the substance and this can be fatal. Therefore, always opt for trusted pharmacies or ask your medical service provider.